#197 Don't just sit there!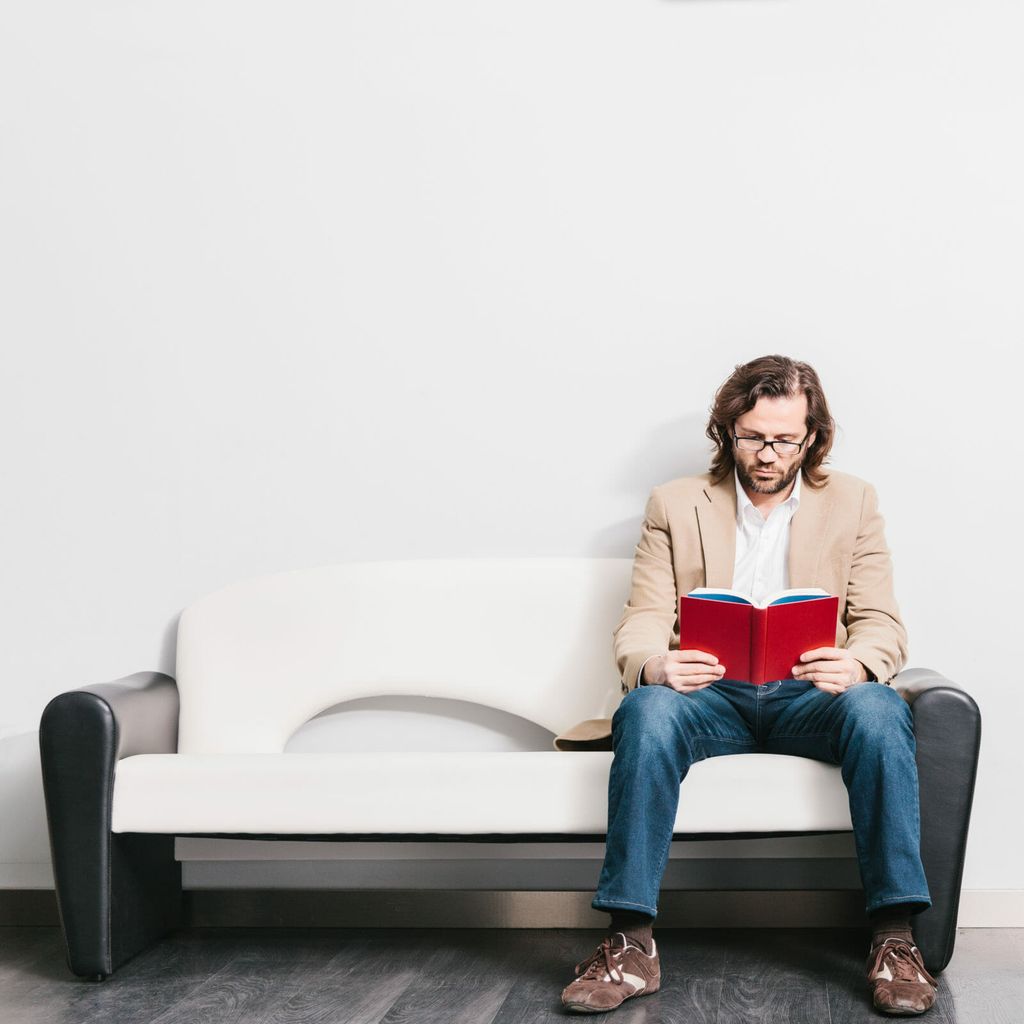 Don't just sit there!
Someone is in your customer area waiting while their car is being serviced, or they may be waiting for a ride.
Engage them!
Advertiser / Sponsor

Stop what you are doing and take a moment to chat. Where do they live or work? Where are they from? Do they like their car? As our culture is getting less personal, you get more personal.