Please participate in our survey:
To add and view comments, go the main survey page click here
Management Software Comparison Chart
Input your text here! The text element is intended for longform copy that could potentially include multiple paragraphs.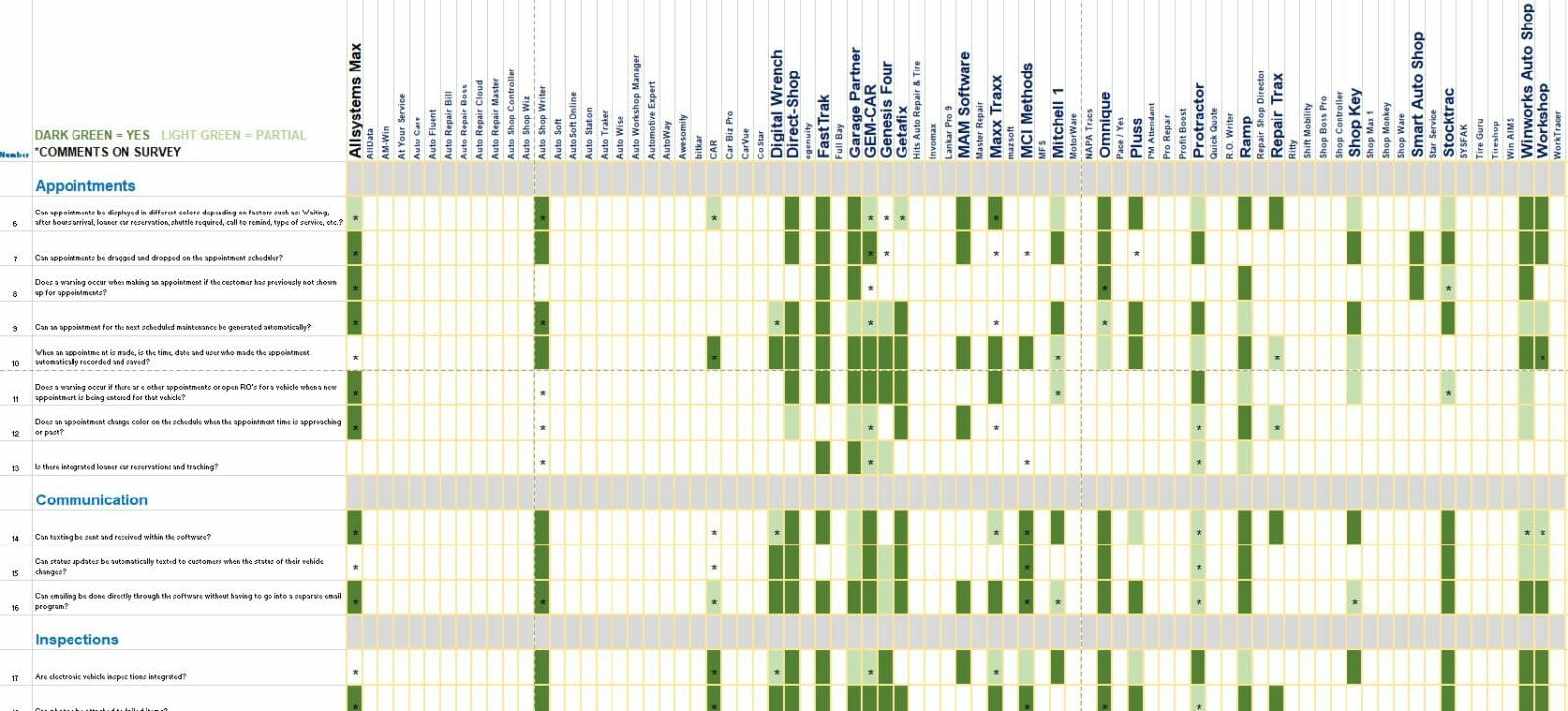 View Full Page
July 31, 2019
Some years ago we addressed the challenge of handling bad online reviews. For local businesses and especially small to medium sized companies who depend on good customer relations to remain in business, the online review landscape can be...
Management Forums - Over 2,000 Topics!