Please participate in our survey:
To add and view comments, go the main survey page click here
Management Software Comparison Chart
Input your text here! The text element is intended for longform copy that could potentially include multiple paragraphs.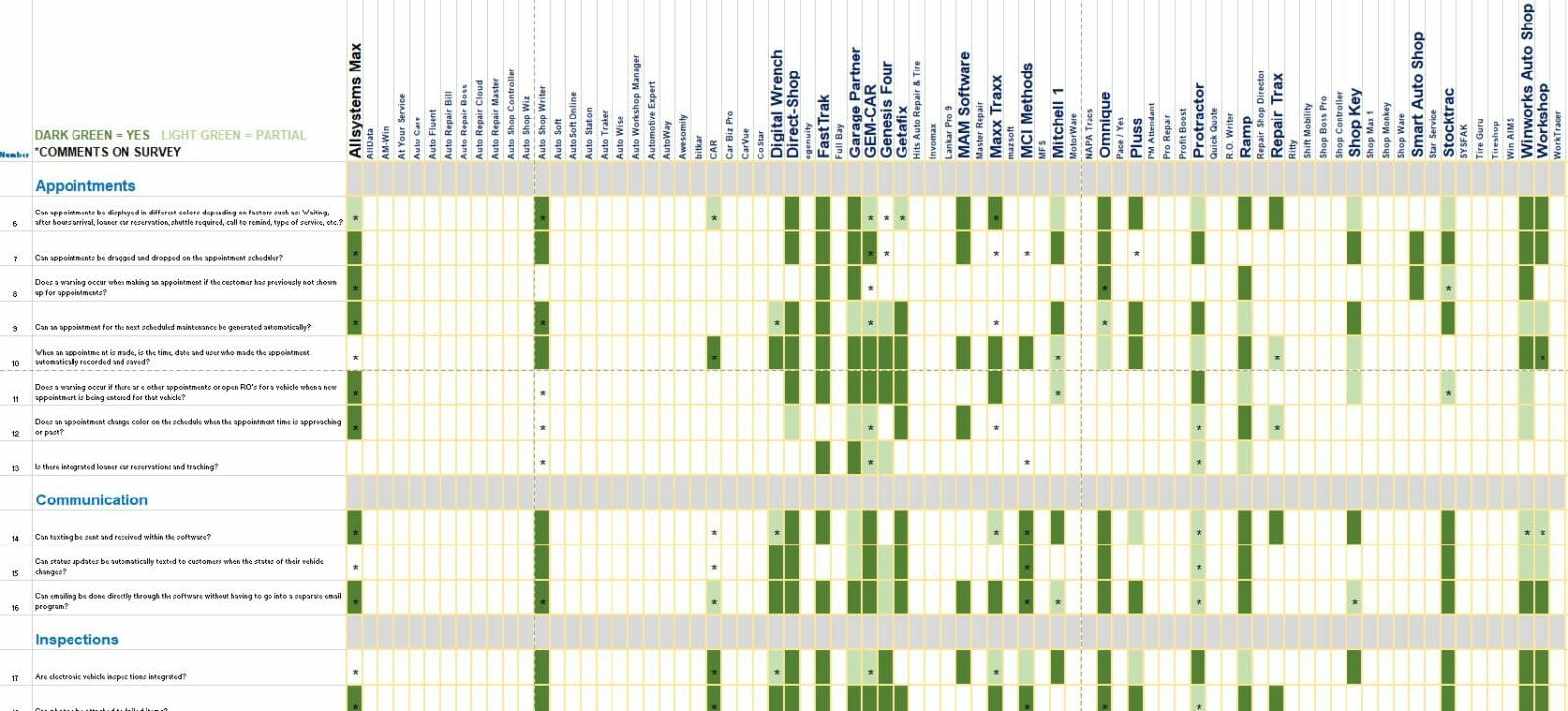 November 30, 2019
In our last blog, we talked about the importance of exit planning and making sure that owners give themselves enough time to fix any problems with their auto shops before they put them up for sale. For some owners, there may be an additi...
Management Forums - Over 2,000 Topics!