Please participate in our survey:
To add and view comments, go the main survey page click here
Management Software Comparison Chart
Input your text here! The text element is intended for longform copy that could potentially include multiple paragraphs.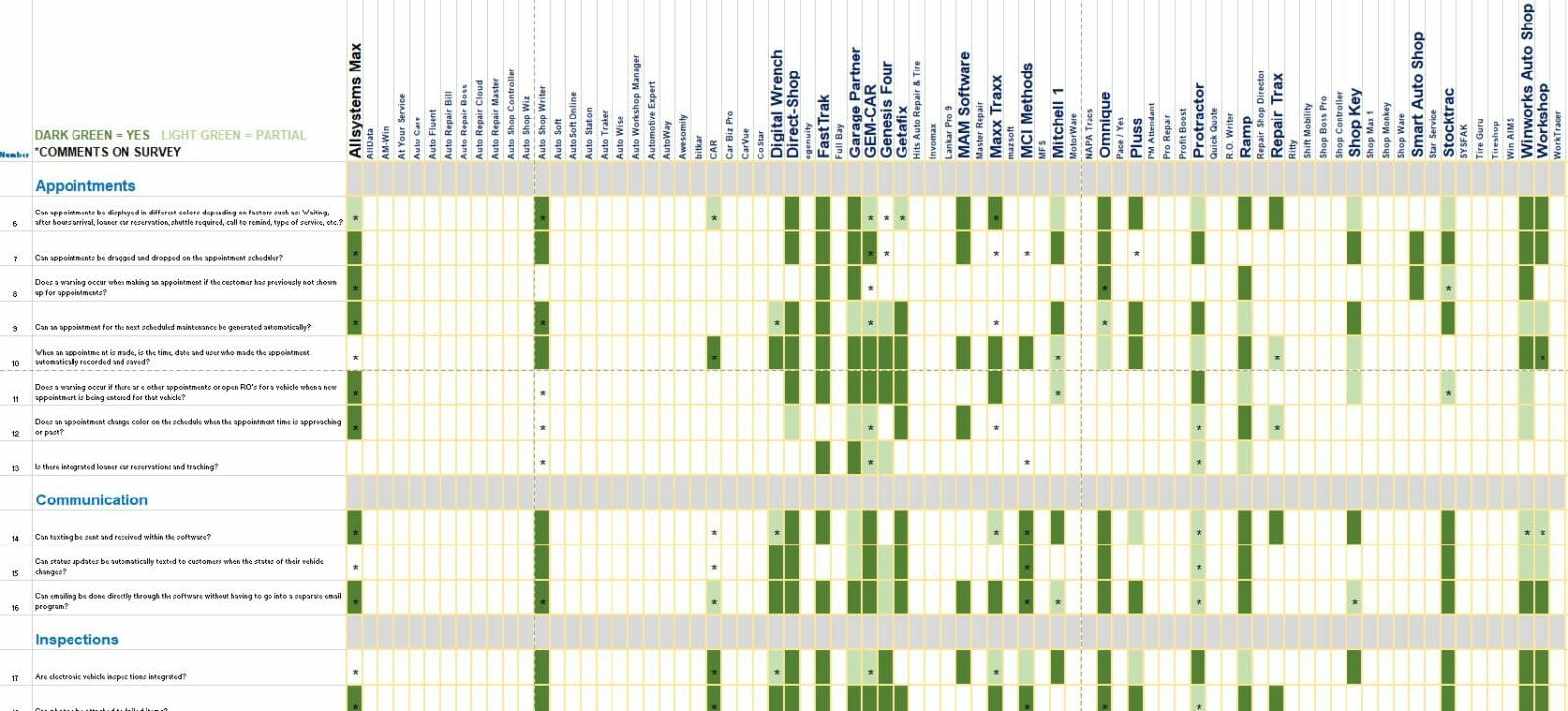 View Full Page
May 18, 2019
All businesses need to set aside some resources, whether time or money, to marketing and seeking out customers. Auto repair shops are no different. However, one thing that distinguishes auto shops from other small to mid-sized businesses...
Management Forums - Over 2,000 Topics!