Please participate in our survey:
To add and view comments, go the main survey page click here
Management Software Comparison Chart
Input your text here! The text element is intended for longform copy that could potentially include multiple paragraphs.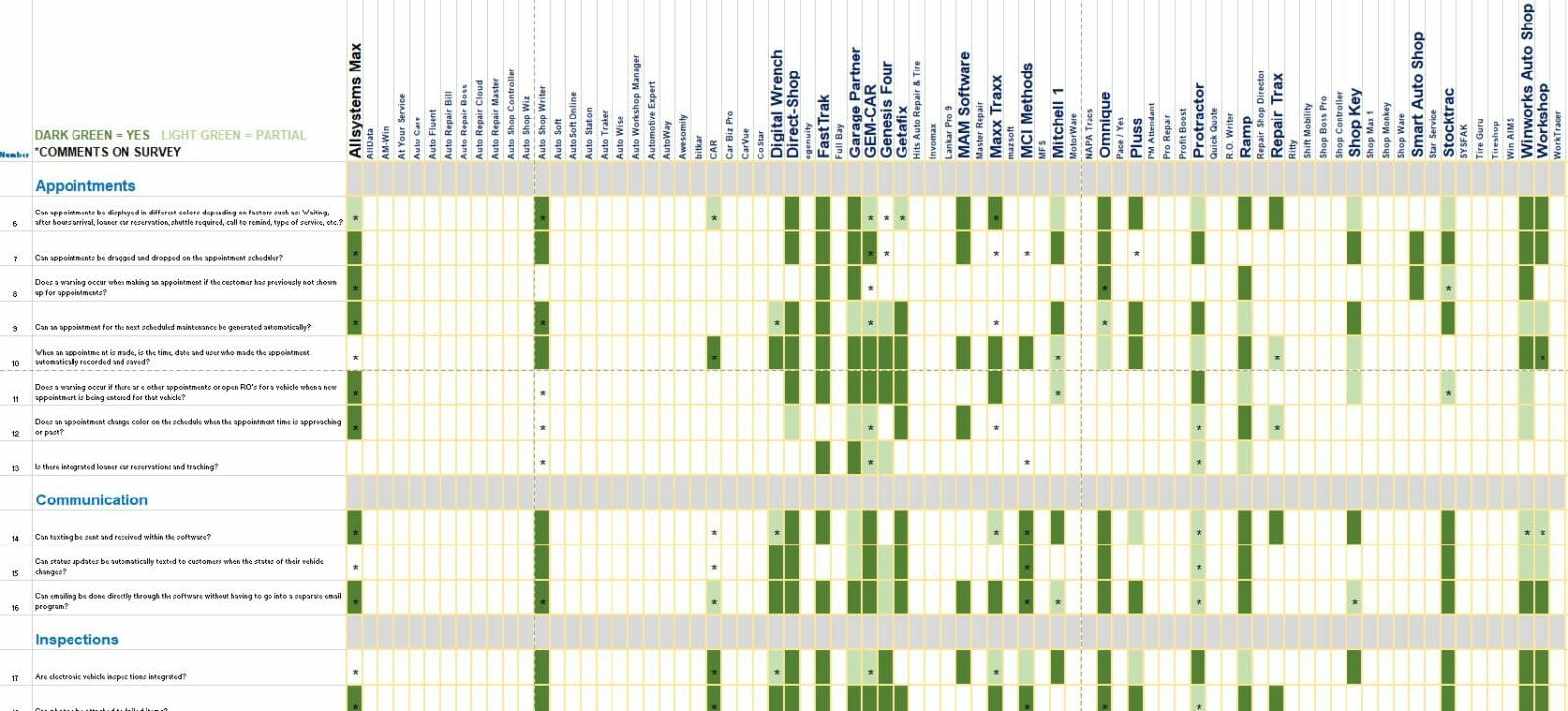 January 17, 2020
Does offering loaner cars to customers add value to an auto shop? This is a question that shop owners must decide for themselves, but we would love to have your input on our most recent poll: How many loaner (rental, courtesy) cars do yo...
Management Forums - Over 2,000 Topics!