Please participate in our survey:
To add and view comments, go the main survey page click here
Management Software Comparison Chart
Input your text here! The text element is intended for longform copy that could potentially include multiple paragraphs.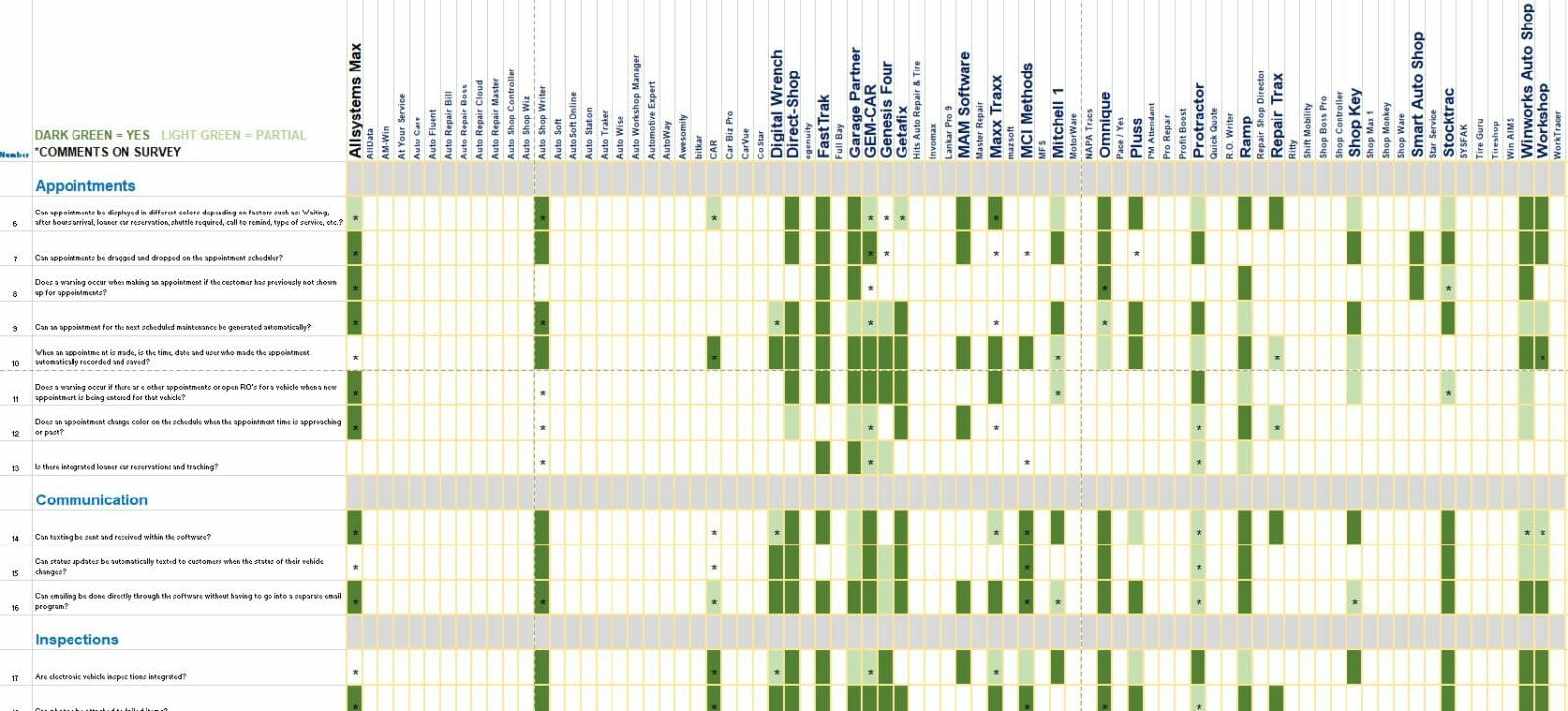 View Full Page
March 16, 2019
Previously we've talked about the Millennial generation as workers and how that affects auto repair. They will also have an impact on the auto industry as consumers. This week The Truth about Cars website posted an article about Baby B...
Management Forums - Over 2,000 Topics!