Please participate in our survey:
To add and view comments, go the main survey page click here
Management Software Comparison Chart
Input your text here! The text element is intended for longform copy that could potentially include multiple paragraphs.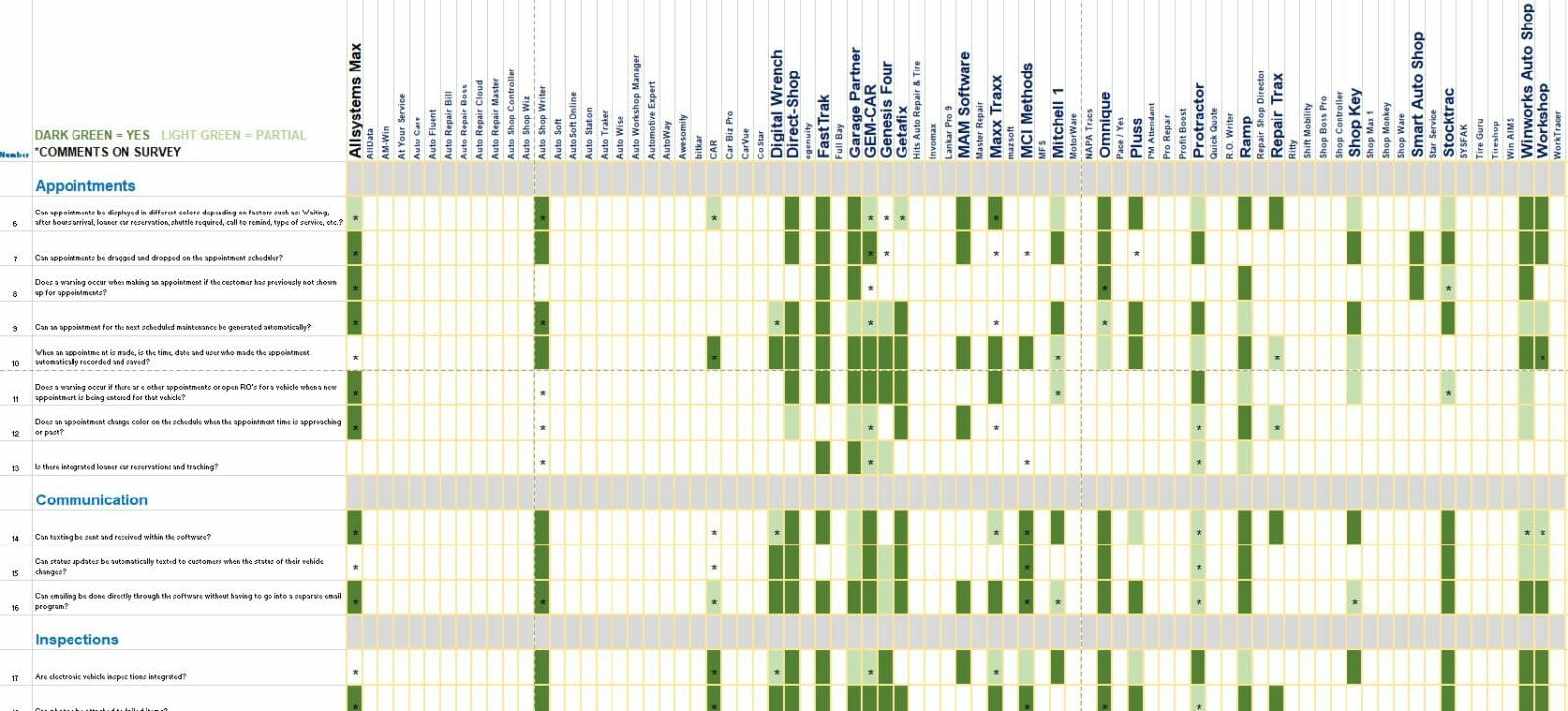 October 31, 2019
How useful do you think ASE certification is? We've asked the question before, but it's always good to review. For shop owners who do believe ASE certification is important for their techs, the other related question must be: How muc...
Management Forums - Over 2,000 Topics!