Please participate in our survey:
To add and view comments, go the main survey page click here
Management Software Comparison Chart
Input your text here! The text element is intended for longform copy that could potentially include multiple paragraphs.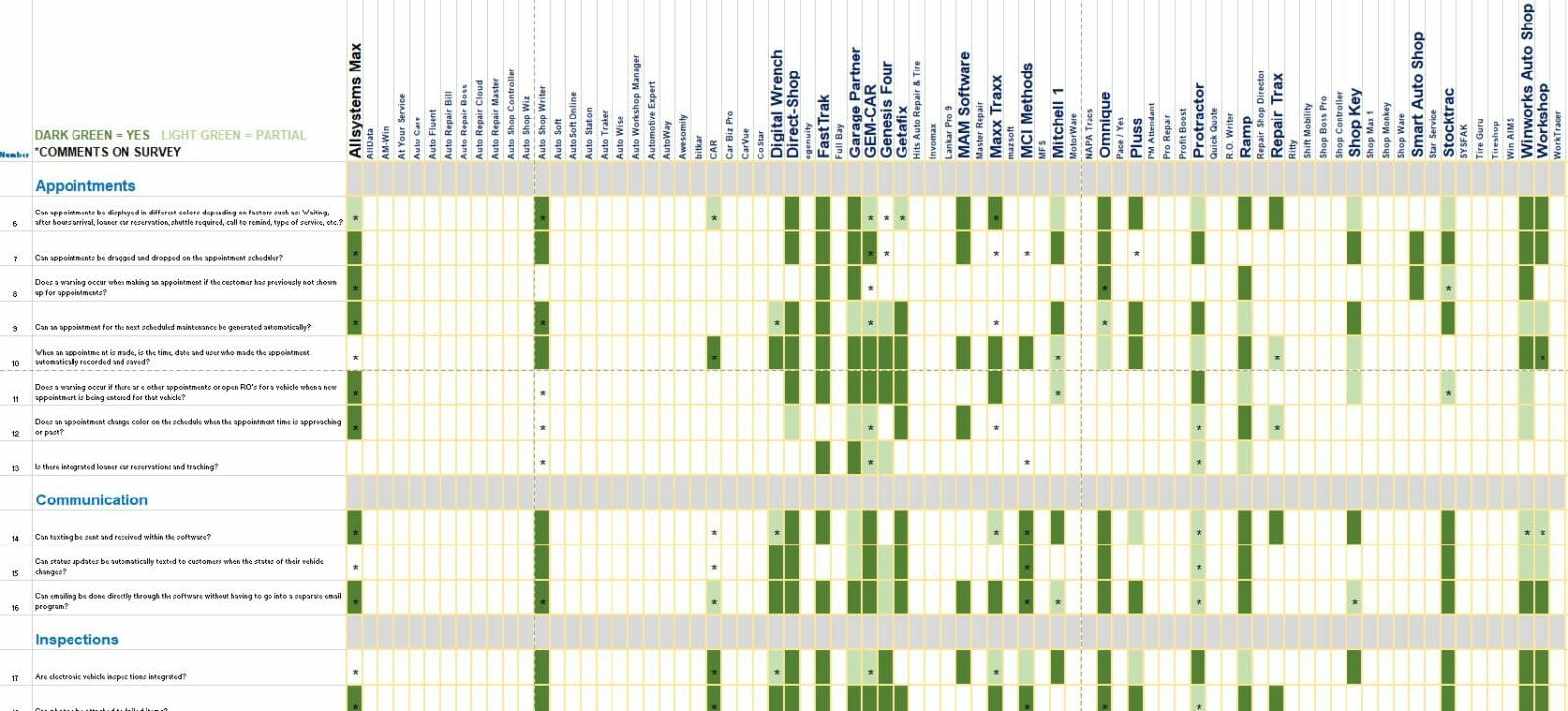 View Full Page
April 17, 2019
Auto repair shops must take safety seriously in order to stay in business. If they do not follow safety precautions when it comes to operating machinery or handling chemicals, it can lead to injuries, lost work time, and staff loss, as w...
Management Forums - Over 2,000 Topics!