Please participate in our survey:
To add and view comments, go the main survey page click here
Management Software Comparison Chart
Input your text here! The text element is intended for longform copy that could potentially include multiple paragraphs.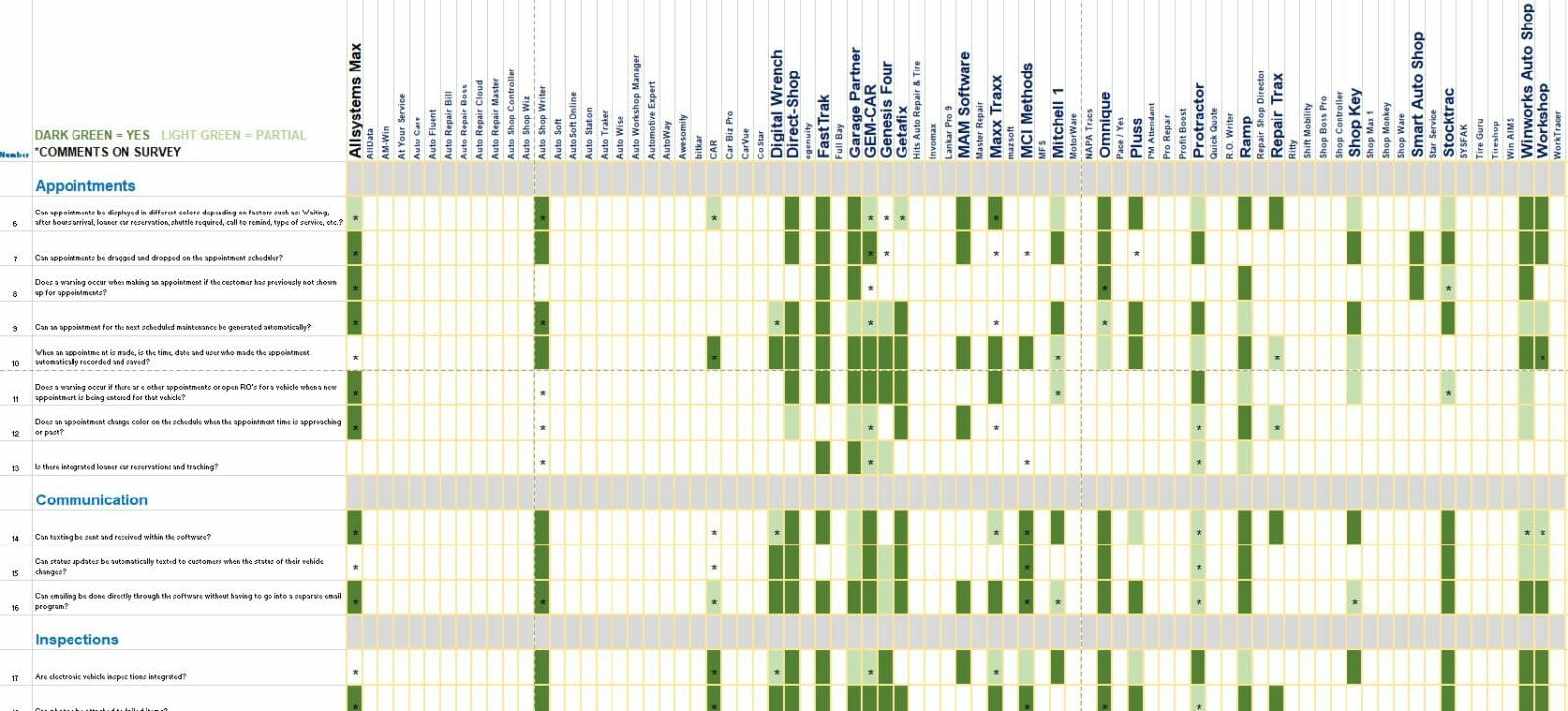 View Full Page
August 30, 2019
In an earlier article we discussed how to negotiate with customers who leave bad online reviews for auto repair shops. This is only half the strategy for shops that want good online profiles, though. The other part is more proactive and ...
Management Forums - Over 2,000 Topics!