Unsolved Problems Are Frustrating and Expensive
Running a shop is a never-ending cycle of preventing problems and looking for solutions.
Like the vehicles you service, your business is getting more complicated all the time. It's almost impossible for you to magically know everything you need to for your day to run smoothly and the business to grow.
You need the right resources and answers to your questions. We have them.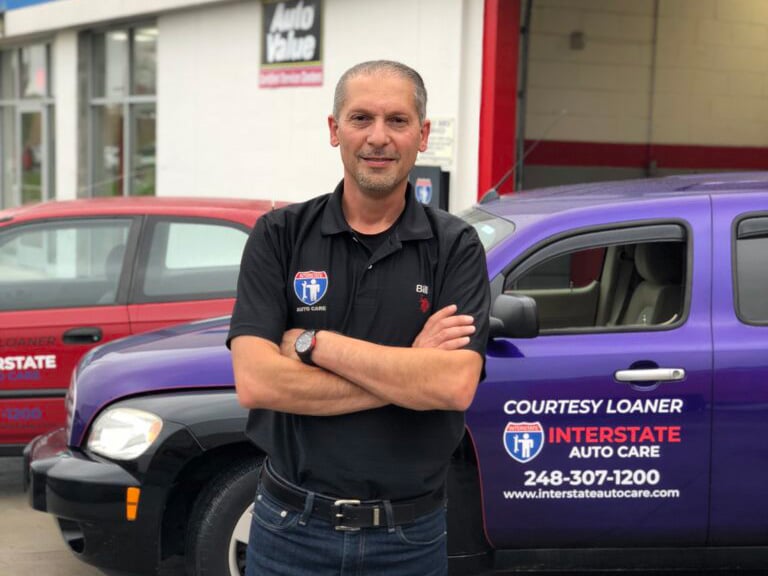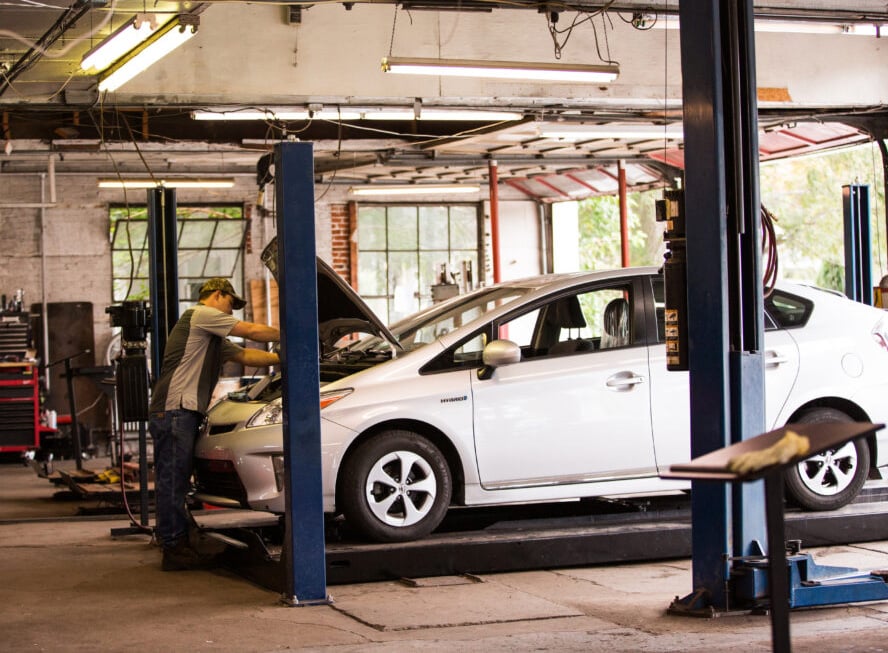 When you access valuable content and improve your processes, you can:
Customize resources that save you hours
Spend less time "putting out fires" because you prevent them
Customize resources that save you hours
Train the next generation
Avoid painful and expensive mistakes
Spend more time with your family or friends
Sell your shop for top dollar
Premium Member Success Stories
"This site is a wealth of unbiased information. There's so much more here than I realized! The only thing that's missing is the bickering that's so common on other platforms."
John Bridgwater
Owner at Wright's Automotive Service
"Automotive Management Network has helpful, relevant information. Their KPI data is shown in an easy-to-use format. I use it to help confirm my decisions and beliefs."
Randy Pickering
Owner at Pickering's Auto Service
"Supporting the auto service industry is key. Being a member gives me a direct connection to other shops. After 40 years in business, I'm happy to transition a strong and growing shop to my son!"
Ross Schofield
Owner at Marathon Automotive
Frequently Asked Questions