Please participate in our survey:
To add and view comments, go the main survey page click here
Management Software Comparison Chart
Input your text here! The text element is intended for longform copy that could potentially include multiple paragraphs.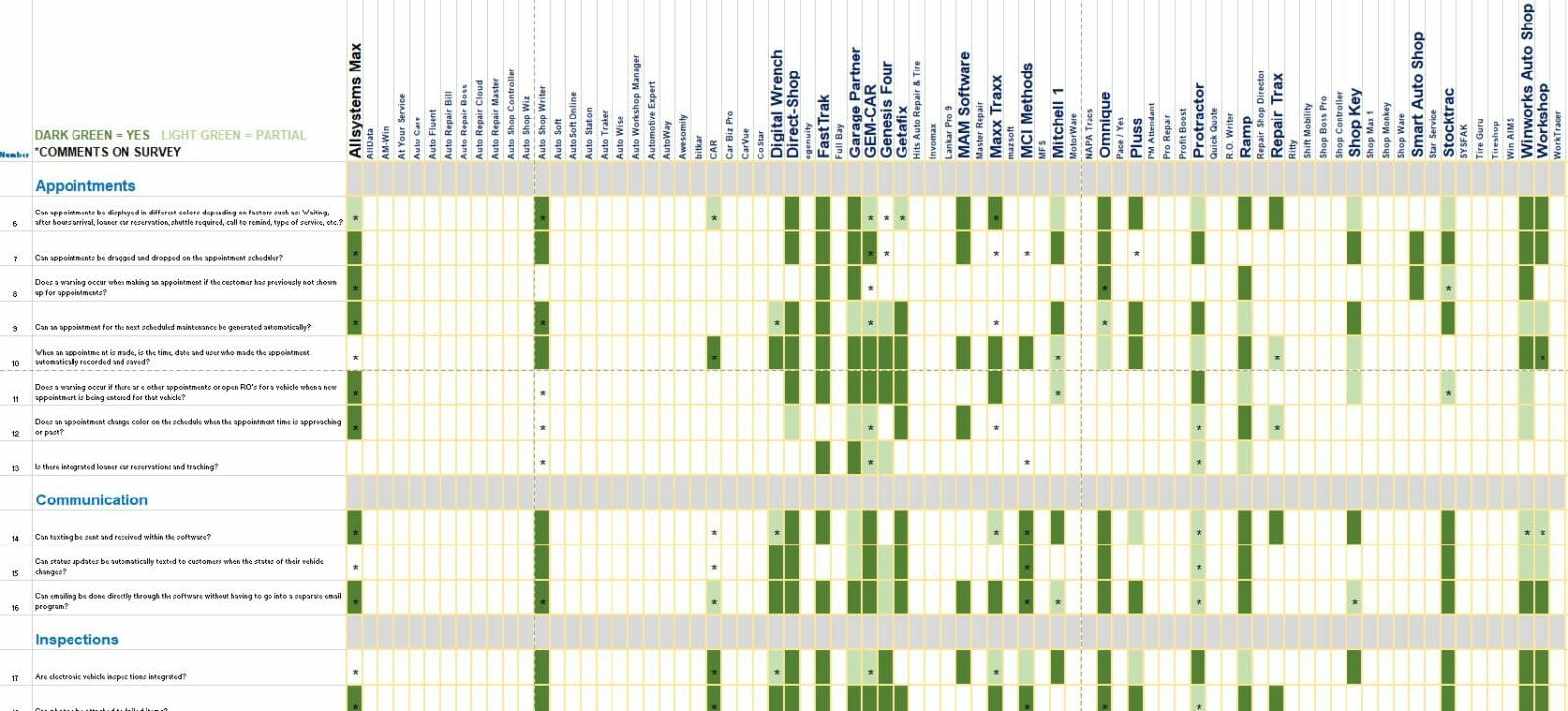 View Full Page
June 18, 2019
Summer is the busiest season of the year for auto repair. A big reason for the increase in repairs is the higher accident rate. Obviously, this will result in more work for auto repair shops. Unfortunately for shop managers and techs, dr...
Management Forums - Over 2,000 Topics!