UNSOLVED PROBLEMS ARE FRUSTRATING AND EXPENSIVE
Running a shop is a never-ending cycle of preventing problems and looking for solutions.
Like the vehicles you service, your business is getting more complicated all the time. It's almost impossible for you to magically know everything you need to for your day to run smoothly and the business to grow.
EVERYTHING YOU NEED TO MANAGE YOUR SHOP
Choosing the right software for your shop is an overwhelming task. Our chart lets you compare 77 features so you can make the decision that's right for you.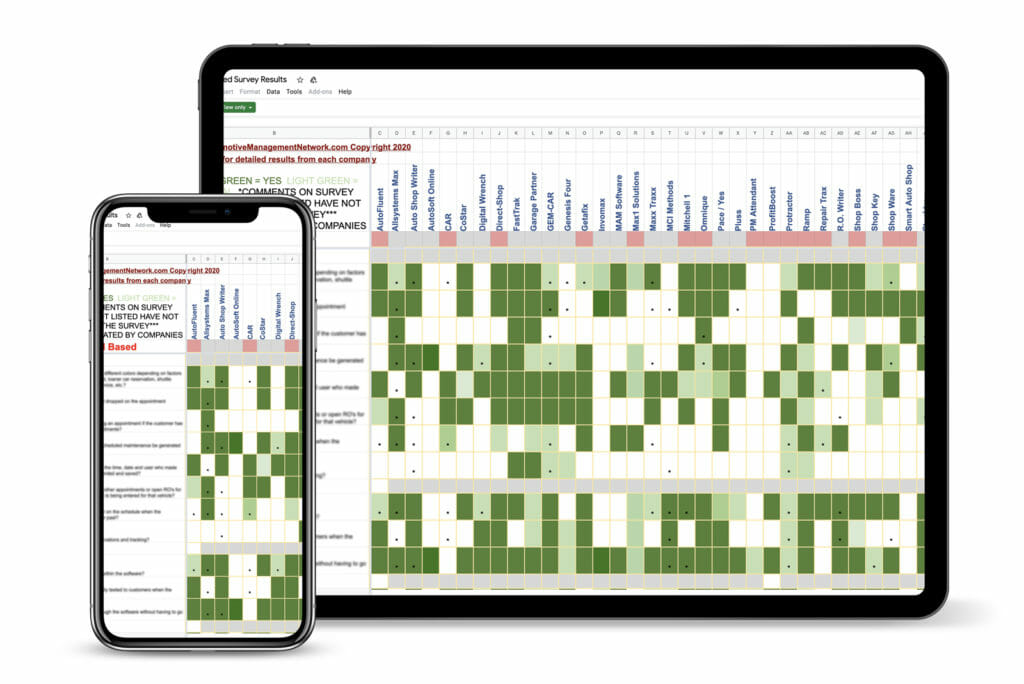 2022 SALES GOAL AT YOUR SHOP
How does your approach or viewpoint compare to other shop owners?
We always have active surveys. Members can participate and see the results on more than 100 topics, including Payroll Costs, Loaner Cars, Lug Nut Tightening, and much more.
Premium Members get access to the full archive of past surveys.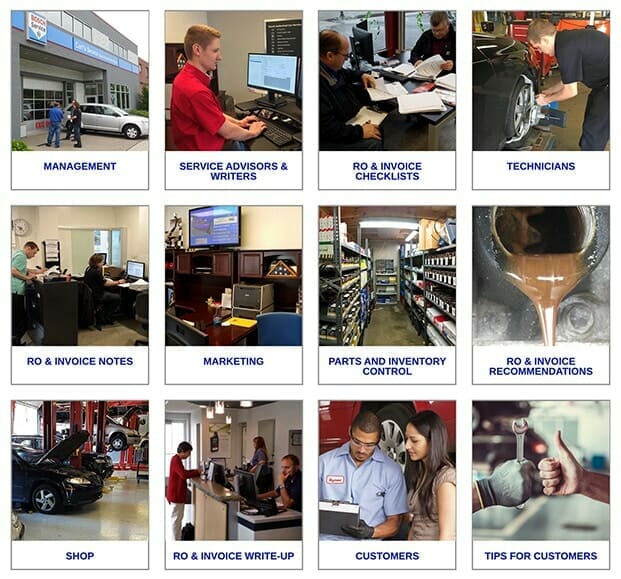 DOCUMENTS, CHECKLISTS, FORMS, POLICIES, PROCEDURES
Dive a bit deeper into topics that impact your day-to-day operations and your bottom line.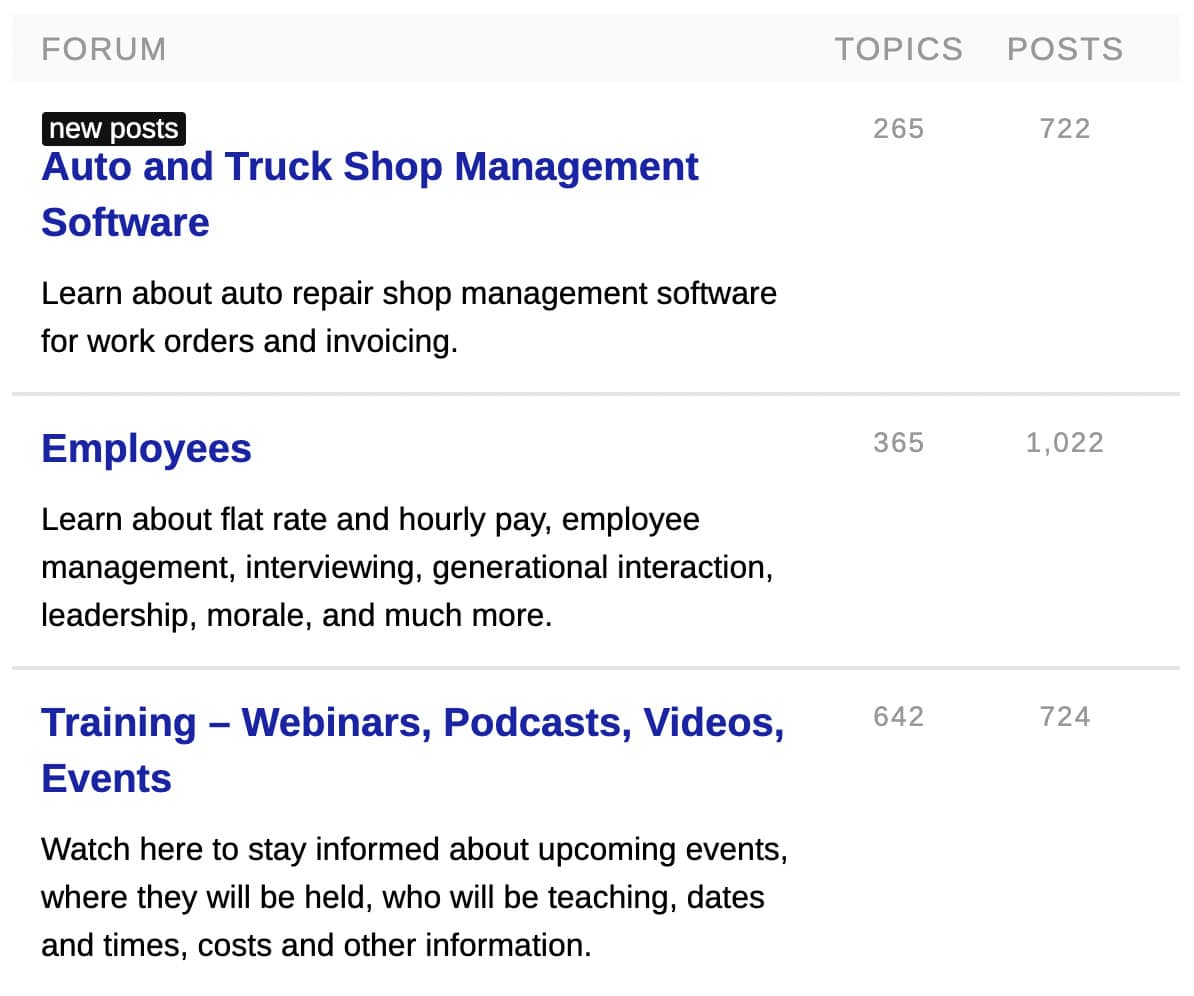 Where do you go when you have a specific question or an idea you want some feedback on? You can tap into the wisdom of 15,300+ other owners and managers. Post in the forum.
You can also help other owners and managers by sharing your ideas and advice.
Become a Premium Member and get unlimited access.
that will increase your profit
who are are improving the industry
premium member success stories
"
This site is a wealth of unbiased information
. There's so much more here than I realized! The only thing that's missing is the bickering that's so common on other platforms."
Owner at Wright's Automotive Service
"
Automotive Management Network has helpful, relevant information. Their KPI data is shown in an easy-to-use format. I use it to help confirm my decisions and beliefs."
Owner at Pickering's Auto Service
"Supporting the auto service industry is key. Being a member of Automotive Management Network gives me a direct connection to other shops. After 40 years in business, I'm happy to transition
a strong and growing shop
to my son!"
Owner at Marathon Automotive
When you access valuable content and improve your processes, you can:
Customize resources that save you hours
Spend less time "putting out fires" because you prevent them
Have better employee retention
Confidently make decisions
Customize resources that save you hours
Train the next generation
Avoid painful and expensive mistakes
Spend more time with your family or friends
Sell your shop for top dollar