Please participate in our survey:
To add and view comments, go the main survey page click here
Management Software Comparison Chart
Input your text here! The text element is intended for longform copy that could potentially include multiple paragraphs.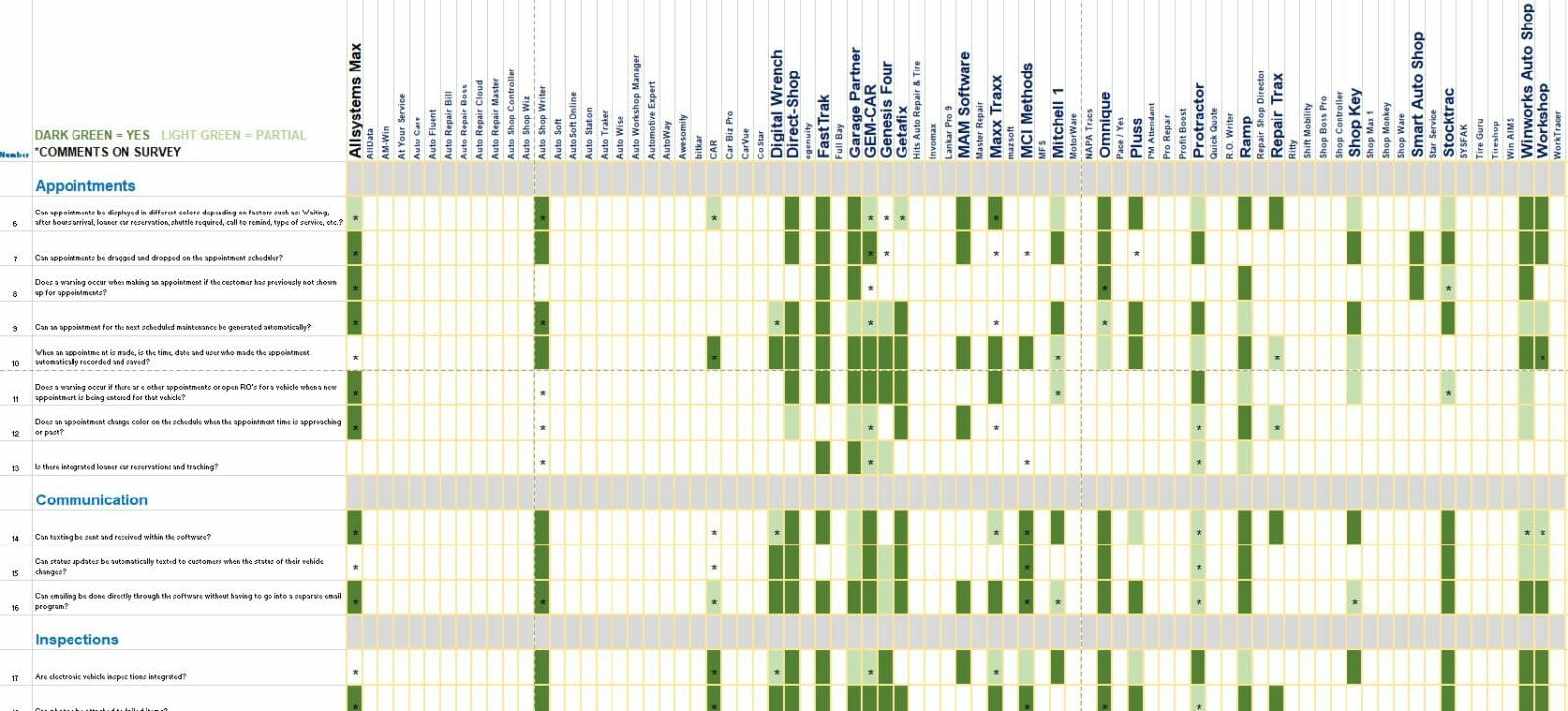 February 16, 2020
In our last blog we discussed how negative life outcomes like depression and suicide affect auto repair workers. Another common problem in auto shops is workers who struggle with addiction. This problem has only increased in recent years...
Management Forums - Over 2,000 Topics!