Please participate in our survey:
To add and view comments, go the main survey page click here
Management Software Comparison Chart
Input your text here! The text element is intended for longform copy that could potentially include multiple paragraphs.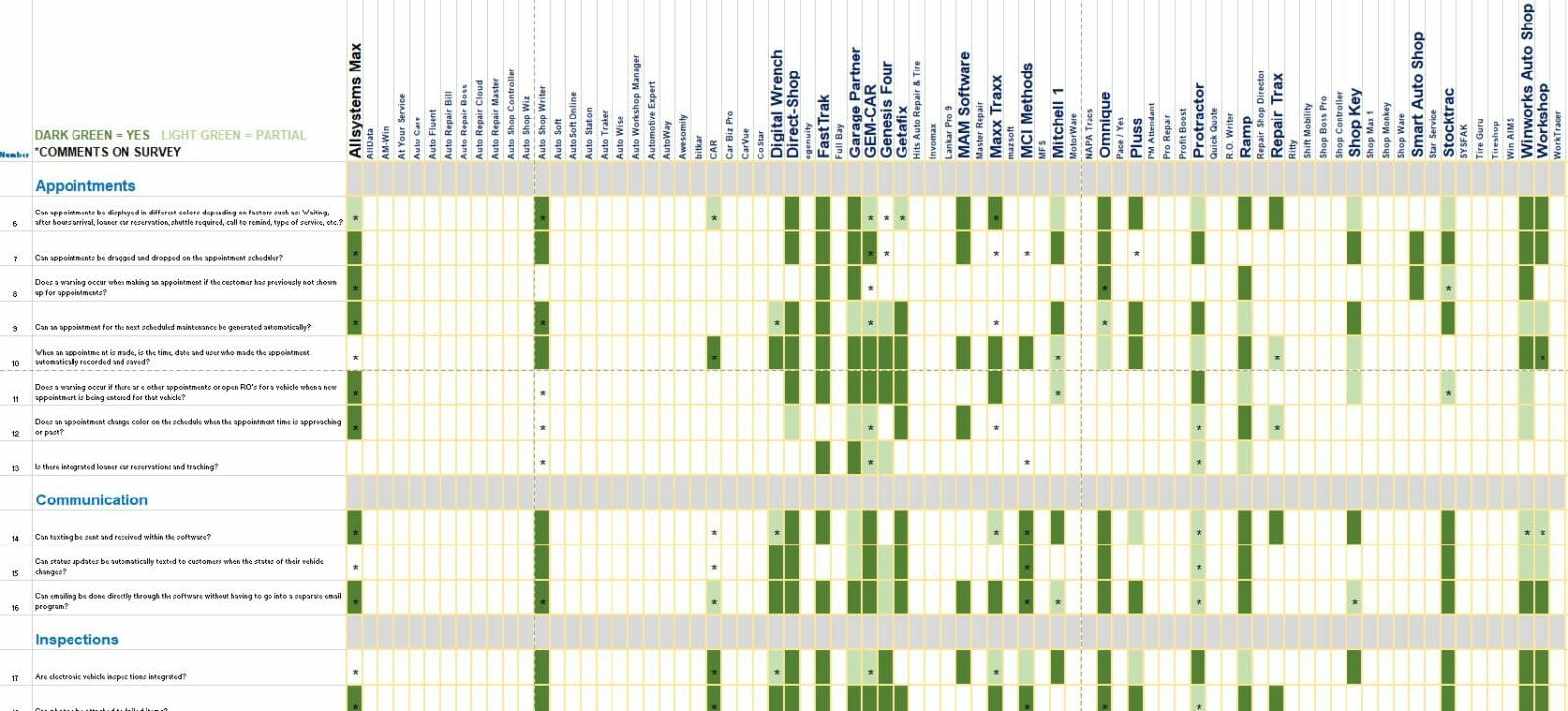 View Full Page
July 18, 2019
We've talked before about the reasons for delays in repairs being completed. According to a survey we did on hours produced, the number one delay was waiting for customer authorizations (23%). The second most common reason for repair d...
Management Forums - Over 2,000 Topics!