Please participate in our survey:
View more results, add and view comments click here
Management Software Comparison Chart
Input your text here! The text element is intended for longform copy that could potentially include multiple paragraphs.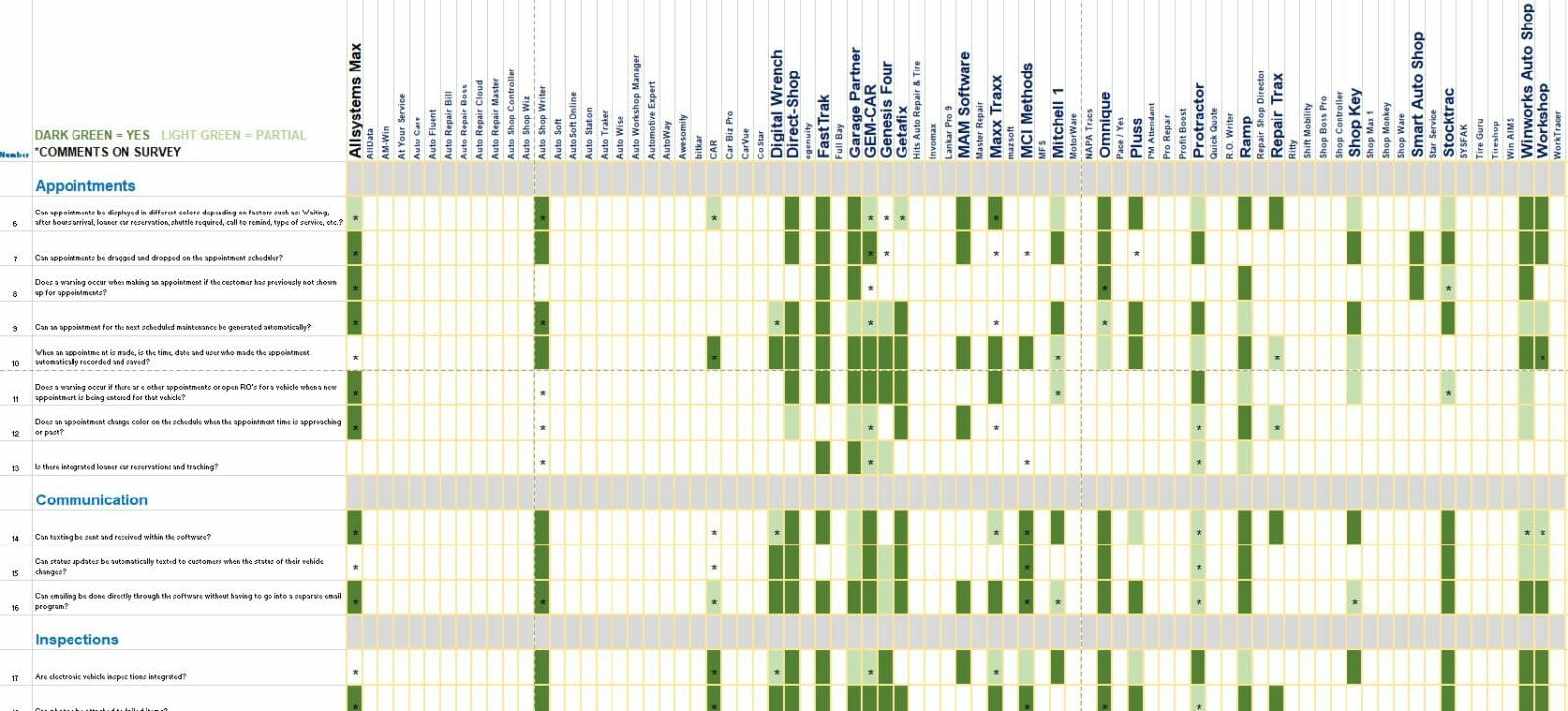 March 31, 2020
There is a shortage of techs in the auto repair industry. This is undeniable. America needs good skilled workers to repair cars, and there aren't enough of them. Previously we've discussed many reasons for why there is a shortage. Th...
Management Forums - Over 2,000 Topics!