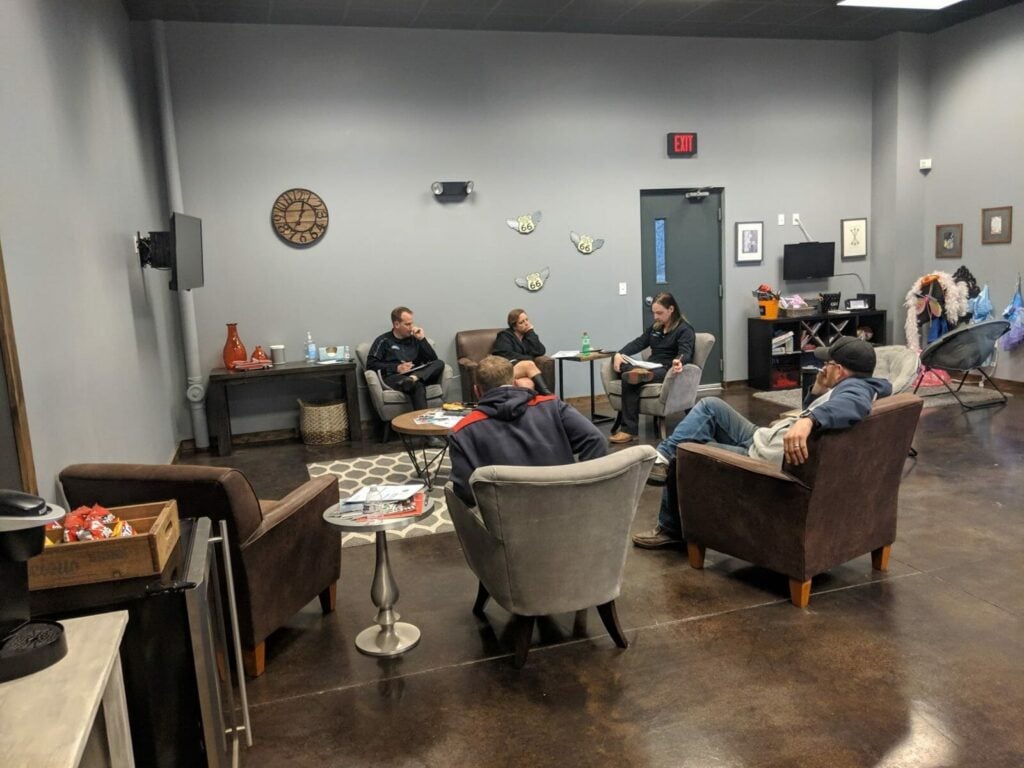 At Automotive Management Network, we know that you want to be knowl­edgeable and efficient as you manage your shop. To do that, you need quick access to information and resources that help you solve and prevent problems.
Like the vehicles you service, your business is getting more complicated all the time. It's almost impossible for one person to know everything they need for your day to run smoothly and the business to grow.
You're frustrated by all of the time you waste hunting down answers to your questions or guessing at what to do, hoping it works out. It shouldn't be like that! You have more important things to do than spend hours Googling for solutions or dealing with the same problem day after day.
We understand how complicated it is to manage a repair shop. Our members have questions about how to manage customers, employees, fi­nances, software, and more. Sure, we care about vehicles, but we care even more about you and the success of your business.
We built the Automotive Management Network website because we had to gather information and learn about best practices to manage our shops. Once we had found and created these resources, we wanted to share them. More than 14,000 shop owners, advisors, and managers are members of our site and rely on the hundreds of documents, videos, links, and tips we provide.
Here's how you can find the information you need to run your shop:
Create your Premium Member account
Get unlimited access to all online content
Find the answers to your questions
So visit www.automotivemanagementnetwork.com and become a Premium Member. You can explore some areas of the website by becoming a free member.
Stop wasting time searching for solutions or ignoring problems, hoping they'll somehow go away. Instead, become a member and get ac­cess to resources that will save you hours, prevent problems before they start, and help you run a profitable shop.
Become a Member Now!
Register here – it's free and private! We do not share your email with anyone.