Ways to Encourage Customers to Leave Good Reviews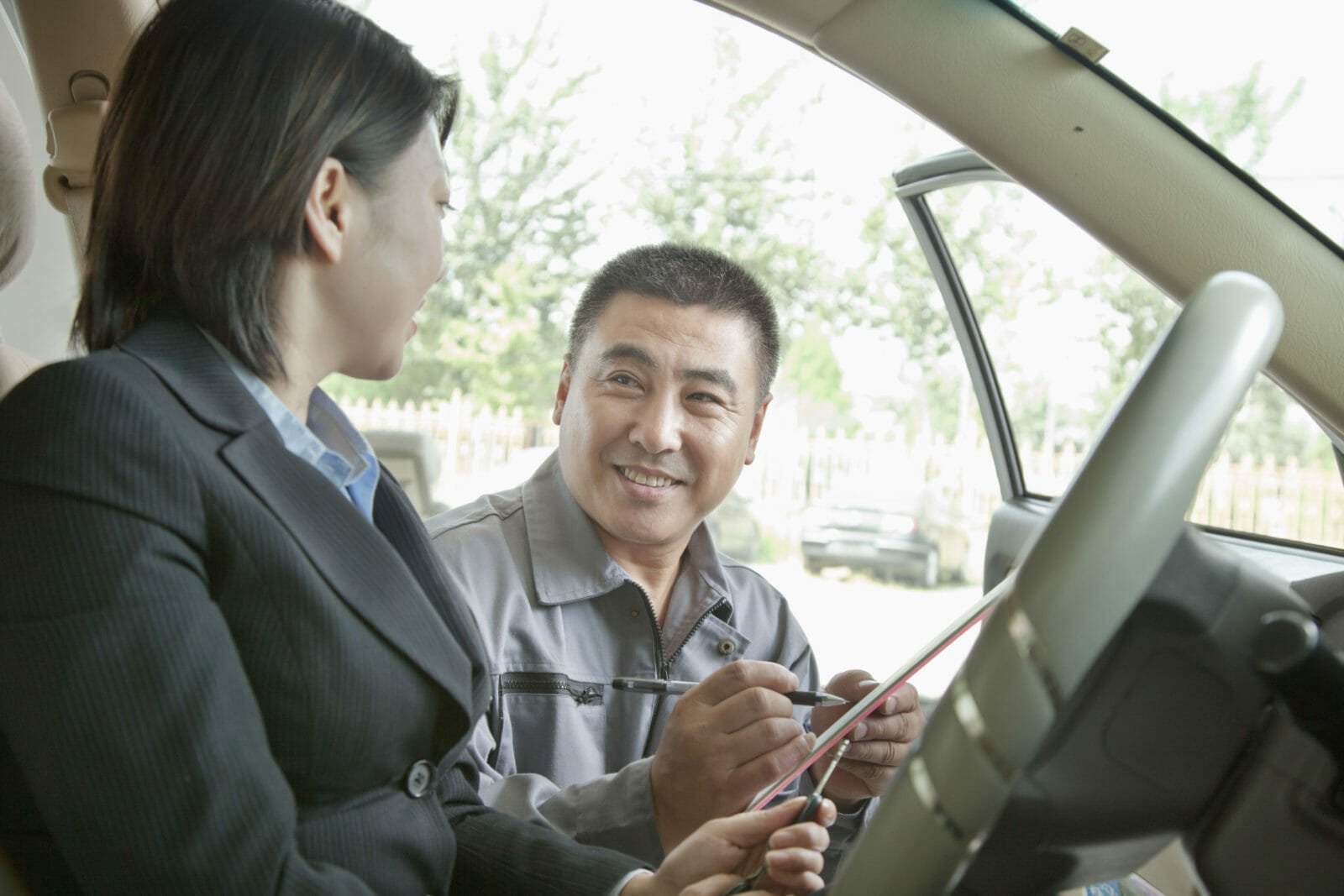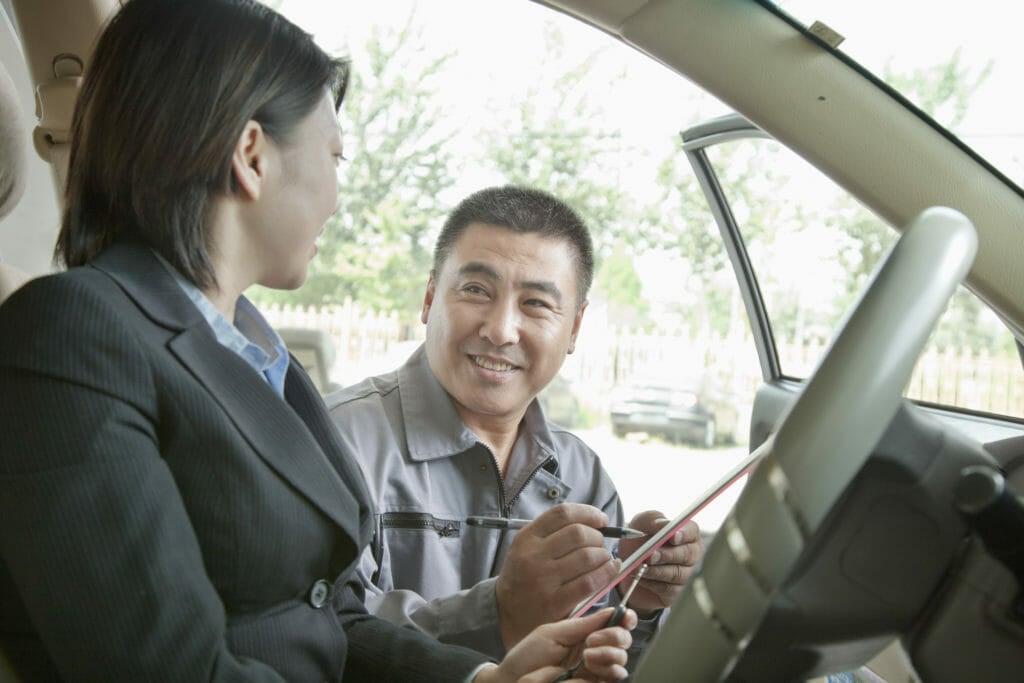 In an earlier article we discussed how to negotiate with customers who leave bad online reviews for auto repair shops. This is only half the strategy for shops that want good online profiles, though. The other part is more proactive and involves giving your customers incentives to leave you good reviews. Here we will discuss ways to encourage your customer base to give your shop good feedback.
We know that online reviews matter quite a bit, especially for smaller businesses with local customers. Almost everyone checks online reviews, and many people check them regularly. 
The good news is that if your auto shop does not have very good reviews right now, it doesn't take that long to turn this situation around. It can be very challenging to remove a negative review, so a better strategy to neutralize it would be to counter it with positive reviews. The more positive reviews your shop generates, the less visible the bad reviews become until they are hard to find. And your overall rating score goes up with each good review. So how do you make that happen?
Advertiser / Sponsor

How to Get Good Reviews
The first and most direct way to get reviews is to ask your customers to leave a review. 77% people surveyed said they would be willing to leave an online review if asked. Left to their own devices, people are much more likely to leave reviews if they are extremely happy with the service or unhappy with it. However, if you ask people directly for a review, many of them will leave you one. 
Many companies make asking for a review a part of their customer service process. If your customer service staff make a point of asking for a review after they have successfully helped resolve a problem, the customer will feel more positive about the company and more receptive to the request.
Don't limit these requests to in-person interactions, however. Use your social media platforms to ask your customers for reviews. Follow up with them several days after the day of service with a nice email asking for feedback. There are software tools on the market that facilitate online review management and automate the follow-up process. They can help boost the number of good reviews without adding other duties to your busy staff.
Other ideas: Put up a countertop display. Place a sticker on your front door mentioning all the places they can leave reviews. Put it on the invoice. Send a personalized postcard through the mail. Use any opportunity to ask customers to review your business (without being obnoxious) and make it clear where they can leave reviews, whether that's on Google My Business, Facebook, Yelp, or any other website. 
Another more effective, but also controversial, method is to offer incentives to customers who leave reviews. While you can't pay people to leave a review and should avoid giving discounts, you can enter them in raffles or offer a coupon or small gift as a thank you for a review. 
Finally, you should show your customers what feedback looks like by displaying your reviews. Make a testimonials page for your website and show all the love you've gotten. Or write a blog with notes from happy customers and share it on your Facebook. Snap a picture with a satisfied customer and put it on your Instagram. Make it clear that people are leaving good reviews, and others will follow their lead.
While you can't make people leave your auto repair shop good reviews, you can ask them, encourage them, share examples with them, and reward them for the reviews they leave. Once your staff gets into the habit of soliciting reviews, they will find it's easier than they thought, and the negative reviews will be pushed down, down, down into the past. The truth is, people like to read good reviews and they don't enjoy reading bad ones, so once you've collected a decent number, you will be in much better shape to attract new customers.
Have you had experience with online reviews, either good or bad? How did you solve your bad reviews problem? We'd love to know your experience, so share your success story either here or on our forums.