Is Stress and Depression Increasing for Auto Repair Workers?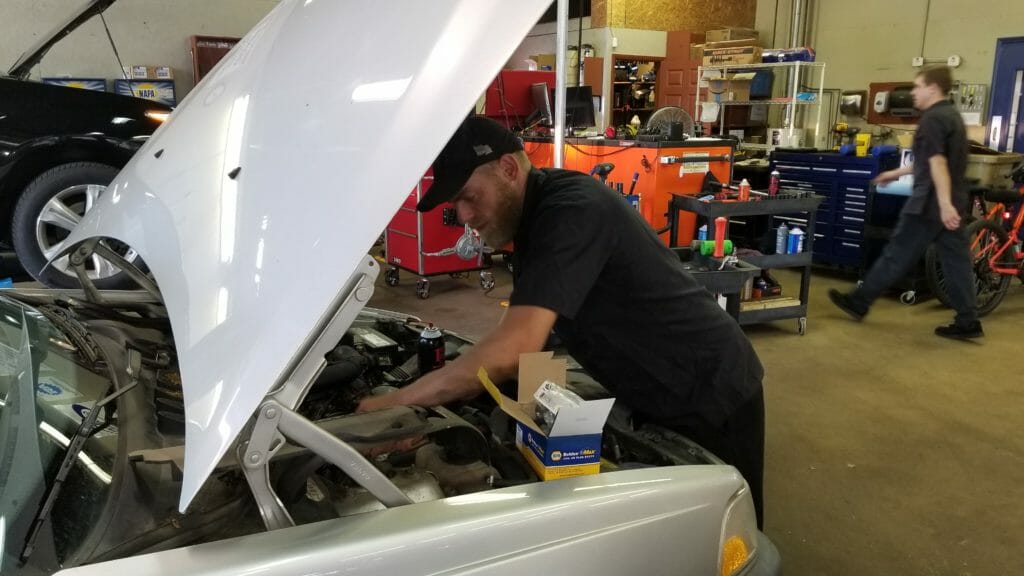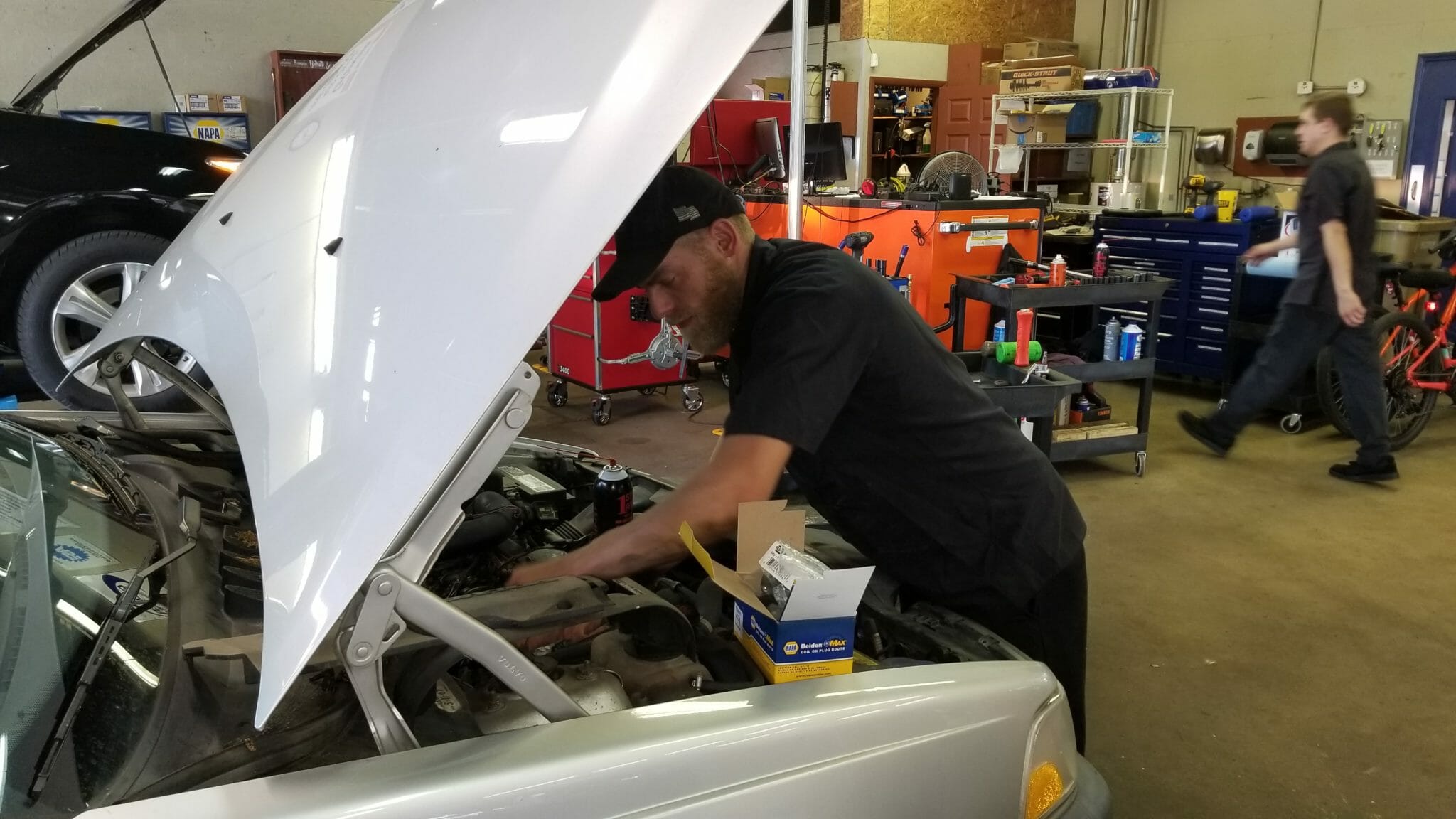 Recent research has revealed a distressing trend of members of certain professions. The Centers for Disease Control stated that over the past twenty years the suicide rate of Americans has increased 40% and that auto repair workers are at a significantly higher risk for suicide than people of other demographics. Other research has linked higher divorce rates and work in this field. What is going on? Why are auto repair workers experiencing stress and negative outcomes like suicide and divorce?
Suicide Rates Are Up
The news about a rapidly rising suicide rate is bad enough, but it's worse for workers in certain industries, including mining, the oilfields, construction, and auto repair. This information was gathered from 2016 responses to the National Violent Death Reporting system which was used in 32 states. The worst suicide rates were among construction workers and oil, gas, and mining workers, but statistics for auto repair workers were also high. 
"Previous research indicates suicide risk is associated with low-skilled work, lower education, lower absolute and relative socioeconomic status, work-related access to lethal means, and job stress, including poor supervisory and colleague support, low job control, and job insecurity," the CDC wrote.
In addition, auto repair workers also experience higher divorce rates by age 30 according to U.S. Census data. The highest divorce rates were among first-line enlisted military supervisors (30%), but the next highest rates were among logisticians, auto service techs and mechanics, and then military in tactical operations and air weapons. 
"Some of the most demanding professions can be hardest on marriage, either because of time spent away, persistent danger or insufficient pay," said Mark Hamrick, a senior economic analyst at personal-finance site Bankrate.com.
It's easy to see why people who work in very dangerous fields or who work long hours and for long stretches away from home would feel more stress and how that would result in negative outcomes. Why are auto techs experiencing so many of these negative outcomes, though? 
The Stress of an Auto Repair Job
Everyone experiences and reacts to stress differently. It's difficult to objectively rank stressful jobs in the various industries. If you go online and read what auto techs and other workers are saying, however, it's clear that they are experiencing stress. They're not hiding it. For example, here is one negative experience (among many) left on the job website indeed.com: 
"I have been in the industry for 13 years. I am master certified and have a decent house-sized investment in tools and equipment. I have made money in this industry (100k-ish/yr) but I have to say that, even at that price tag, it's not worth it. The damage to my body, 80+ hr work weeks, and MASSIVE expense in tooling makes this a losing industry. What started as a hobby and something I was passionate about has turned into something I dread. Not to mention the stigma you will have to overcome taking this route. All mechanics/technicians are thieves and degenerates, right? I am educated, compassionate, and honest. Yet I still am classified as a lesser person because of my career choice. Apply yourself in something else where you will be respected, appreciated, and compensated fairly."
Other reviews on indeed.com mention the physical toll the job takes on the body and how it can affect the worker's ability to continue to work into middle age. A common complaint that we have often seen on our forums or in response to articles here at the Automotive Management Network is that the compensation for long hours, heavy work, and a huge investment in tools and certification is not nearly good enough. 
How much do auto techs make? In a previous blog we revealed that the median salary for mechanics and auto techs was $37,850 in 2015. The average hourly wage is $17.42. Benefits are also not guaranteed in this industry. Forty percent of auto techs do not get any medical benefits through their work. 
Many techs complain about the flat-rate pay system that keeps them working long hours in order to make decent pay with the bulk of the money from their work not going in their pockets. They look at plumbers and electricians who have comparable apprenticeship and tool requirements but are making significantly more money with median income rates of more than $50,000 annually. 
There are at least two factors at work here, then. The first is that auto repair is a job that can be difficult and physically punishing. The second is that for the amount of investment in terms of education and tools, workers believe it doesn't pay enough. Many auto repair workers feel frustrated that they have large sunk costs but their financial future is not at all secure. That is where the stress comes from. How or whether that translates to negative outcomes depends on the person and the situation, of course. 
Have you experienced stress or depression as a result of working in this field? We want to hear from you. Please leave your comments either here or on our forums.