How to Present Your Customers with an Auto Repair Estimate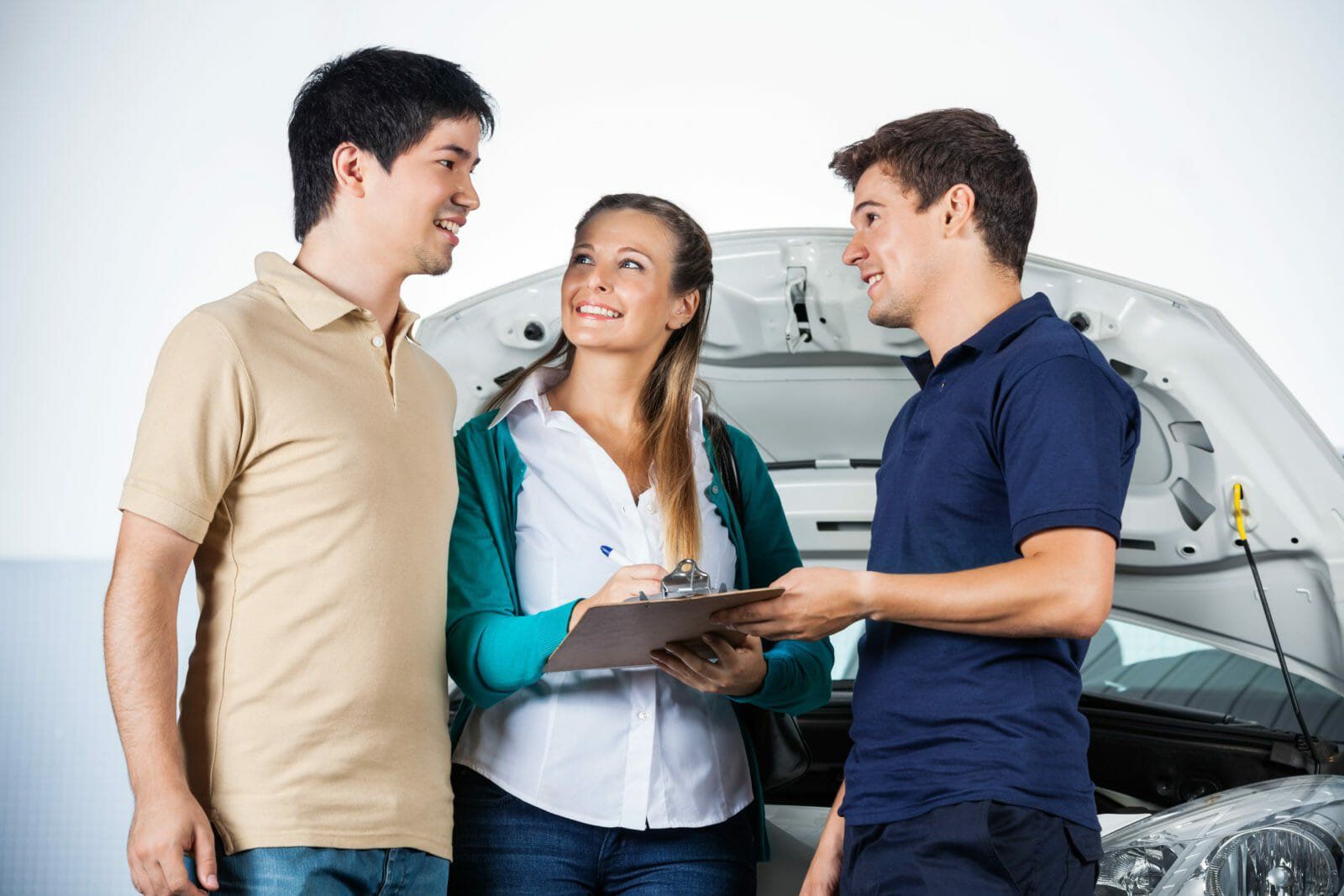 Advertiser / Sponsor

Go over the estimate. Make sure that the estimates your business provides its customers are easy to read and simple to understand. Make a sample estimate and post it on the wall in your customer waiting area, so that the interested can familiarize themselves with it while they wait. Train your employees to go over an estimate with customers as slowly and patiently as necessary, explaining the costs for both parts and labor and how the repairs suggested are appropriate and fair.
Communicate. Stress to your workers how important it is that they treat each customer like they would treat a friend or family member: with patience, friendliness, and concern. This means talking to them face to face, being attentive, and answering whatever questions they might have about the repairs being suggested. It also means not pressuring them to do anything they don't want or can't afford to do or making assumptions about what the can or cannot afford to have repaired.
Another strategy is following up. Some customers are not comfortable making decisions immediately and need time to think things over. If your auto shop has done a good job of communicating and building trust with its customers, however, it's likely that many initially hesitant ones will reconsider and want to have your shop do the work on their vehicles. If your employees do not collect their contact information, opportunities to follow up and get their business will be lost. When a customer turns down a repair estimate, it's still important to get contact information and follow up – if you want to build your customer base.
How your auto shop forms its strategies for presenting and auto repair estimate to customers will directly affect its bottom line, so it's important that everyone in your business is both trained and aware of how it should be done. If you have other questions or concerns, consult the Automotive Management Network's extensive online archives for more specific tips and the experiences of others in the business.