How Does Customer Follow up Affect Your Auto Repair Business?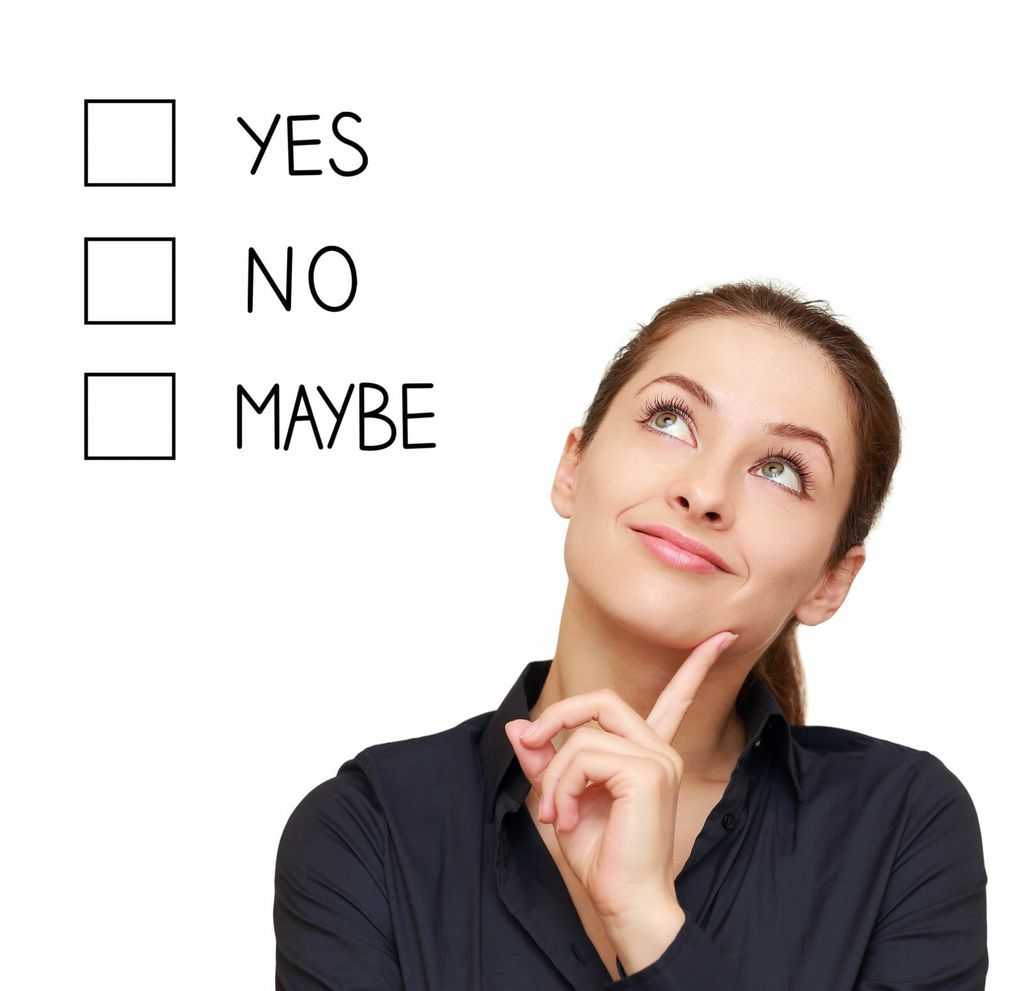 If you've been in the auto repair business long, you know that building your clientele hinges on building trusting relationships with your customers. Some of that trust can and should be built during the direct interactions that happen while the customers are in the building waiting for repairs or periodic service to be finished. How you present yourselves professionally as well as the kind of atmosphere you provide and the way your staff performs routine services can all help you in this endeavor, but what about after the fact? Can you continue growing goodwill or cement a positive impression after the point of service? If your customer follow up is top notch, the answer is definitely yes. Here are some tips for setting up a follow up call system for your auto shop.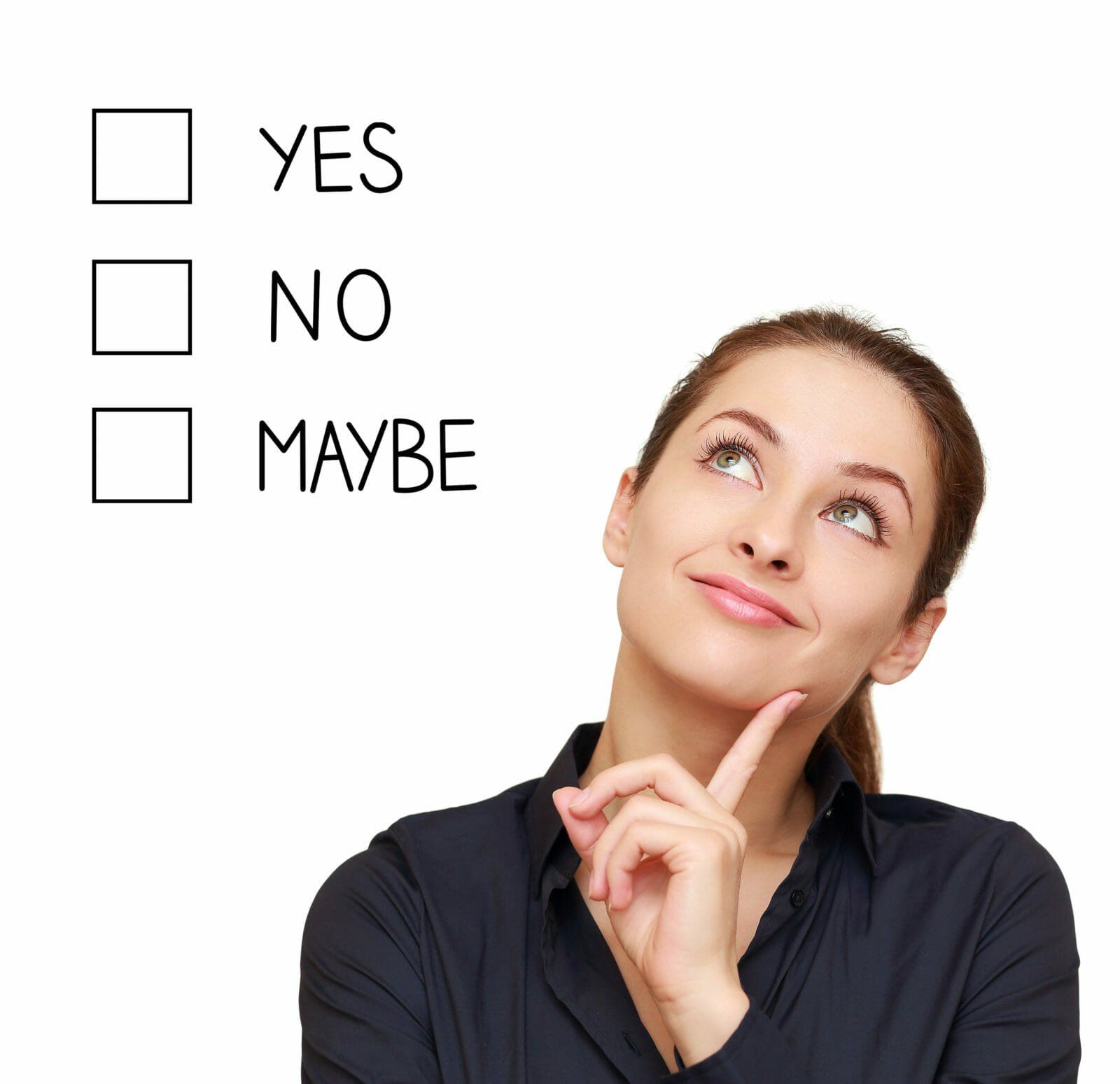 our Automotive Management Network forums.