Auto Shop Owners – Is the Problem Greed?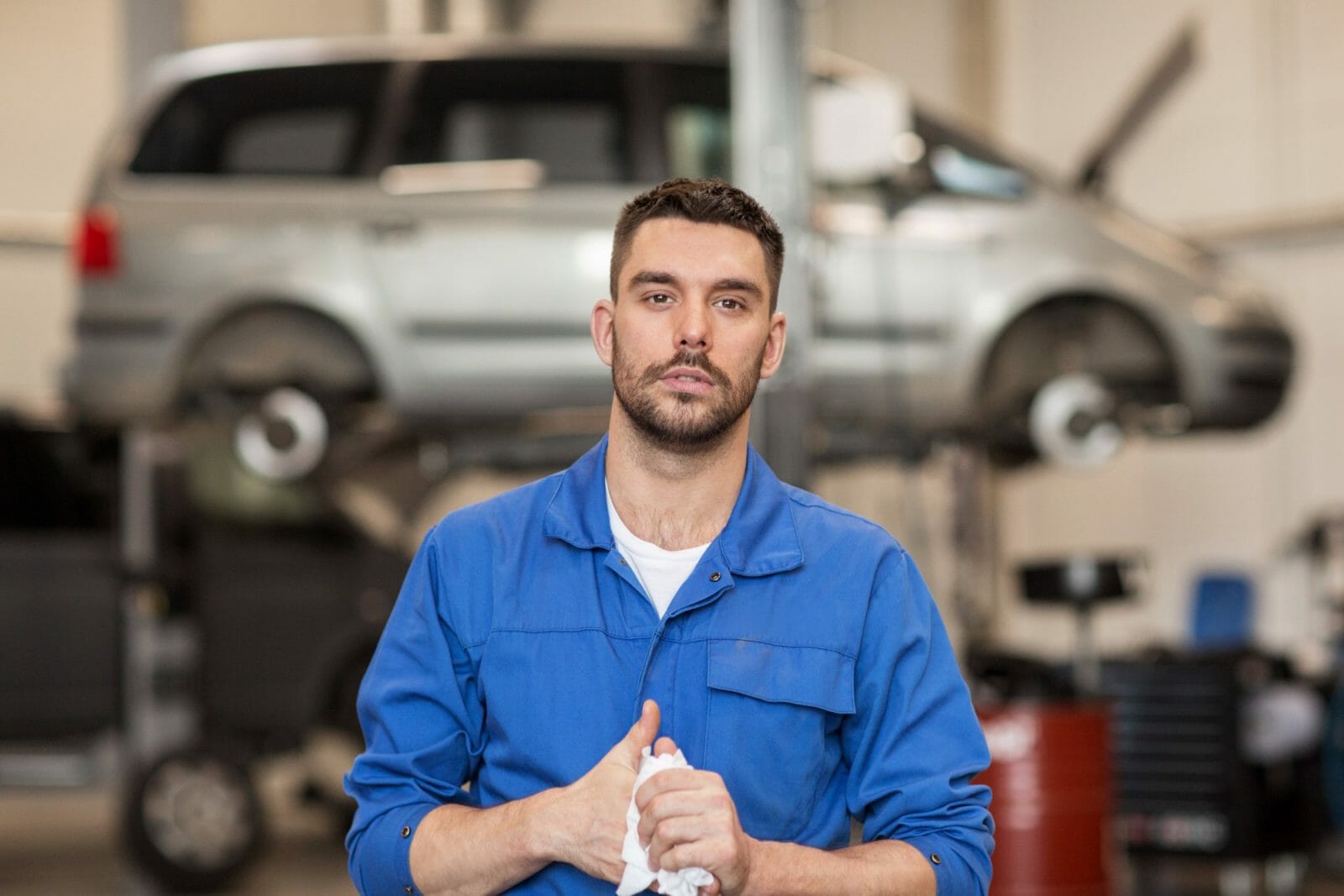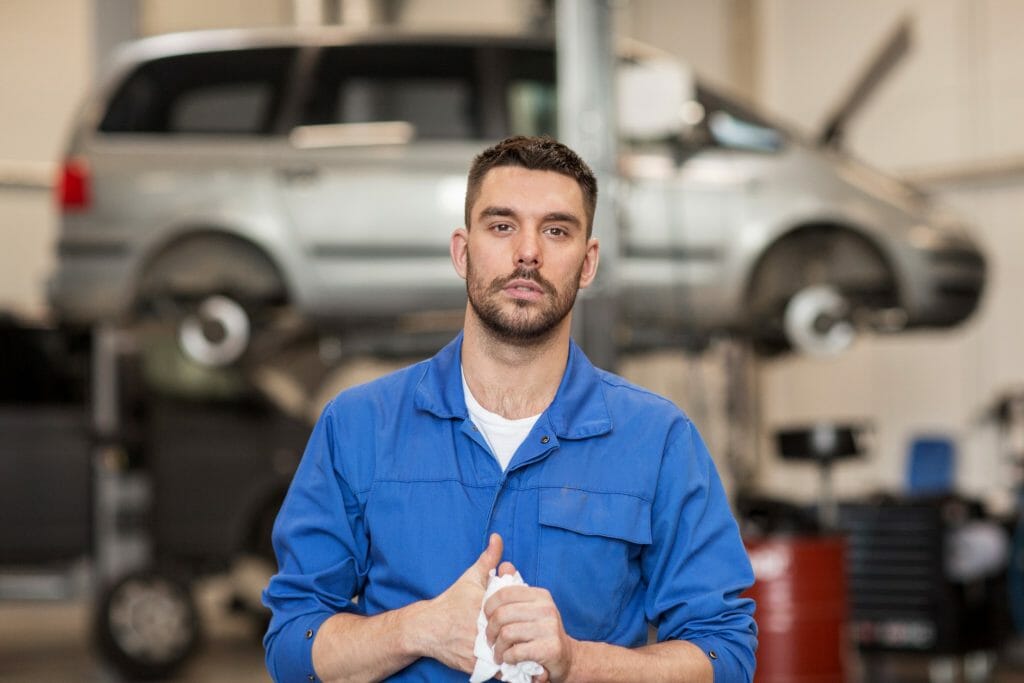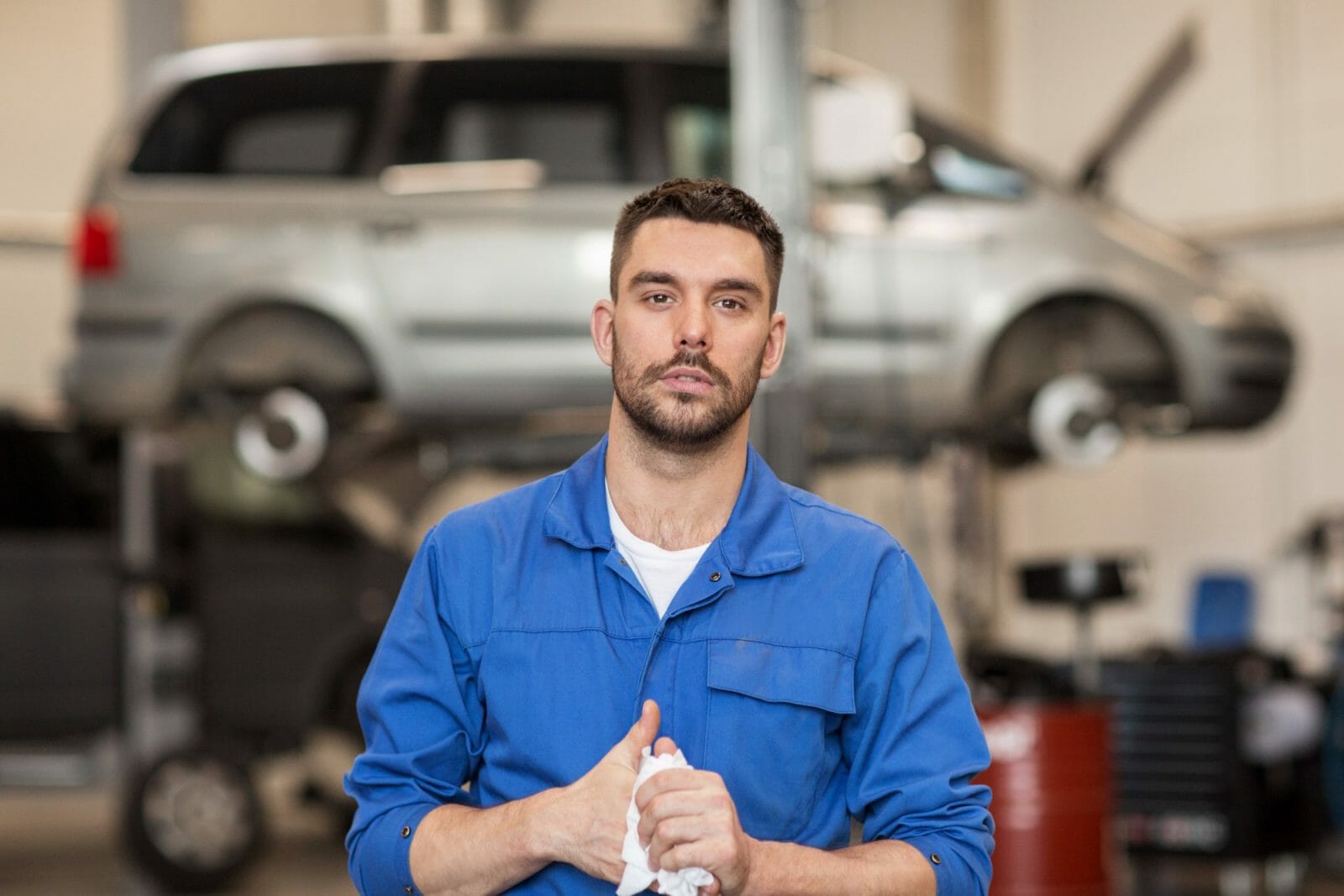 In our last blog piece (Techs – Is the Problem Unreliability?) we talked about our survey asking about the most common reasons techs are fired. Many auto repair shop owners feel that the problem is that the quality of techs in the job pool is not good. Clearly from the responses to this piece, many techs disagree that this is the root of the problem of the tech shortage. They argue that there are many qualified and hardworking techs out there, and the problem is that owners and managers do not want to compensate them fairly for their time and skill. This drives good techs out of the industry. Is the problem greed? 
In order to let the techs have their say in the matter, the Automotive Management Network posted a second survey: If You Have Quit a Technician Job, What Were the Main Reasons? If you're a tech in this industry, please take a moment to give us your feedback on this issue by voting in our survey. Currently the top five responses are:
Pay too low (195)
Advertiser / Sponsor

Employer dishonest (137)
Unfair pay system (123)
Labor times too low (117)
Employer or other employees hard to work with (109)
These responses reflect what we've heard from techs in the industry many times before: pay rates are too low, and a flat-rate pay system compensates the owners more than the techs who do the work. In order to maximize profits under the flat-pay system, techs purchase more and better tools to assist them in meeting the time limit of the job (rather than not get paid for additional time spent). Those tools are expensive, though, and the investment often doesn't pay off except perhaps in the long run.
This is no longer an entry level job for people with strong mechanical skills. Every year technology changes, and certifications must be redone – that costs techs their own money too. At what point does paying money to make money become just paying more money?
The pressing question then is how fairly is the money being made in auto repair being distributed between those who have invested time and money running an auto repair shop business and techs who have invested time and money building their own skill sets? Is it that they auto industry as a whole is getting squeezed so there is less money to be made compared to the golden days of the auto industry? Or is it similar to what is happening in other sectors of the economy: large companies acquiring smaller companies and squeezing out the little guy? Under this system, the average worker has less leverage and has to hustle more to make the same money.
Many auto shop owners have weighed in to say that in this economy it's tougher to make a profit. Benefits aren't what they used to be for anyone, and they are not paying their techs below what is fair. However, from the second most popular tech response above, it would seem that techs do not believe this is true. More of them are deciding you can't make a decent living in auto repair any longer.