Techs – Is the Problem Unreliability?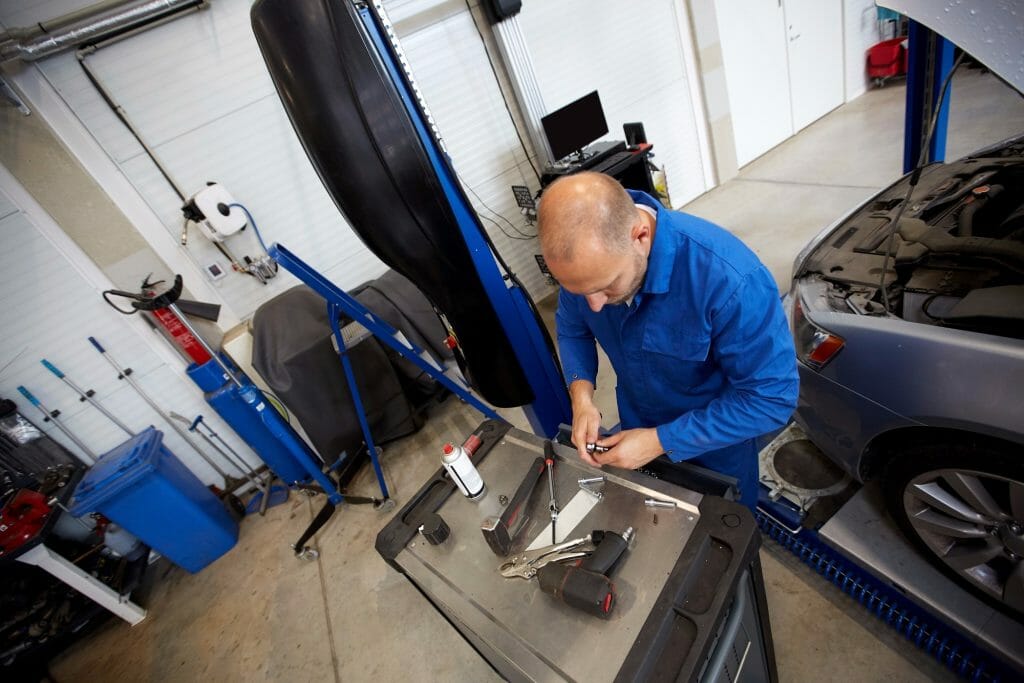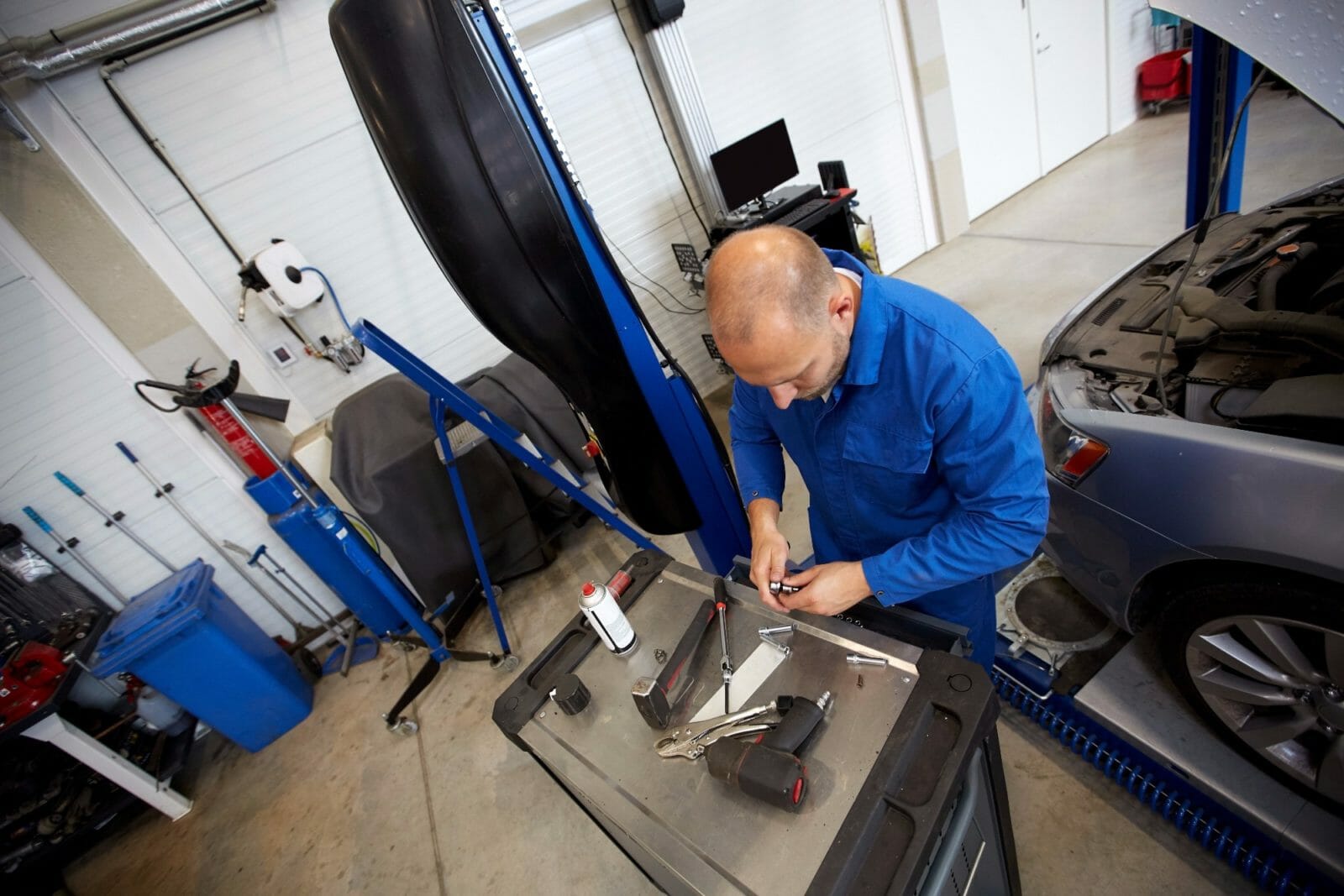 In the dialogue between auto repair shop managers and workers, one frustrated complaint comes up over and over again from the management side: auto techs are too unreliable. Recently we at the Automotive Management Network posted a survey asking: "What are the most common reasons for techs to be fired at your shop?" The five most common responses so far are (in popular order):
Poor work quality/comebacks (91)
Late or no show for work (63)
Refuses to follow shop policies/procedures (38)
Dishonest (37)
Weak diagnostic ability (30)
Let's separate these out into two categories: ability and reliability. The most commonly cited reason for firing, by far, was poor work quality or comebacks. This is work that had to be redone because of customer complaints. In a tech the underlying reason for this could be either ability or reliability or a combination of both. It could be that the tech has inadequate training, lacks the ability to focus or remain on task, or isn't capable of the work. Or it could be that the tech doesn't care enough about the quality of work or rushes to get it finished and out the door. It might be a little of both. It could even be management's fault for pushing too much work on the tech or rushing him to finish. From management's point of view, training can be fixed, but a poor work ethic cannot.
The next three reasons cited – lateness, unwillingness to cooperate, and dishonesty – are all character issues that can't be solved with better management, more training, better incentives, or more money. A good worker will show up at the time agreed upon, follow instructions, and be honest in his dealings. He feels compelled to do his best work as a part of the boss/worker contract. If he doesn't feel like the job is a good fit for him or he can find better work or wages, he'll go somewhere else, but he won't do his job poorly just to "stick it to management" because he entered into this agreement willingly and has integrity. A good worker does the best job he can with the resources he has.
The final reason – weak diagnostic ability – could be due to either a lack of training or a lack of ability. This was cited only a third as many times as poor work. Looking at the reasons as a whole, it's not hard to come to the conclusion that management thinks that techs could do better – many of them just choose not to. From management's perspective, the problem is that the pool of workers they have to choose from is full of people who aren't reliable. There aren't enough good workers.
Many techs will argue that they are not fairly compensated for their work, that they're being taken advantage of and shouldn't have to work harder for less and less every year. That may be true, but even so, dishonesty, poor work quality, lateness, and a lack of cooperation aren't problems that can be solved by throwing more money at them, so the problem is more complex than that.
If you have yet to weigh in on our survey, please do take a moment and vote today. Your opinion may help shed further light on this issue. Next time we'll discuss this issue more from the tech's point of view.