Recruiting Service Advisors in a Down Economy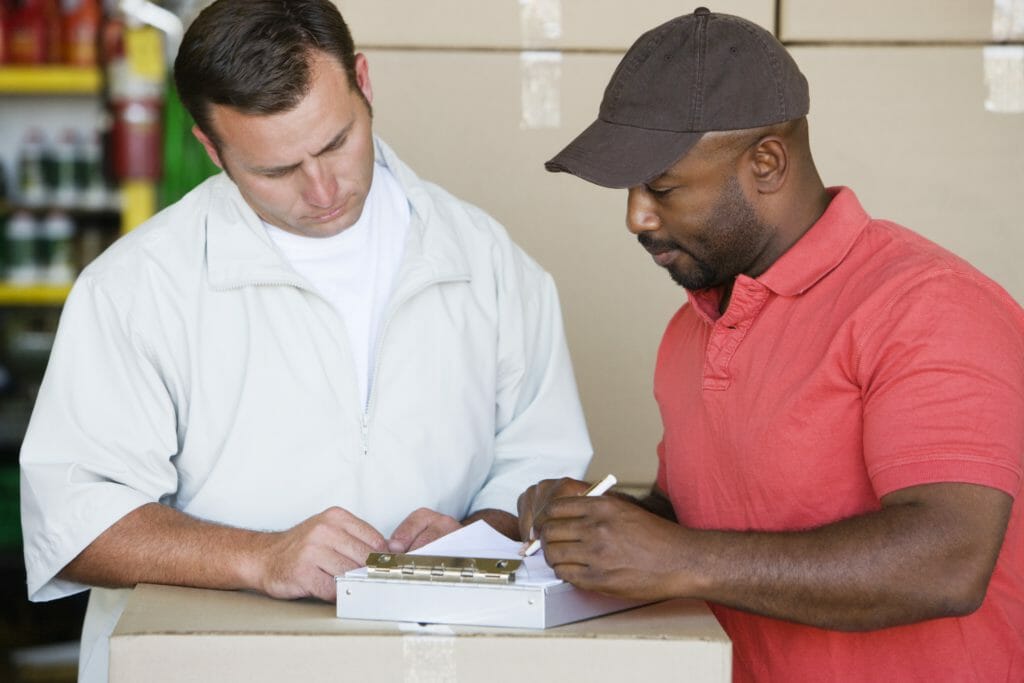 The economic news is bad. There's no sugarcoating that the United States is in a severe recession as a result of the COVID-19 pandemic. The Paycheck Protection Program has protected some jobs and helped many businesses, but millions of people are out of work and looking. Like all businesses, auto shops are hurting too; however, a down economy can be a good time to make changes in the way you run your shop. In particular, it's the right time for recruiting service advisors who will be motivated to get your shop all of the additional revenue they can.
The COVID-19 Recession
In the second quarter of 2020, the U.S. economy dropped by a record 32.9% annual rate as state mandated lockdowns and public panic forced businesses to close. This pushed the national unemployment rate to almost 15%. As of the end of July, more than one million people had applied for unemployment benefits for the 19th week in a row. Government statistics show that approximately 30 million people are receiving some form of unemployment benefits, and many federal benefits are expiring.
This means millions of Americans are looking for jobs. Your auto repair shop will not be able to hire millions of people, of course, but your manager may be recruiting service advisors. In the previously tight economy it was very challenging finding motivated workers because there were so many jobs to choose from. Workers were driven to do what was best for them individually instead of working as a part of a team and for the benefit and mission of their companies. Many changed jobs frequently, making it hard for a manager to keep positions staffed.
In the third quarter of 2020, at least temporarily, good jobs are scarce. If you are a manager, now is the time to make any necessary changes in staffing because many talented, ambitious people are looking for work. We often talk about the shortage of techs, but auto shops need good service advisors too. Someone has to sell customers repairs and upgrades. A skilled service advisor is a key component of any successful shop.
Recruiting Service Advisors
What is a service advisor? He's a salesman first and foremost. Some managers may balk at hiring anyone who does not have a background in the auto industry, but a good salesman can sell, as the old idiom goes, "ice to an Eskimo." If they already know how to sell, getting them up to speed on what they need to know about auto repair and your business in particular shouldn't be too much of a challenge.
It's a service advisor's job to sell services that are often needed but unwanted. At the very least, their customers don't want to spend the extra money, so it's up to the service advisor to convince the customer of the benefit. Training programs can help make a service advisor better, but most salesmen are born, not made.
What does a service advisor need to do?
Understand the product or service being sold

Get to know his customers as people and make personal connections

Establish trust between the customer and the shop to the extent that customers believe the services being sold are actually necessary

Sell the right repairs or maintenance for their vehicles
This is not complex, but it does take a good salesman to accomplish it day in and day out. It takes someone who is good with people, who can keep track of the services that need to be promoted, and who wants to succeed personally and make money for the shop.
We are living in interesting times, and we have to make changes in the way we do things to keep the doors of our auto shops open. This is the perfect time to assess what is working in your shop and make changes to fix any problems you may have. If your employees are not building your business, serving your customers, and working towards the mission of your company, there are other people who will want the opportunities you are giving them. Recruiting service advisors may be one thing you do that will continue to have positive results far into the future after this recession is over.