Auto Repair Scheduling Solutions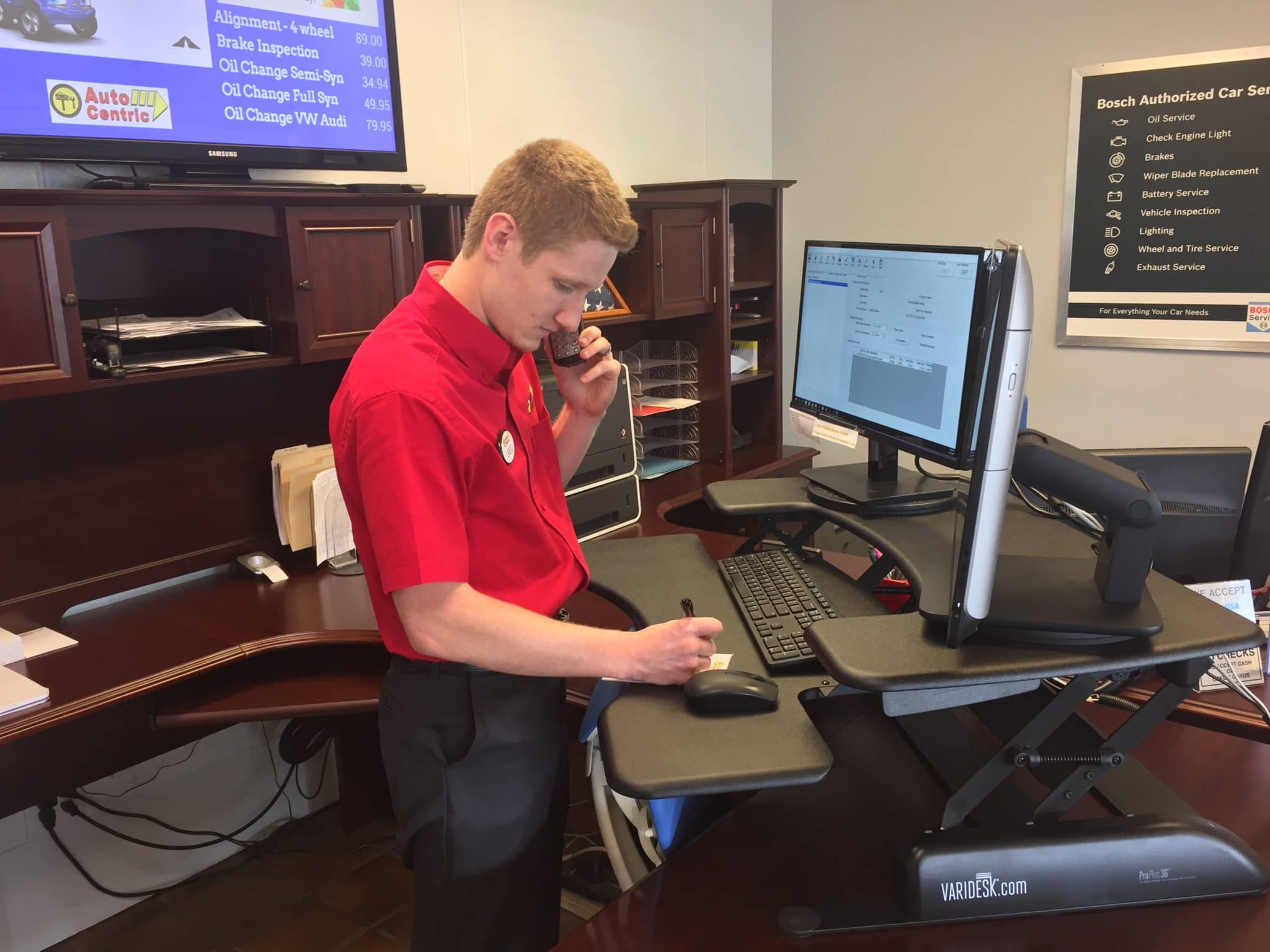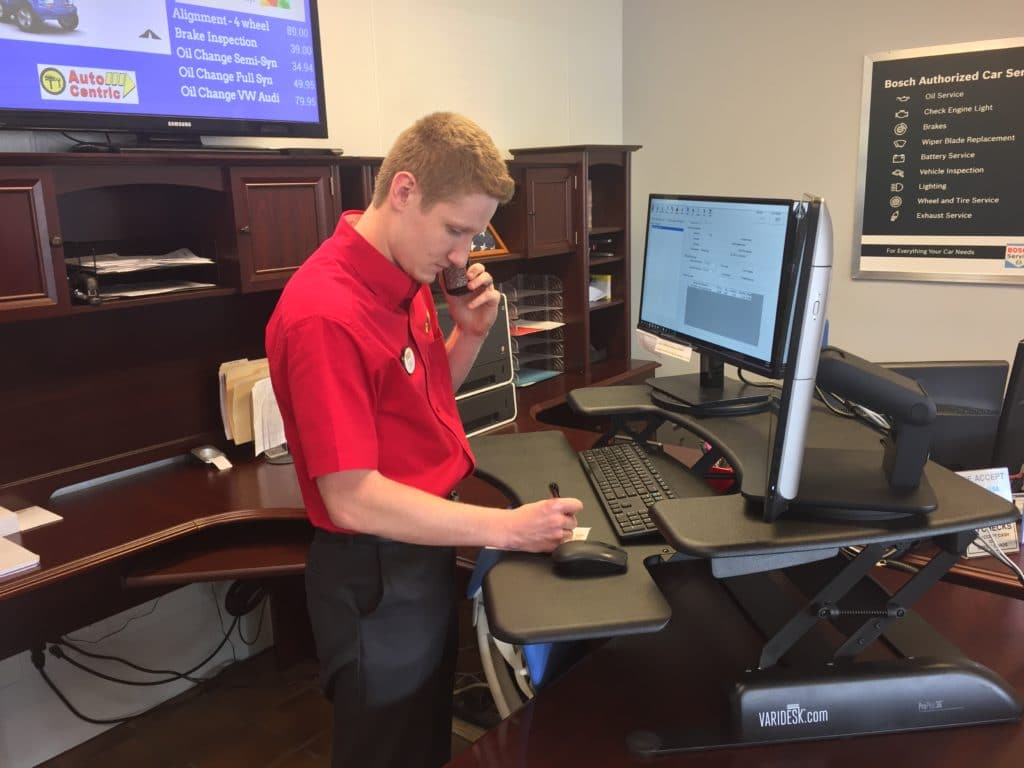 Auto repair scheduling can be a touchy subject in auto shops for both staff and customers. Customers with cars that need service can be impatient to get them fixed and dissatisfied with any delays or excuses. Shop owners, dealing with concerns about the bottom line and tech shortages, walk a fine line between customer service and profitability. Is there a solution to this problem? 
Summertime Scheduling 
Under normal circumstances, summertime scheduling is a challenge. People enjoy traveling when the weather is nice, and they will try to take care of routine maintenance before they get on the road. There are also more accidents in summer, because of increased travel and increased road construction, so that drives up demand for repairs too. Shop staff like to take time off as well. These three factors mean that for most shops just when they need workers most, there's a shortage. 
This year, the interest in traveling is even greater because fear of the coronavirus kept so many people at home in 2020. People want to get out and go. Unfortunately, you can't just throw up your hands and give up when scheduling problems arise. If you are unable to serve your customers in a timely manner when business is booming, they won't return. So how do you find the right balance between the number of cars needing to be repaired and the number of techs to repair them?
Advertiser / Sponsor

Auto Repair Scheduling Solutions
Making use of the right automotive software can be a great help. This includes using scheduling software and using tablets or other mobile devices as well as the data that the software system retains. From that data you can better understand:
Traffic patterns – With enough years of data, you will be able to predict fluctuations in demand for not only service, but types of repairs, from pothole damage to overheated engines. This can also help you keep your shop stocked with necessary replacement parts so that your techs and your customers don't have to wait longer for repairs. 
Being able to predict traffic will also help you determine staffing needs and how many bays to keep open at one time. Without this information, you're just guessing based on memory and experience. Your memory may be good, but it's probably not as good as a large data set. 
Micro patterns – Monthly patterns are important. Do you know how much busier your shop is in July than it is in December or how busy you are on the first of the month? Determining daily patterns of traffic will also help with scheduling. Are Thursdays slow? What does Friday afternoon look like compared to Monday morning? This is very useful data for managing scheduling as well. 
Optimizing Staffing 
If your shop's hiring process is cumbersome or the hiring market is tough, losing staff at critical periods can be very stressful. Good techs are in short supply, so continuous recruitment is a wise policy. Your shop manager should be trying to find good prospects within the community as well as building connections with local schools and training programs. 
Even if your shop is not currently hiring, take down the name of anyone who expresses interest in working for you. If you can, meet with them and check back with them over time to see if they are still interested. If you do need to hire someone quickly, having a list of partially vetted names is a real asset. 
Automating Scheduling 
You can also automate scheduling for more routine service for regular customers. Your shop software should include the ability to schedule and send reminders and appointment confirmations electronically. If your staff is not fully comfortable with scheduling or using the tech, that's what regular training is for. Technology is only valuable if it's used and better if it's used to full effect. 
Also, encourage your staff to offer future scheduling when they are checking out. If a tech suggests a service or repair, they should offer to schedule that as well. Routine service will help to keep your bays filled, and if your shop has down times, it can help keep your books in the black instead of the red. 
Your shop may already have great management software and your manager may be adept at recruiting, but there will always be last-minute problems with staffing. That's the name of the game. However, by utilizing technology and familiarizing yourself with your data and use patterns, you can limit the chaos by planning for contingencies. Paying attention to challenges this summer can help you deal with scheduling next summer and all of the time in between.
Currently the Automotive Management Network is running a survey about scheduling called "Minimum Number of Appointments on Your Schedule." We're asking our members to weigh in about what number of appointments per technician per day makes them feel comfortable in terms of overall productivity and profitability. Please take a moment to fill out this survey and let us know what you think. If you have experience with auto repair scheduling or any of your own tips to offer, please leave them here or in our forums. We always appreciate hearing from our members.