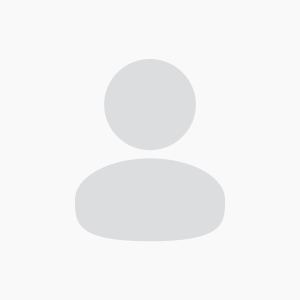 aarstj
@aarstj
•
Joined May 2008
•
Not recently active
Forum Replies Created
I know a few years ago, this program for FRED was running $2500, this is not a consideration. I am not in the situation to put out that kind of money. I am not sure how everyone else is doing, but I am struggling and it seems like this economy, I am not getting the business I need, the phone is ringing less and it seems people are more hesitant in spending the money unless it is a must. Our work load has slowed down.

Basically I was hoping to find a management system I can purchase under $750 and avoid the monthly subscription as I don't want to be cut off and have a monthly bill.

Second was hoping to get some feedback if anyone has experienced TRACHUM or INVOMAX,

I do appreciate the response! THANKS!