Why Should Your Shop Allow Customer Supplied Auto Parts?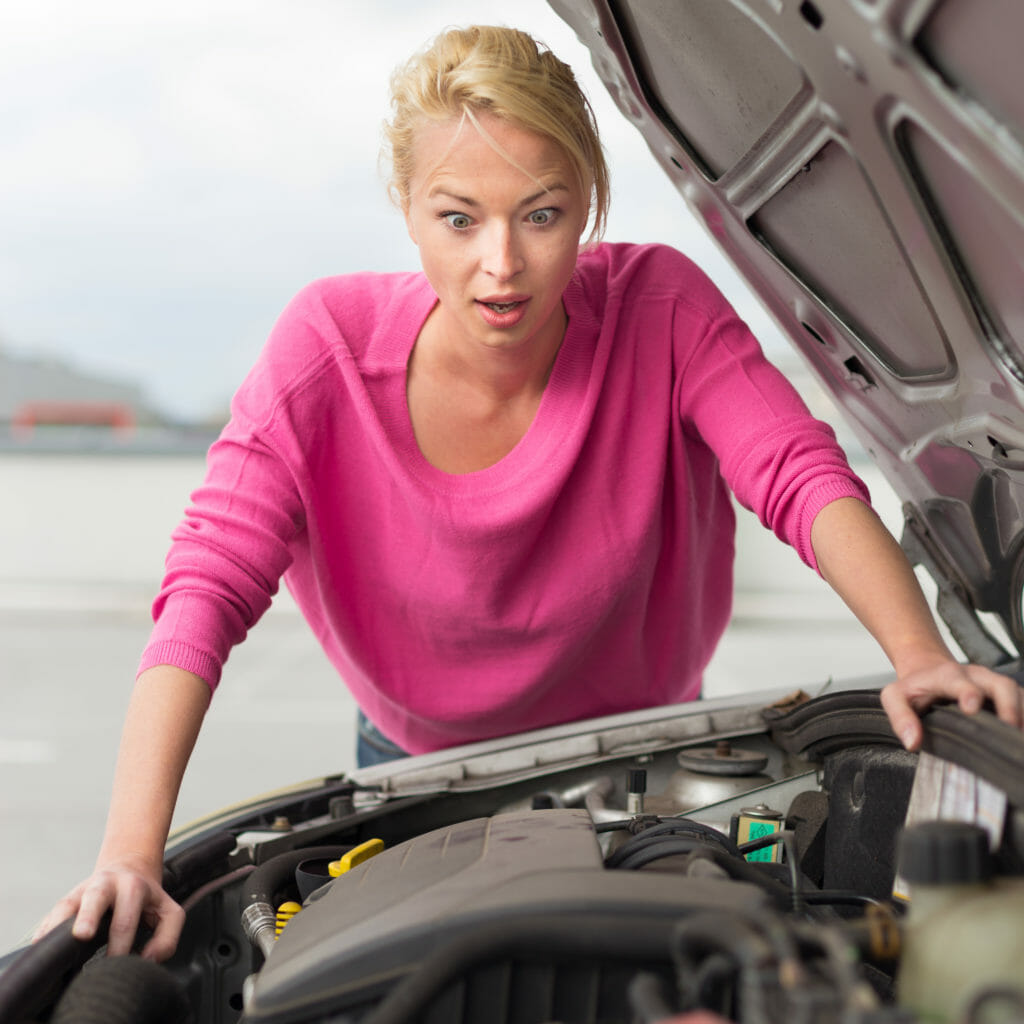 In our last blog, we discussed the problems shops that allow customers to supply their own parts have. There are always two sides to every story, however. Here we will talk about why some shops choose to do repairs using customer supplied auto parts and one possibility for making this practice work financially for the shop and the customer.
The Customer Is Always Right
This phrase, "The customer is always right," was framed by three businessmen you may have heard of – Marshall Field, Harry Gordeon Selfridge, and John Wanamaker. While it's not actually true, as anyone who has worked in customer service will tell you, it is true that management has to respect the customer. The customer must feel that respect in order to maintain a good working relationship with the auto shop. That relationship and the trust it's built on are what keeps customers coming back to a shop over time. 
The auto parts market is changing rapidly. Because of the internet, consumers have a variety of different vendors to buy from as well as many different sources of information to evaluate the quality of those parts. Most customers are not experts about auto parts, but telling them that or refusing to use the auto parts they supply can be a tricky conversation for a manager to have. If your customer service department doesn't do it right, your shop will lose customers. They will get offended, leave, and never come back.
Advertiser / Sponsor

Customer Supplied Auto Parts
It's easy to say, "This is our policy. If you don't like it, go somewhere else." It's harder to try to figure out how to work with customers who are aware of how a rapidly changing auto parts industry might benefit them. When prices are transparent and there's competition for customers, the price of auto parts will come down over time. This may not be good news for auto shops that need to make a profit via higher priced parts, but it's true. 
Cars are expensive, repairs are expensive. The general population relies on cars to get around but doesn't have stashes of cash lying around. Some of those people will go online to see if there's a way to limit the damage a car repair will do to their budgets. They probably do not understand how using cheaper auto parts hurts them and the shop, but they do understand saving money in the moment. They also understand the concept of markup. 
One Idea: Single Service Auto Parts Warranties
In a recent forum comment, member Jose Garcia proposed getting around the liability and cost issues involved with customer supplied auto parts by selling warranties on them through a third party like SquareTrade:
"Negotiate with the insurer to receive a percentage of warranty sales. The warranty includes parts and labor; if the part fails, the shop isn't eating any unreimbursed labor expenses, and neither is the customer. The shop has an additional revenue stream as a percentage of warranty sales."
If the shop is willing to use less expensive customer supplied auto parts as long as the customer buys a warranty, then the potential loss to both parties if the part fails is mitigated. The auto shop might even get more work if the parts being supplied fail more often. The customer gets a lesson in why exactly the shop doesn't want to use customer supplied parts while still being able to take that risk if they are willing to purchase a warranty. 
As Mr. Garcia says, the concept is as yet untried. To work well, this would have to be an industry-wide change, but industry-wide change is coming, whether auto shops like it or not. Price transparency is going to make this type of customer demand more and more common. Will your shop be able to survive and thrive if you turn them away? 
The "revenue stream from the sale of single service warranties" could make up for the price markup lost to customer supplied parts. If the customer is happy knowing he got the best price deal on parts and the auto shop limits its liability and still makes a profit due to warranties, who loses? 
Ultimately, a shop's profitability depends not on the price of auto parts but on its loyal customer base. Every auto shop needs to decide for itself what the risk of alienating that customer base is worth when determining what their shop policy is on customer supplied auto parts.