Telephone Systems for Auto Repair Shops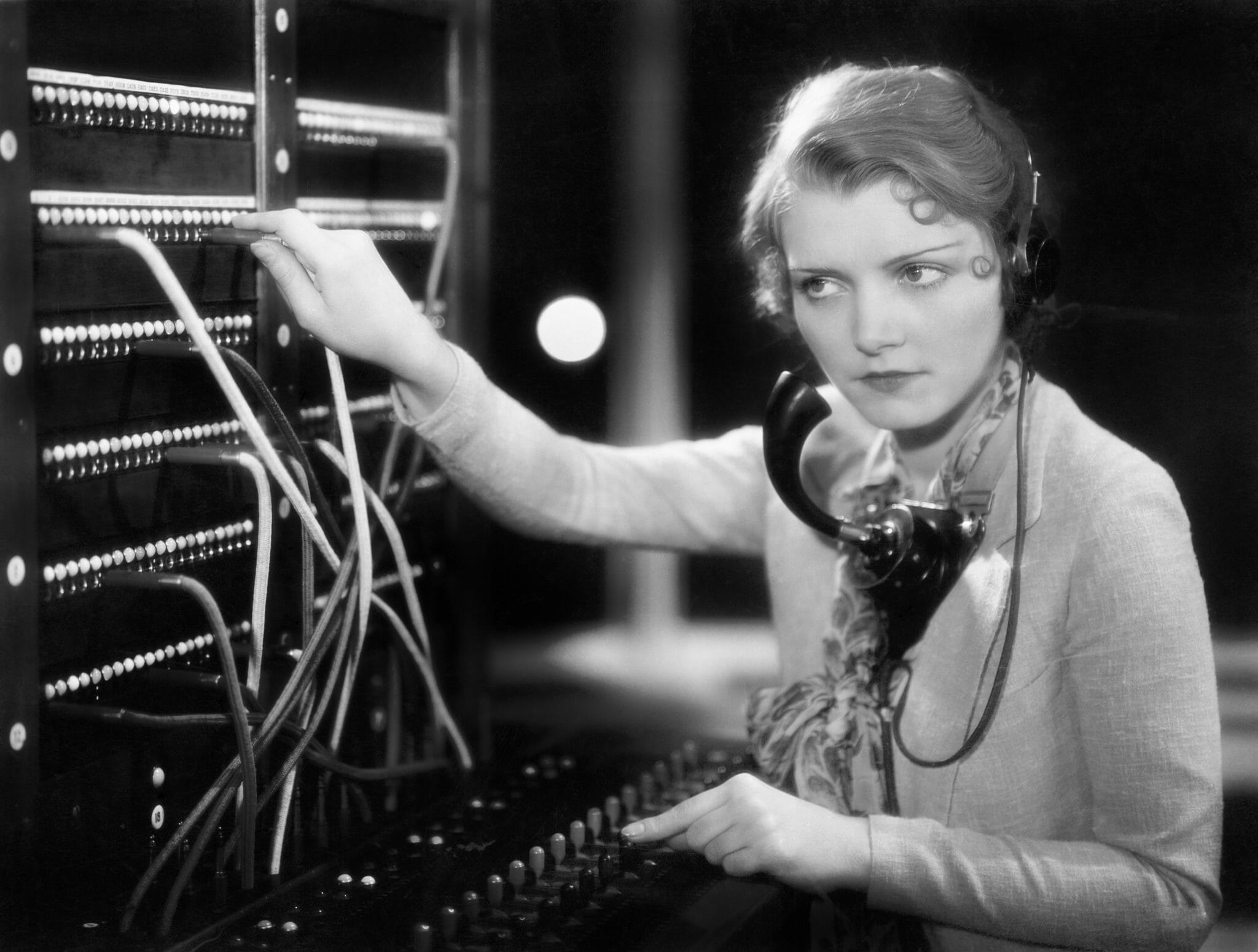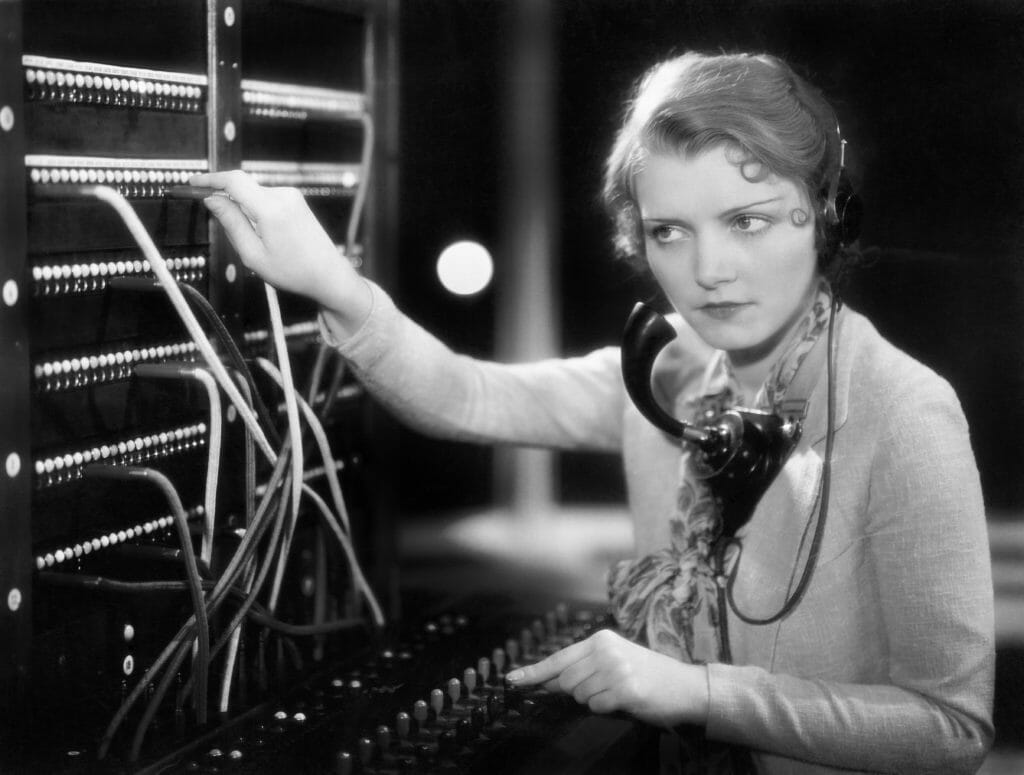 What kind of telephone system does your auto repair shop use? Many smaller shops use the traditional, landline phone systems that we are all familiar with. How do on-premise phone systems differ from hosted telephone systems, and how can expanded telephone features help a shop's marketing and bottom line? 
On-premise Telephone Systems 
An on-premise system is the type of system we are all familiar with using since companies began investing in more than just a stand-alone telephone connected to an answering machine. With this type of system, the shop either owns or leases the system, and all of the data is kept onsite. Lower tech versions of these systems typically offer options for call transfer, conference calling, extension dialing, and voice messaging. 
Landline telephone systems are often very simple, although on-premise systems can be quite complex. Many other UC features like instant messaging, video calling, and web and audio conferencing exist for businesses that want to take advantage of them. More robust on-premise phone systems will require a server on site. The business is responsible for maintaining and upgrading the system over time. Often businesses choose to hire outside IT support for this task.
Advertiser / Sponsor

Hosted Telephone Systems
Virtual or hosted telephone systems are cloud based systems. With these systems, the only hardware on the premises are the physical telephones themselves and a network PoE switch. The servers that the phone system runs on are stored in a data center off site and connected to the hosted phone system by the internet.
The largest difference between hosted telephone systems and on-premises systems is how money is invested. Hosted systems will have a lower cost upfront. The shop will have to pay to have it configured and also a monthly ongoing expense for using the service. With an on-premise system, the shop owns the physical hardware and the data, but it's responsible for making it work and keeping it operational and up to date.
Both systems can offer expanded telephone features, but a hosted system will tend to upgrade over time without additional investment from their customers. The hosting company will expand its technology over time to remain competitive, offering more features subject to pricing changes. 
Useful Telephone System Features
There are a number of telephone system features that can make a difference to auto shop staff and to the effectiveness of the shop's marketing overall. A good telephone system:
Is easily manageable by the office staff and simple for all staff to use.

Keeps detailed records that will allow the shop to compile statistics on call volume per hour, and keep data on abandoned calls.

Integrates with

shop management software

so that service advisors can see customer profiles and lead sources based on the caller ID.

Increases call coverage so that customers reach a real person instead of being instructed to leave a message during a situation where they need service urgently.

Offers clear and reliable call quality instead of static and dropped calls.

Allows the shop to record a customizable message that will play when customers are on hold. This can vary from announcing special promotions to giving customers useful and

educational information

.

Connects seamlessly with multiple locations. 
Having a flexible telephone system that meets all of your shop's needs is a great way to increase effective communication between your staff and your customers. The goal of all customer service is not to answer questions, it's to convert those interactions into sales and sales into loyal customers. As such, optimized use of telephone systems should be incorporated into your shop's marketing. 
Does your auto shop use an on-premise system or a hosted phone system? How does your system help you communicate with your customers or increase sales? Does your telephone system help you fine tune your marketing? Please share your experiences with your telephone system's functionality and whether it's been a good return on your investment either here or in our forums. The feedback you offer will help other owners and managers to make better decisions about their options for telephone systems.