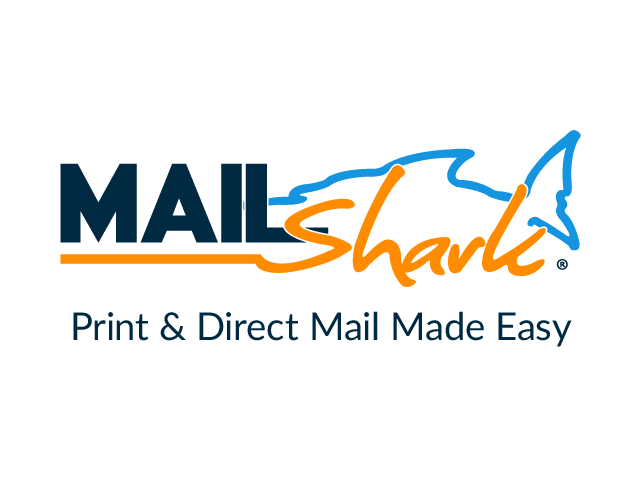 ---
Mail Shark is a direct mail marketing company that develops direct mail solutions for auto repair shops and more.
Unlike other direct mail companies, we are real direct mail experts and printing experts. Our goal is to provide our clients with expert guidance from start to finish for the most effortless direct mail campaign execution in the industry. We understand the challenges businesses face: the importance of cash flow and the need for effective marketing that is consistent regardless of how busy you get. We create custom direct mail marketing solutions that meet our client's needs and budgets and increase their sales. These solutions allow our customers to focus on their business, not their marketing efforts.
Our direct mail approach is our weekly mailing strategy. Mail to a portion of your mailing list every week. With no money down and a weekly payment schedule, this weekly mailing strategy has helped thousands of businesses grow. Their success is our success. We've been honored on the Inc. 5000 Fastest-Growing Privately Held Companies report every year since 2012.
If you're like most business owners, you probably don't have lots of cash on hand or the time to plan and execute marketing campaigns week after week. Let alone for an entire year. Our owner stumbled upon this problem a decade ago, and both The Weekly Mailing Strategy™ and The Annual Mailing Program™ were born
Benefits of Weekly Mailing
No Money Down
We finance the cost of your mailing area analysis, mailing list, artwork, printing, postal sorting, and delivery. You don't pay a dime until we pay the post office for your first week's mailing.
Steady, More Manageable Returns
By spreading your mailings out over several weeks, you can rely on a steadier, more predictable return over time, instead of a rush of new business all at once.
Affordable Weekly Payments
Splitting your direct mail costs into small, weekly payments makes it easier to fit into your weekly budget. This is invaluable for businesses that run on a week-to-week basis.
Fits Any Budget
We work with you to pick the right piece, mailing area, quantity, and mailing schedule to get you the best results without going over your budget.
Benefits of the Annual Program
Our Lowest Pricing
We apply our deepest discounts for customers using the annual program, so you pay the absolute lowest amount possible for your direct mail.
Consistent, Effortless Marketing
Busy? No problem. We'll handle the marketing and you'll have fresh, relevant advertising hitting your target audience every single week of the year.
Flexibility
You can change the products, update pricing and promotions, or adjust quantities and mailing areas with each mailing.
Frequency
By mailing on a weekly basis all year, you'll hit the same groups of people 6 times, increasing the likelihood that they'll purchase and enhancing their lifetime value.
DIRECT MAIL LISTS
We find the right audience.
You get results.
One of the first steps in any direct mail campaign is figuring out who you want to mail to. That's why we offer several mailing list options to help you effortlessly reach your ideal prospects. Because we take care of every aspect of your campaign for you, we don't sell direct mail lists as standalone products. Your mailing list is included in the price you pay when you pair any of our direct mail products with one of our mailing services.
Whether you want to target a specific audience or blanket the area around your business, we've got a direct mail mailing list to help you accomplish your marketing goals.