What Can an Auto Shop Manager Learn from NAIAS 2015?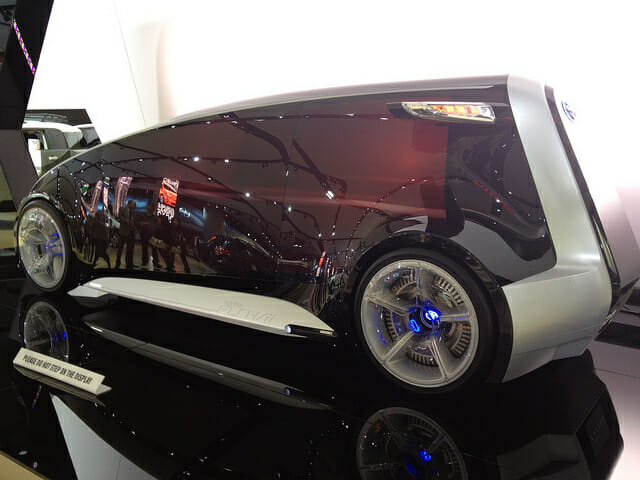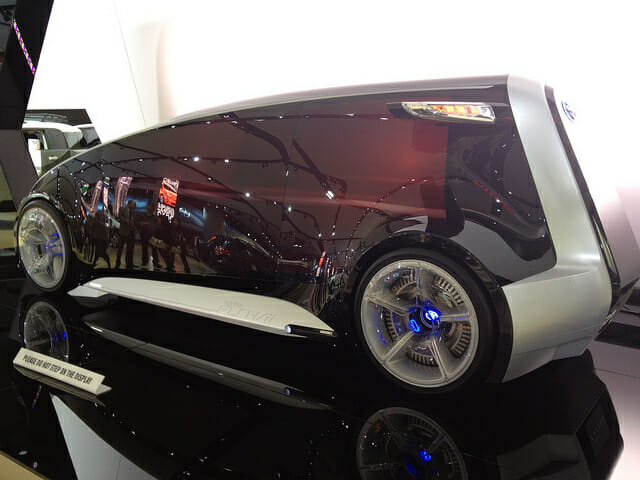 Every winter in Detroit, the North American International Auto Show showcases the car industry's vision of the future:  what car manufacturers are dreaming up, what can be accomplished in automotive technology now, and exactly how cool cars can look and drive when concentrated talent and serious money is spent making them. This January was no different, with automakers' emphasis on performance and luxury dominating the trends highlighted for the near future. This was likely made possible by a trend of increasing consumer confidence, loosening standards for bank lending, and an unexpected 6-year low in oil prices.
Meanwhile Transportation Secretary Anthony Foxx revealed a portion of the U.S. Government's vision of the future as it relates to roads and cars. Some of the highlights of the 322-page report include:
The assumption that in 2045, Americans will still be using personal vehicles to accomplish their daily tasks, but more concentrated urban populations will require better, more comprehensive mass transit
A proposed increase in spending within the Obama administration's proposed transportation bill for both highway spending and mass transit spending, with more emphasis on the latter than seen before
No set date for the advent of self-driving cars, although the Obama administration would like to earmark $935 million over six years to explore the possibilities of vehicle-to-vehicle technology
A vision of a gridlocked future and significant time and energy lost to congestion unless more resources are spent on repairing or replacing damaged roads and bridges
Foxx's solution to these foreseen problems is to focus energy and resources on three things: repair and maintenance of current infrastructure, construction of necessary roads, bridges, and rail, and the proper harnessing of current technologies, compatible with this infrastructure, for better use and conservation of the resources we will have in the next quarter century.
Advertiser / Sponsor

While auto shop managers can't be expected to keep track of all future auto-making trends or prepared to completely service vehicles with groundbreaking technology deviations, it is important to remain aware of general car trends coming down the pipeline, particularly those that are likely to be embraced by their clientele. This is because sooner or later what appears in the showroom at Cobo Center may appear in their shop bays just a few short years later. Following government policy making can be less rewarding because it's less about cool car innovation and more about presenting ideas that may or may not be implemented and funded, but the state of our infrastructure locally, regionally, and nationally, also has a direct effect on the auto repair business. The best technology in the world can be undone by a road full of potholes. For these reasons, it's best to stay on top of all aspects of the auto industry as we move forward into our quickly changing future.