Using a Recruiter to Find Technicians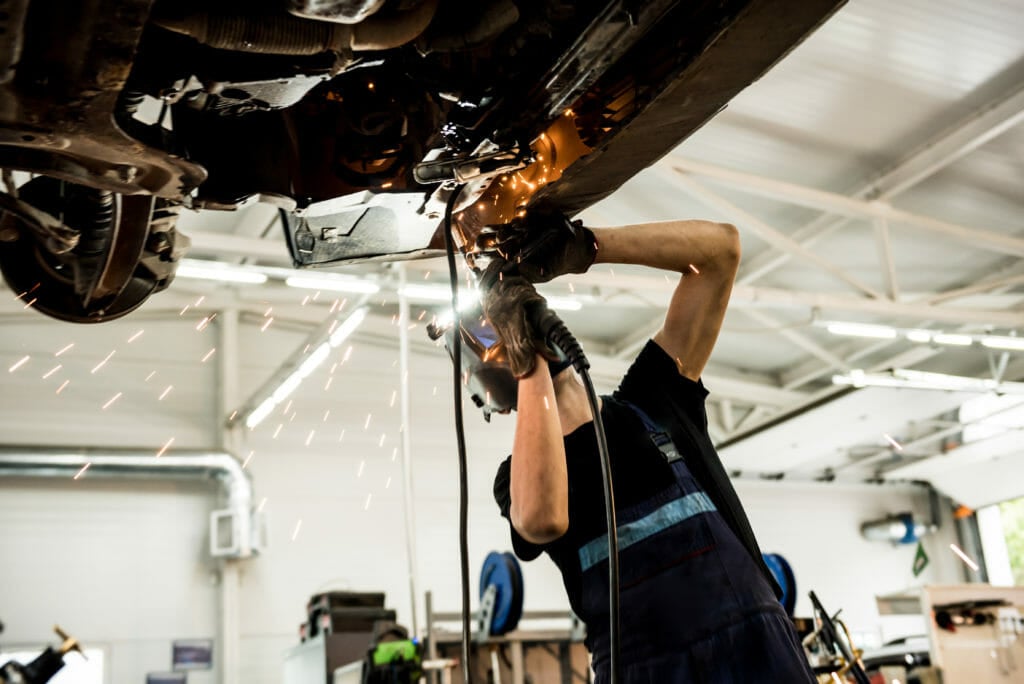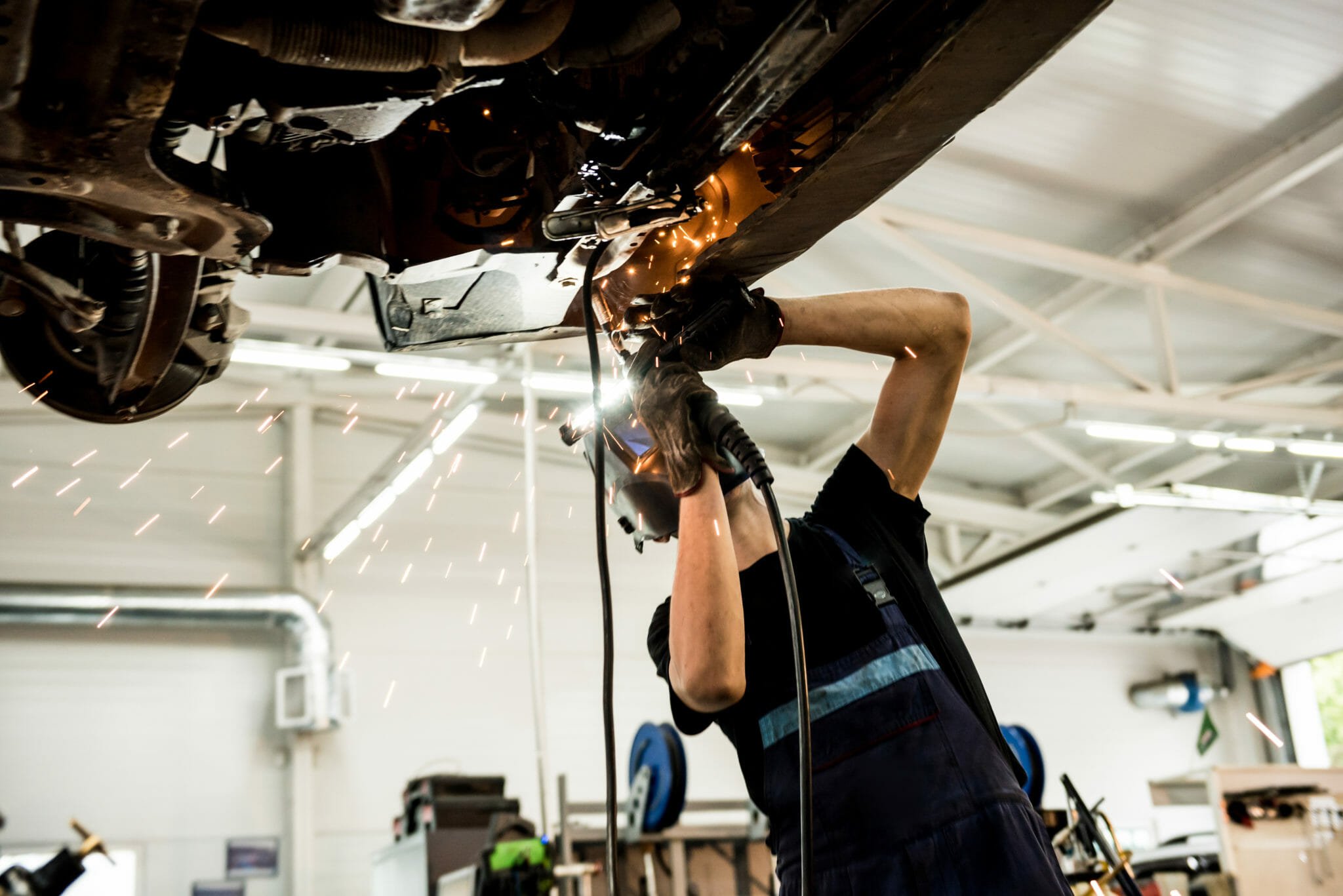 One of the biggest challenges that auto repair shops face is staffing: finding and hiring enough technicians. On one of our most recent surveys we asked our members to tell us how they go about finding techs to hire. One of the options we gave was to use a professional recruiter or staffing service. In this blog we will talk about the benefits of using a recruiter to find and hire the technicians your shop needs to operate.
Hiring on Your Own
Most auto shops take care of their hiring in house whether or not they have a dedicated human resources person. Some owners or managers prefer to retain all control over the hiring process, and others do not feel they have the budget to outsource this task. Hiring is a time consuming process, however, and not every manager is skilled at all of the tasks that it involves: searching job boards, going through applications, and interviewing techs and applicants for other positions, as well as onboarding and training after an offer is extended and accepted.
One clear advantage that an auto shop owner or manager has over a recruiter is the knowledge of exactly what is involved in repairing motor vehicles and the challenges of working in an auto shop. That's valuable information that can be used to find the best techs. Using a professional recruiter has its advantages too.
The Recruiter Advantage
The largest advantage that a recruiter or staffing agency has is that finding qualified employees is their sole focus. This is what they do all of the time. It's not another duty that gets shuffled to the side when the shop is adequately staffed. A recruitment agency has invested in the resources and staff they need to seek out great employees. They have an established process for how they find and approach qualified candidates and vet them as to their suitability for certain jobs. They're trained to do this, and they have incentives to do it efficiently and well.
This means that recruiters should be able to find better auto tech candidates more quickly and send their names to your auto shop manager with them pre-screened for suitability and ready to interview. This should cut down on hours wasted by applicants who ghost for interviews, don't show up for the first day at work, or quit after only a few days. The quality of the candidates should be better than those found off of job boards as well.
Using a recruiter or staffing agency does cost money, of course. It's not cheap. Typically if you hire a staffing agency, you will pay a flat fee for a direct hire which will be invoiced when you hire that person. Many agencies do offer guarantees for employees they place who do not work out. This is often a guarantee that the new hire will stay for a period of time which is typically 3-6 months. If the new hire leaves or is fired before then, the agency will give a refund or offer to find a new candidate for free.
While it does cost money to use a recruiter, it's also very expensive to hire a bad employee. How expensive is it? It depends on the situation. The longer the bad hire works for your company, the more expensive it will be, particularly if there is extensive training involved. Disgruntled or dishonest workers can cost your company other good workers, and firing a bad worker is hard on everyone involved.
It's also costly to keep a position unfilled, especially a tech job in an auto shop. Without enough good techs, you will lose revenue and your doors will not remain open for long. It's less expensive to hire the right person even if you need to utilize an outside organization like an agency to help you do that.
Of course, if you do decide to work with a recruiter to find technicians, it's crucial for you to provide the recruiter with all of the information he needs to know about the job you need filled and your shop. This includes detailed job descriptions, pay and benefits, and feedback on any candidates he does send your way.
Has your auto shop worked with a recruiter or staffing agency to fill empty positions? Would you recommend it to others? We would love to hear about your experience, so please leave your comments either here or on our forums.