Marketing with Your Lube Sticker Printer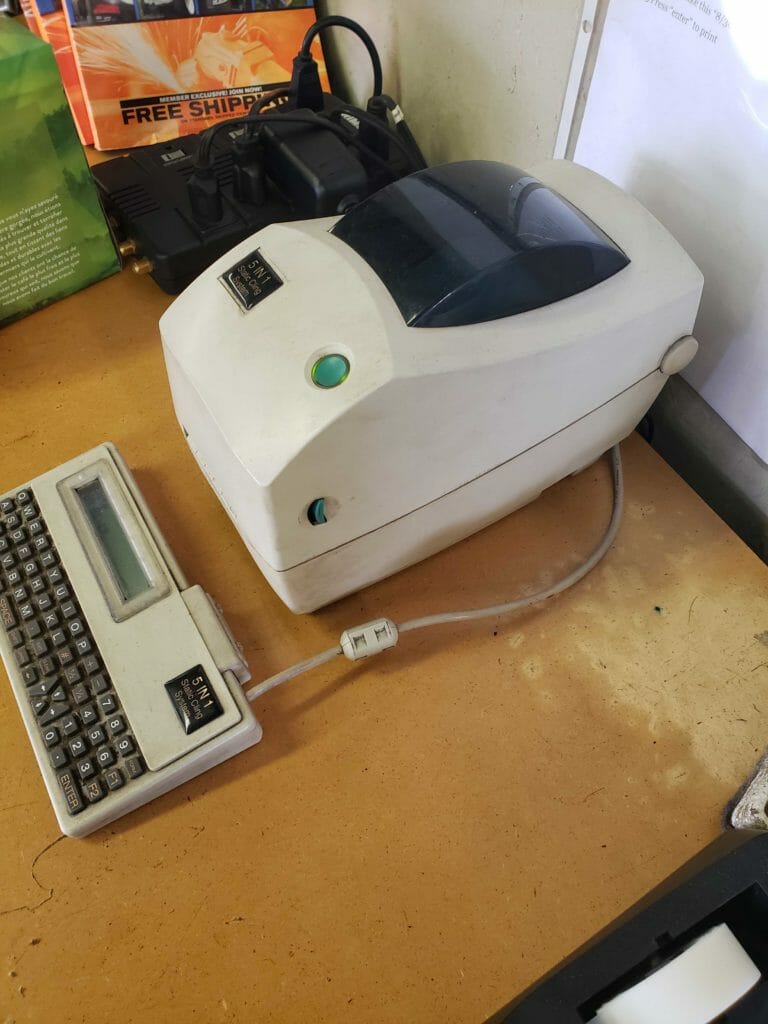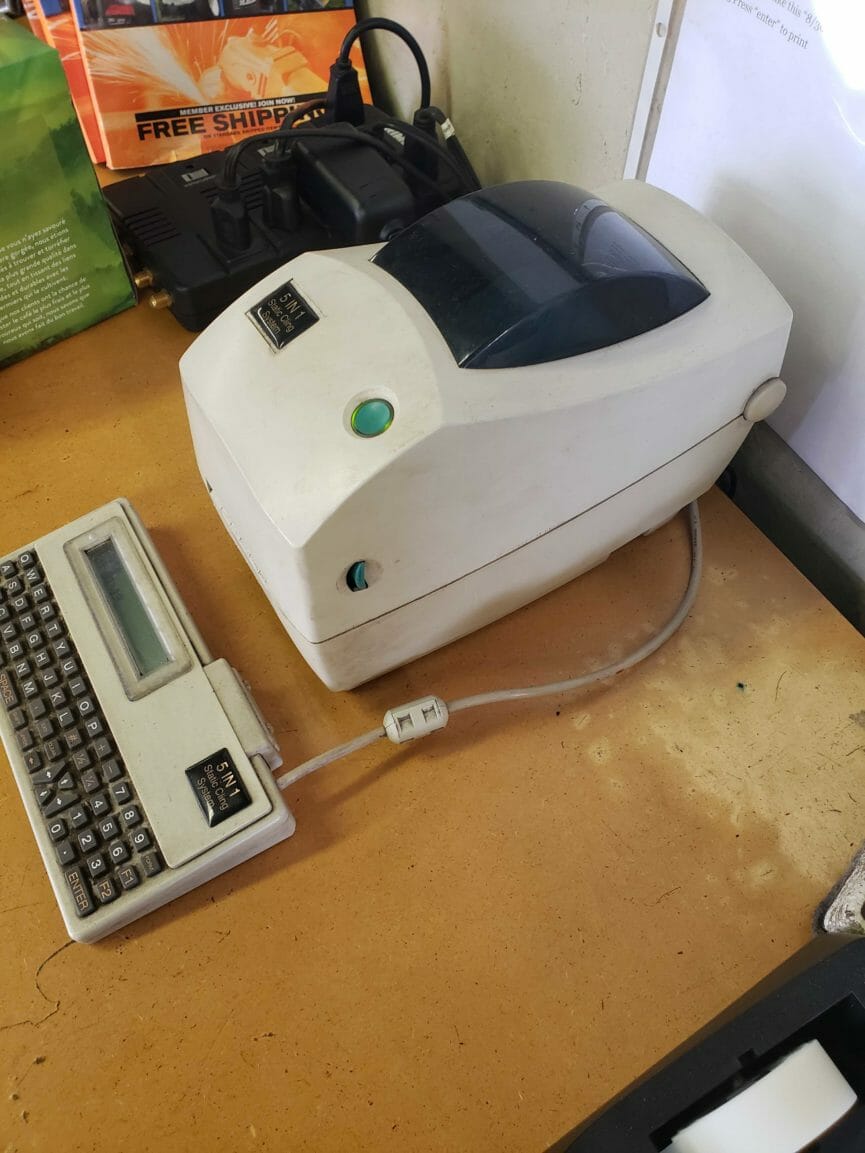 In earlier blogs we've discussed various marketing strategies that will help you get your auto shop business noticed. These range from the traditional direct mail marketing to creating and using your Google My Business listing for free advertising. Any auto shop that performs oil changes is familiar with the lube sticker printer. This tool offers a good way to remind your customers when they should come in for their next routine service. You can use it for marketing as well with a little extra effort. 
The Handy Lube Sticker Printer
The lube sticker is, for most of your customers, the best way to remind them that your shop exists and they should go back to it soon for more service. This static label allows the service tech to record the date, mileage, and the estimated date when the next service is due. They then place the label within the customer's view inside their car on the windshield. There is enough space on the sticker to print a logo and message as well. The message can be anything you want, so don't throw away this marketing opportunity.
In fact, there are very few advertising opportunities that are this convenient or accepted by the general public. Not only can you get whatever message you want to your customers, but you are able to put it where they will see it every time they drive their car. Even mailing flyers directly to customers' homes doesn't ensure they will see them, let alone look at them multiple times.
Choosing Your Lube Sticker Message
Of course, how eye-catching or memorable your marketing message is depends on you. There are parameters. Lube reminder stickers are small, so the message you decide on should be short and to the point because it also needs to contain the date of their next oil change. Making sure your logo is prominently displayed in colors that will stand out is equally as important as choosing the right words.
One large advantage of lube sticker printers is they are affordable. The thermal ribbons and label refills are not too pricey, and nearly every shop is already using them already, so adding a bit of marketing only makes them more useful without increasing your marketing budget at all.
At the Automotive Management Network we have put together a list of companies that manufacture lube sticker printers and labels to help you in your search for the right printer. Do you have a sticker printer that you recommend? How have you incorporated your marketing into your lube stickers? Have you changed the message you include on your lube stickers so they will be more memorable?
We would love to hear from you, so please share your ideas and experiences with other members either here or on our boards.