Marketing to Your Auto Repair Shop Customer Base in 2015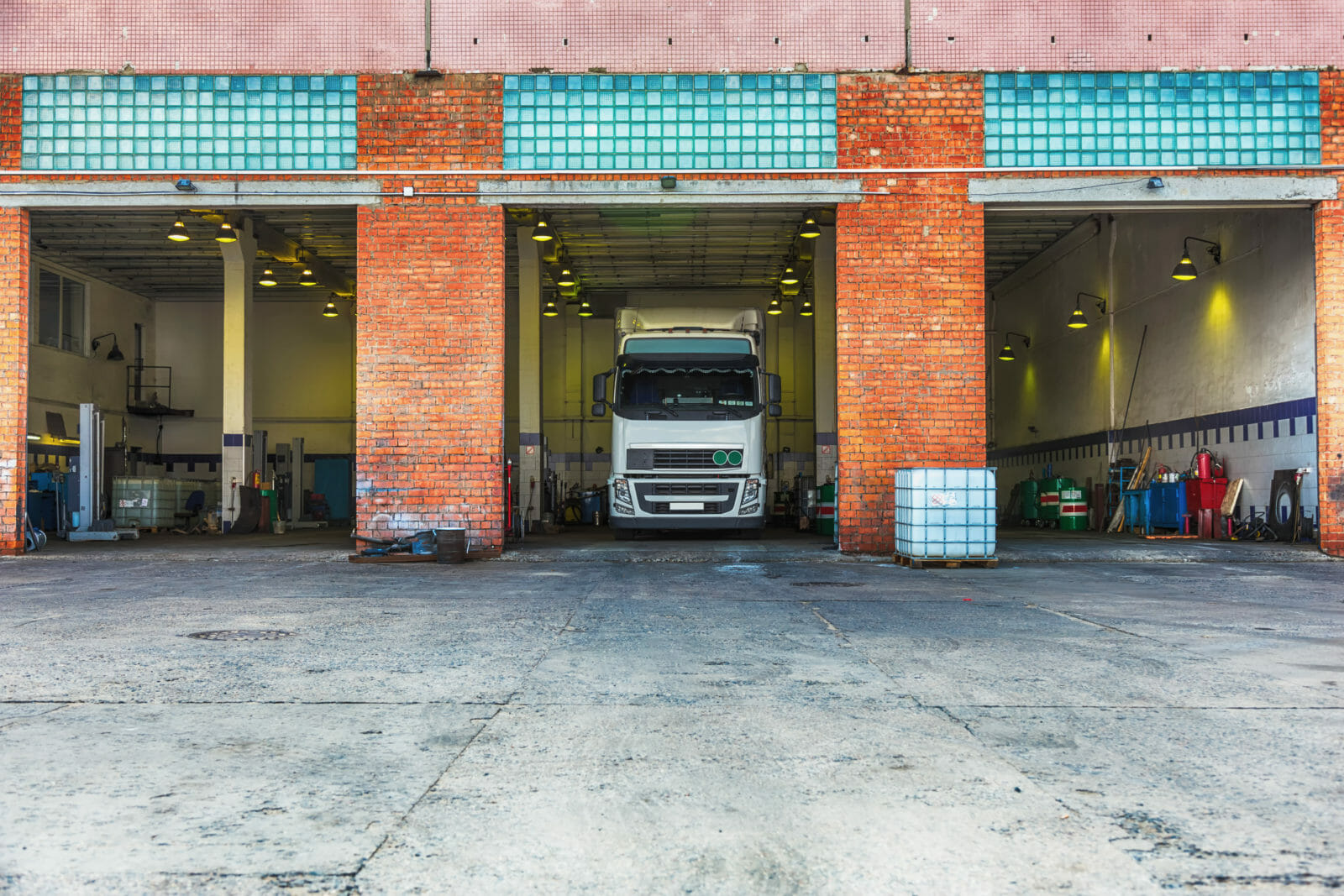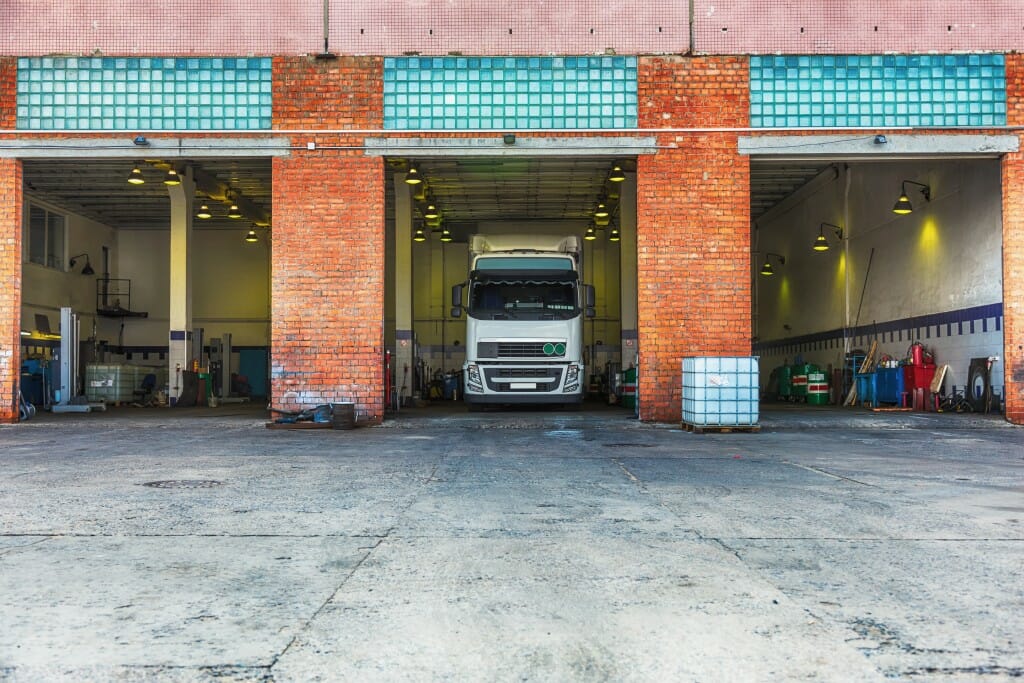 Auto repair shop owners know that the car repair business is a very competitive one. People don't like to spend on routine, or emergency, repairs for their cars, and they very frequently feel as if they didn't get their money's worth or they were cheated by unscrupulous garages.  So the goal for automotive repair businesses has to be at least two-fold: getting new customers and retaining old ones, preferably the ones who can pay for the work you do for them. Acknowledging this two-fold goal, which auto repair shop marketing campaigns are the ones most likely to get the best results?
The first step for any conscientious business owner must be to look at the data you have already gathered on your successes and failures. Find out who spends what relative to your market. Due to the digital takeover of everything, much of this information is available to you at little cost.  Google Analytics can help you determine how effective your website is, what your potential clients are searching for, and what information about your business you should be highlighting or making available. Google Adwords can help you target would be customers. Additional information can be gathered via online surveys, and most auto repair shop software packages include tools to help you analyze customer spending and determine profitability.
Once you have determined your most profitable customer base, the task is to communicate with – or market to – it. In the past most garages have relied heavily on traditional media, such as newspapers, TV, radio, billboards, or direct mail marketing. Every market is a bit different, but many feel that the usefulness of these media has declined.  Much of the emphasis now is on online marketing because large swaths of the population spend more time online than they do reading newspapers or watching television.
Advertiser / Sponsor

The newest trend in online marketing is social media marketing. This method uses platforms like Facebook, Twitter, Pinterest, YouTube, and Instagram to connect more informally to potential customers. Social media users are not just teenagers and retirees either.  Approximately 70% of social media visitors are exploring these sites for business purposes. A regularly maintained Facebook or Twitter feed can be used to build relationships with customers, develop rapport, notify people of specials or deals, and answer questions. This is a great way to build trust too and get word of mouth advertising – always one of the most effective methods for auto repair shops – out.
Social media marketing can also be used as a jumping off point for another strategy: referral marketing. Tell your Facebook customers to refer their friends and coworkers to your garage and get coupons or discounts for themselves for future work. Highlight any success stories in your referral and social media marketing. Everyone likes to hear a bit of good news, and if you can supply it, they will remember. People want to find businesses they can trust.
On-site marketing is another way to get future customers in your shop and to build trust with current ones.  Offering classes and events for your community on the basics of auto repair or safety both builds good will and connects positive public emotions to your business.
Another way of getting the word out is cultivating press coverage or getting other online sites to link to yours.  When you host a "What to Do When Your Car Breaks Down" seminar for new teen drivers, invite the local newspaper or community organization to attend as well. Advertise a discount for customers who will blog about your business or leave feedback on Yelp or other media directories.  97% of consumers now use online media to shop locally, according to BIA/Kelsey and ConStat, and 90% of customers say online reviews influence their buying decisions. 72% of consumers trust online reviews as much as personal recommendations.  (Given the proliferation of fake reviews online, this is potentially troubling.) The power of online media is undeniable, however.  Use it wisely and well.
Which marketing strategies have worked for you?  Register and use our forums to discuss your experiences with traditional and online marketing, and learn from other auto repair shop owners' successes and failures. It's a rapidly changing world, and the Automotive Management Network is here to help you navigate it.