Average Repair Order: Maximize the Work on Each Vehicle You Repair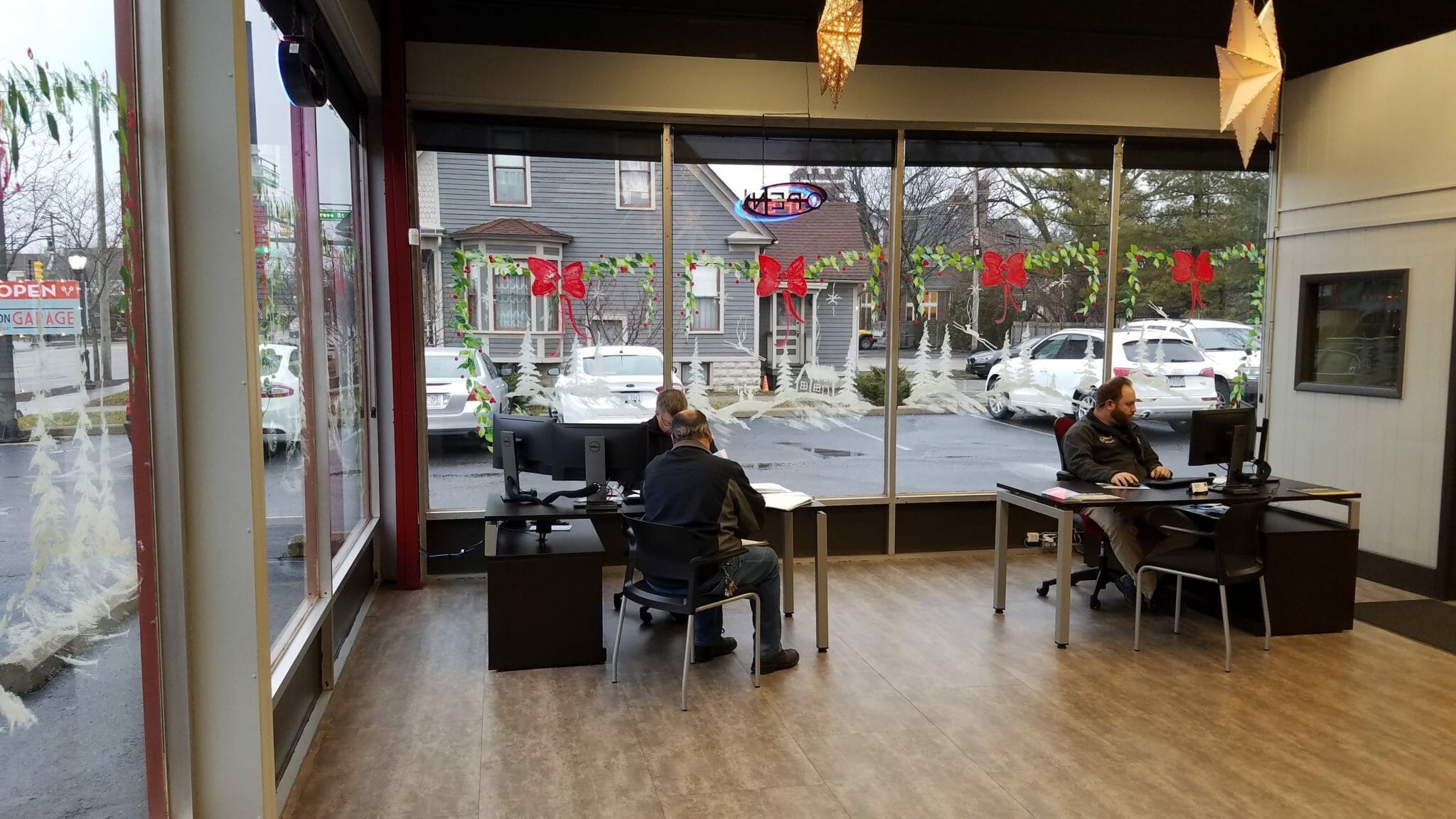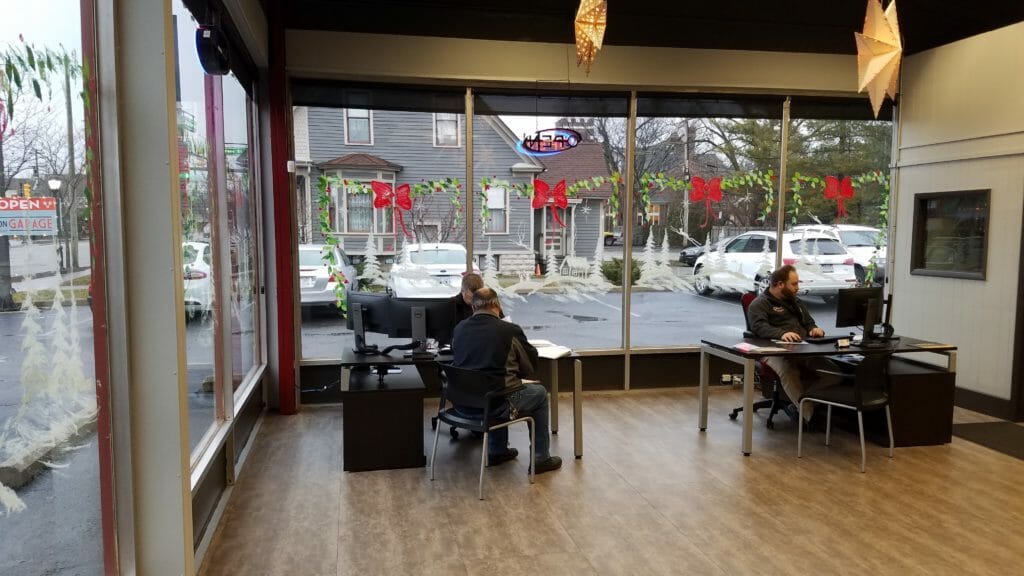 It's a tough time to own a business – any business. In the auto industry COVID-19 has kept people indoors and off the roads. Fewer miles driven means that there is less of a need for auto repair. Most auto shops are highly interested in discovering how they can make up for the lack of door traffic. One way to accomplish this is to maximize your average repair order (ARO). 
Before COVID-19, when things were "normal" and shops were busy, the high demand for auto repair coupled with the shortage of techs meant that the focus of many shops was getting cars in the bay and out again. Techs completed the work that was required and moved on to the next car in line. There was frustration on the part of both the staff and customers. Often communication was limited to talking about what the immediate problem was and how it could be fixed right away.
The coronavirus pandemic disrupted the way we did business, but there is a silver lining. It's now possible for shop staff to spend time with their customers individually and focus on the needs of their vehicles both at present and in the future. If your shop has motivated service advisors, more customer face time, and more time to spend inspecting vehicles, that means that your AROs will increase and your customers will feel that their cars are being cared for and not just serviced. 
Advertiser / Sponsor

The Importance of Average Repair Order
A busy shop is not always a profitable shop. Running more vehicles through the bays does not mean that the shop is making money. It depends on the type of repair that is needed. If techs are only performing minimal repairs on each car, the shop is likely losing money and stressing staff out. It's when shops focus on measuring and maximizing average repair order – while also focusing on team cooperation and efficiency – that profits go up. 
The first thing that any shop must do to maximize ARO is to make sure that all employees are aware that this is the focus. Every vehicle that comes in must be thoroughly and properly inspected according to ethical standards. This means that staff must document any issues. Documentation is important because it establishes a paper trail and reassures the customer that the shop isn't making up new problems just to make more money right now.
Once inspections have been done, the tech must clearly communicate to the service advisor anything that is wrong with the vehicle. The service advisor needs to know what the issues are, why they need to be repaired, what parts are needed to repair them, and how long the repair will take. If the service advisor doesn't know this information, he will be at a disadvantage in persuading the customer that it's necessary to fix these problems. Making sure that the back of the shop communicates with the front of the shop clearly and efficiently is crucial to increasing ARO. 
If given the option, many customers will decline a full inspection of their car because they don't want to be surprised by unexpected problems. They might not trust the shop or the service advisor. If their cars have problems that are either safety issues or will result in larger repairs if they go unaddressed, however, they need to know. Some will still decline repairs because they won't want to pay the money or can't afford it. Future-oriented customers or customers with reliable income may decide to take care of problems before they become bigger. 
It's useful if the service advisor writes the work order beginning with the problem that the customer is already aware of. If the work order has several items, that can be intimidating for the customer. Starting with the known problem and then listing any other repairs in order of importance can help make them feel more comfortable and less defensive. It's easier to sell services when you've already sold one – the one they came in seeking help for.
If there are services that don't need to be done immediately but do need to be addressed in the future, the service advisor should inform them. If a problem is in the back of the customer's mind, they may be more amenable to fixing it the next time they come in for service even if they come in for a different repair. 
Increasing ARO Takes Time
Taking the necessary time with quality, future-oriented customers will make a big difference to average repair order amounts. Discount customers who only come in for small or emergency repairs are unlikely to do much for the shop's bottom line. Creating relationships built on trust with customers who are proactive about their vehicles will. If we learn anything from the COVID-19 experience, it should be that building relationships and attracting loyal customers who extend trust is far more useful than focusing on repair numbers alone. 
What has your shop's experience with COVID-19 and ARO been? We would like to know about your experience, so please leave your comments either here or on our forums.