A Bidding War for Auto Techs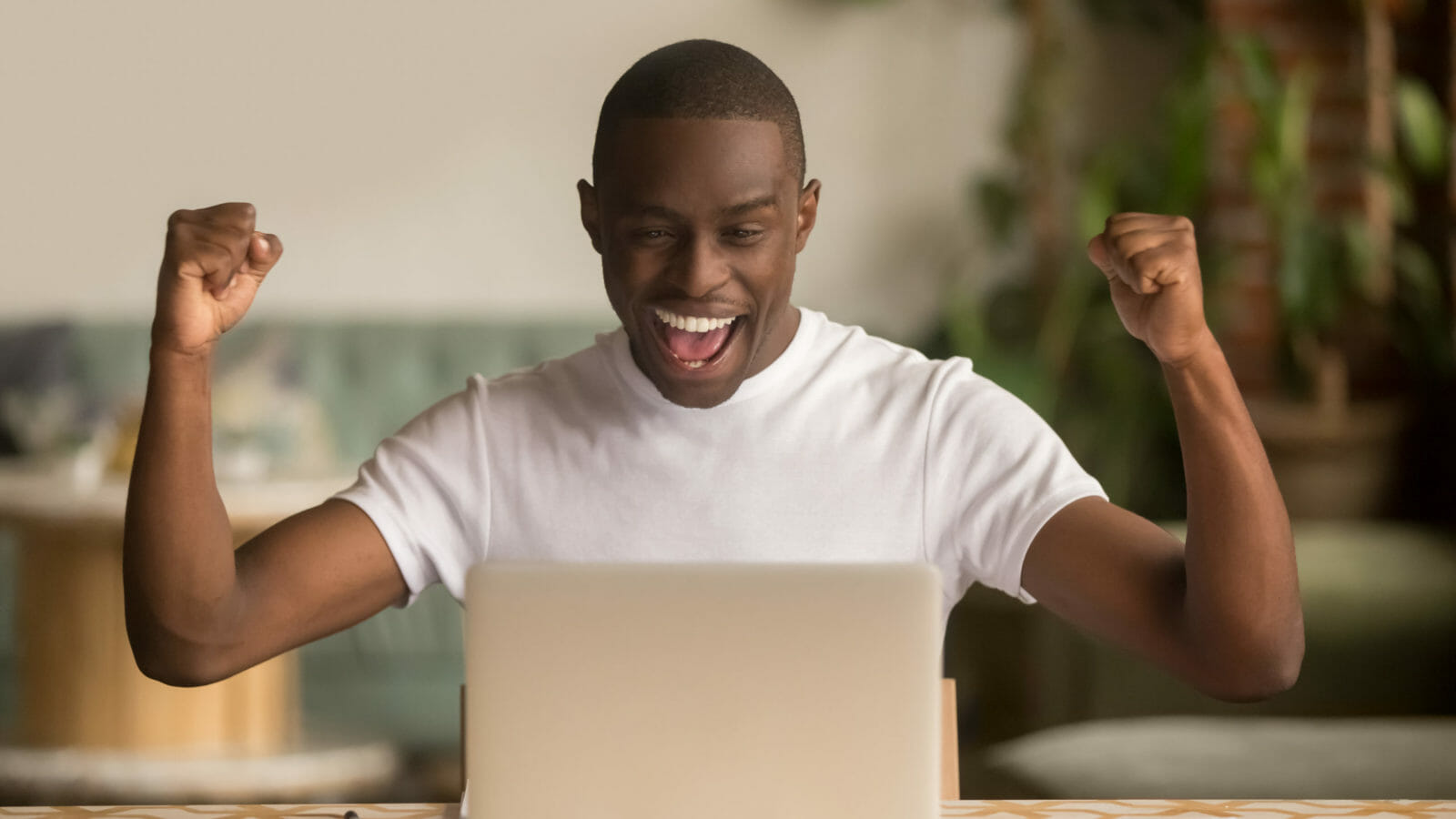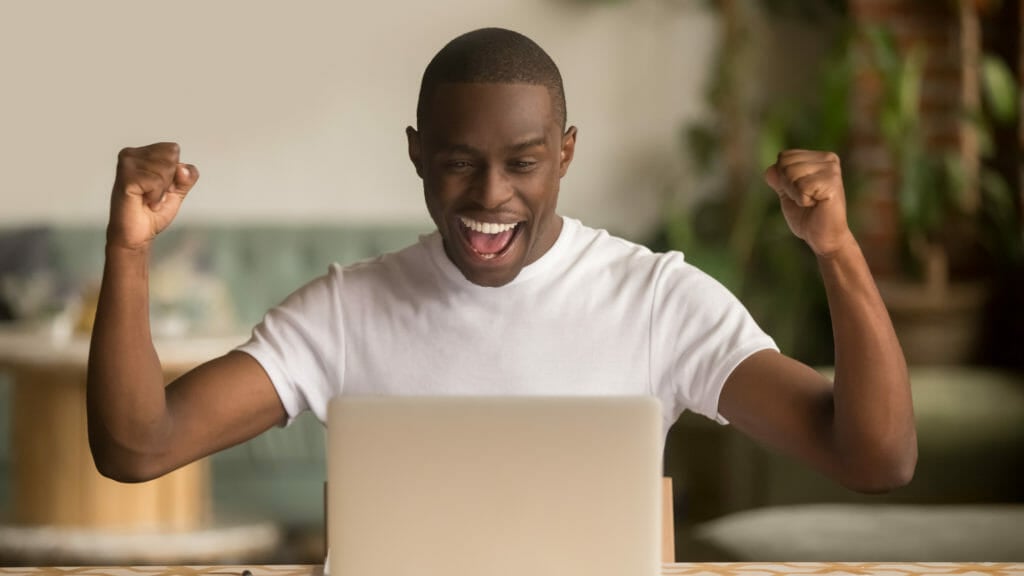 In our last blog we talked about how waiting for customer authorization lengthens repair times. Another factor in longer wait times is whether or not the auto shop is fully staffed. Currently there is a severe shortage of auto techs, and auto dealerships and shops are both struggling to hire new techs to replace the techs they are losing to attrition, retirement, and dissatisfaction with the profession. As a result there is a bidding war for techs. This should result in increased tech wages and better benefit packages. Whether it results in a greater influx of workers in this industry is another question.
What Does the Auto Tech Shortage Look Like?
According to the National Automobile Dealers Association, the industry needs 76,000 new technicians a year in order to supply enough techs to fill all the jobs currently being created and to replace the techs who are retiring or otherwise leaving the industry. Unfortunately, U.S. technical colleges and training programs are only graduating about 37,000 service technicians per year. This means there's a current shortfall of almost 40,000 auto techs every year. Annually then the demand for techs will become more urgent. 
There is a skills gap and worker shortage across industries for blue collar workers. Partly this is because more and more Baby Boomers are retiring, and partly it's because their grandchildren are inclined to seek out white collar jobs over blue collar jobs and go to college without considering jobs in the skilled trades. The U.S. Bureau of Labor Statistics reports that there are roughly 750,000 auto techs and mechanics nationally. The economy is growing, however, so the replacement goal will be higher than that number.
Advertiser / Sponsor

If you ask auto techs why this shortage exists, they will say they are underpaid and that the pay structure often operates in a way that isn't fair to them and acts as a disincentive to stay in the industry. This may be changing out of necessity. Some companies, to lure in more workers, are offering better pay and more benefits.
A Bidding War for Workers
Icahn Automotive, whose umbrella of brands includes AAMCO and Pep Boys, has launched a Race to 2026 program that offers scholarships, apprenticeships, and tuition reimbursement to students in schools including Lincoln Tech and Universal Technical Institute. They help to place workers upon graduation and also offer opportunities for continuing education. Other dealerships have their own incentive packages. In their recruiting guide, Ford suggests that dealerships offer relocation reimbursement and signing bonuses when worker shortages become too severe.
Still, the median salary for auto tech and mechanics in 2017 was only around $40,000 a year. Techs with more advanced certifications and experience can, of course, make more money over the course of their careers. Whether those numbers will reach the oft cited "six figures" remains to be seen.
Higher demand and lower supply must have an effect on wages, though, following a basic economic principle. Pay also must factor in benefits. In addition to the aforementioned tuition reimbursement, auto shop owners and managers like Tom Davies of Yark Automotive Group are also offering 401(k) plans, incremental incentives, and yearly bonuses. Davies says none of these have proven to be a truly effective lure, but he has had success with another strategy: a tool incentive program. When Davies hires an entry-level tech, he provides him with tools and a roller cabinet. If the tech remains with his company for at least two years, he can keep the tools and the cabinet. With the cost of tools and techs' need for their own sets, it's an attractive offer. 
It's tough out there for smaller, independent auto shops because they have to deal with both the shortage of workers and the bidding war with dealerships for the talent that is available and certified. How has your shop tried to attract and keep new talent? Have you been successful or do you continue to change your strategies as the labor pool tightens? We want to know your experience. Let us know in the comments below or on our forums.