5 Ways to Grow Your Auto Repair Business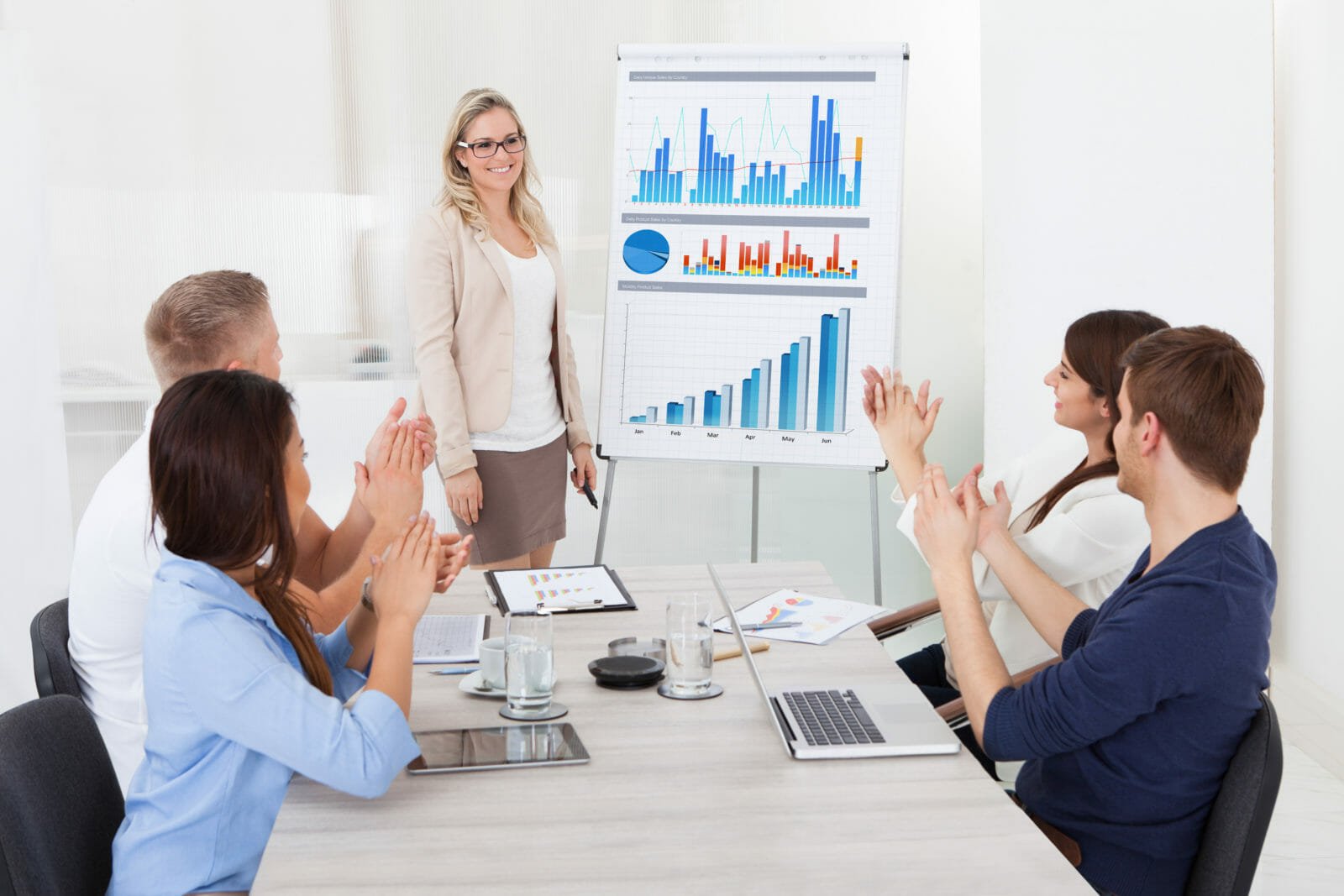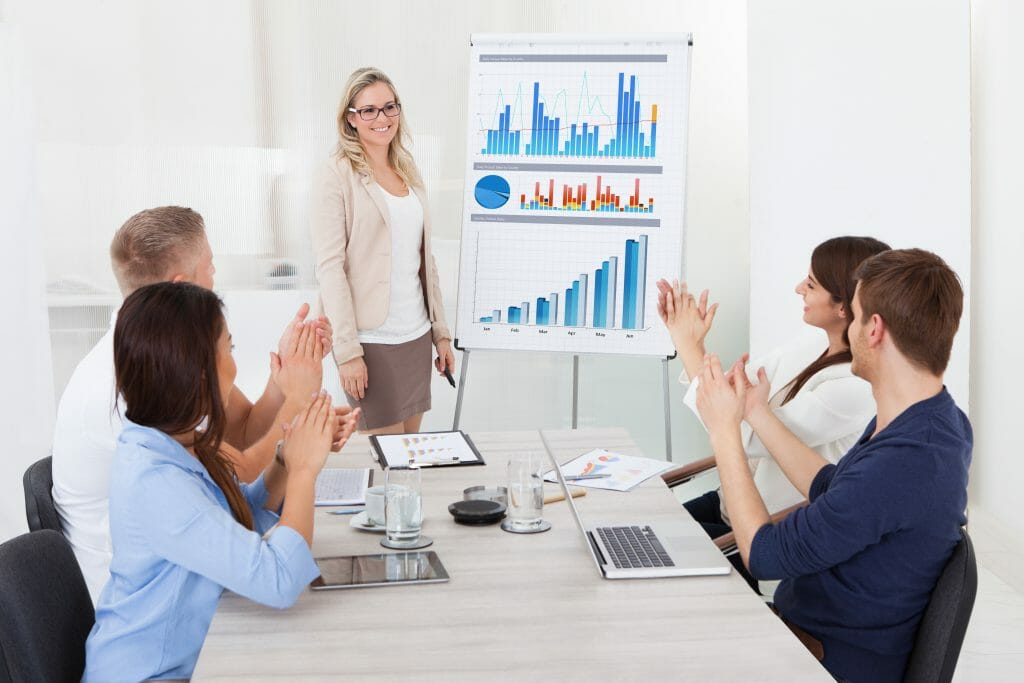 In most areas of the country the auto repair business is a very competitive market. The recent large recession, with its drop in disposable income for the average person, only made this worse as many people reduced spending on car care. However, with the recent improvement in the economy, experts are forecasting moderate industry growth for automotive repair. Here are five ways of increasing your business's share of that market, and we'll go over them.
1: Bring in new customers within your targeted geographic area. If the bread and butter of your auto shop is servicing the cars of people in your area, you've already defined your market. Increasing market penetration would involve bringing in the business of more individuals from your area, and targeted goal would be to accomplish that within a certain time frame, for example 6 months or a year.
2: Your auto repair shop could, of course, choose to focus on a different type of customer – corporations, organizations, or perhaps individual owners from a neighboring area. Choosing and implementing the most effective way to do this is known as an expansion strategy. Market expansion means catching the attention and securing the business of people (or organizations) that you were not targeting before while continuing to offer the same products or services.
Advertiser / Sponsor

3: Offering new products or services to your existing clientele is what's known as product expansion and it can be combined with either of the above strategies to increase business and profit.
4: If your auto shop, in order to attract the business of a more affluent area, chooses to begin offering repair services specific to hybrid cars, for example, that would be a two-pronged strategy for expansion known as diversification. If your business's current clientele is focused more on emergency repairs, it would make sense to diversify your client base to one that can afford routine maintenance or higher end services like classic car restoration.
5: A strategy to limit competition within the geographic area is acquisition. Purchasing a competing business would certainly lower competition as that business would no longer compete with yours. Acquisitions can be expensive and risky, though. Not only will your business need to have the capital to buy another one, it will have to have enough capital to finance overhead for both businesses while internal reorganization (and elimination of redundancies) occurs. It's very important to make sure that the competitor your business is eliminating will not be able to turn around, open a new business, and use the vulnerability of the post-acquisition period against you.
These strategies can be combined and used with each other depending on the needs of your business. The strengths and constraints of every auto shop will be unique, so there's not one best way of attracting new customers or new business. Before implementing any of them, take stock of what is working and what isn't in your repair shop business and compare that to your competitors' successes and failures. Awareness of your current auto repair shop marketing is the first crucial step towards improvement.