Thank you for becoming a new member!
Running an auto repair shop is a never-ending cycle of preventing problems and looking for solutions. I know, because I've been a shop owner since 1978. I started Automotive Management Network because owners and managers need high-value documents, resources, and tips they can quickly access.
As a Premium Member, you now have access to all of the information you need in order to run (or sell) a smooth, profitable shop.
You just unlocked all of the content!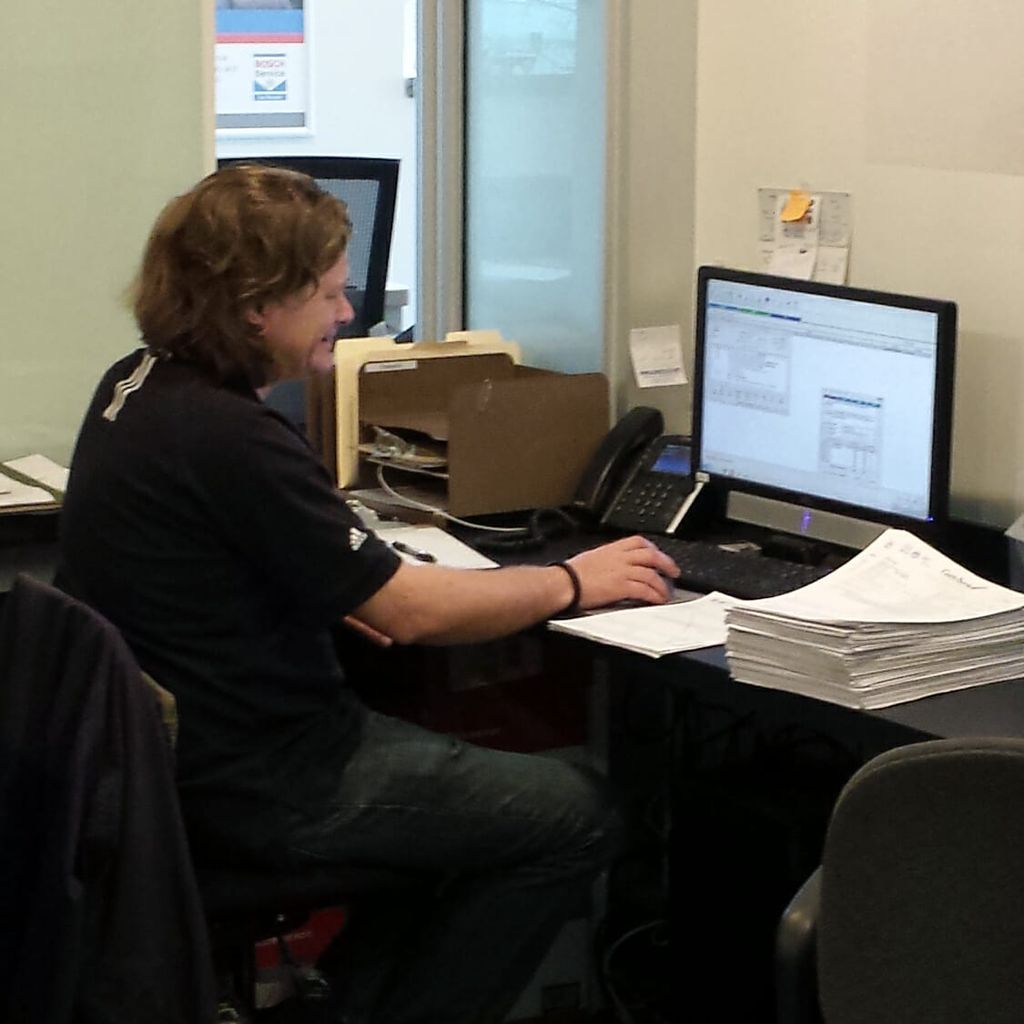 Receive Weekly Email Updates
Tell us what you think
We're always developing new resources, articles, and checklists.
Which one of these three topics would you be most interested in learning more about?