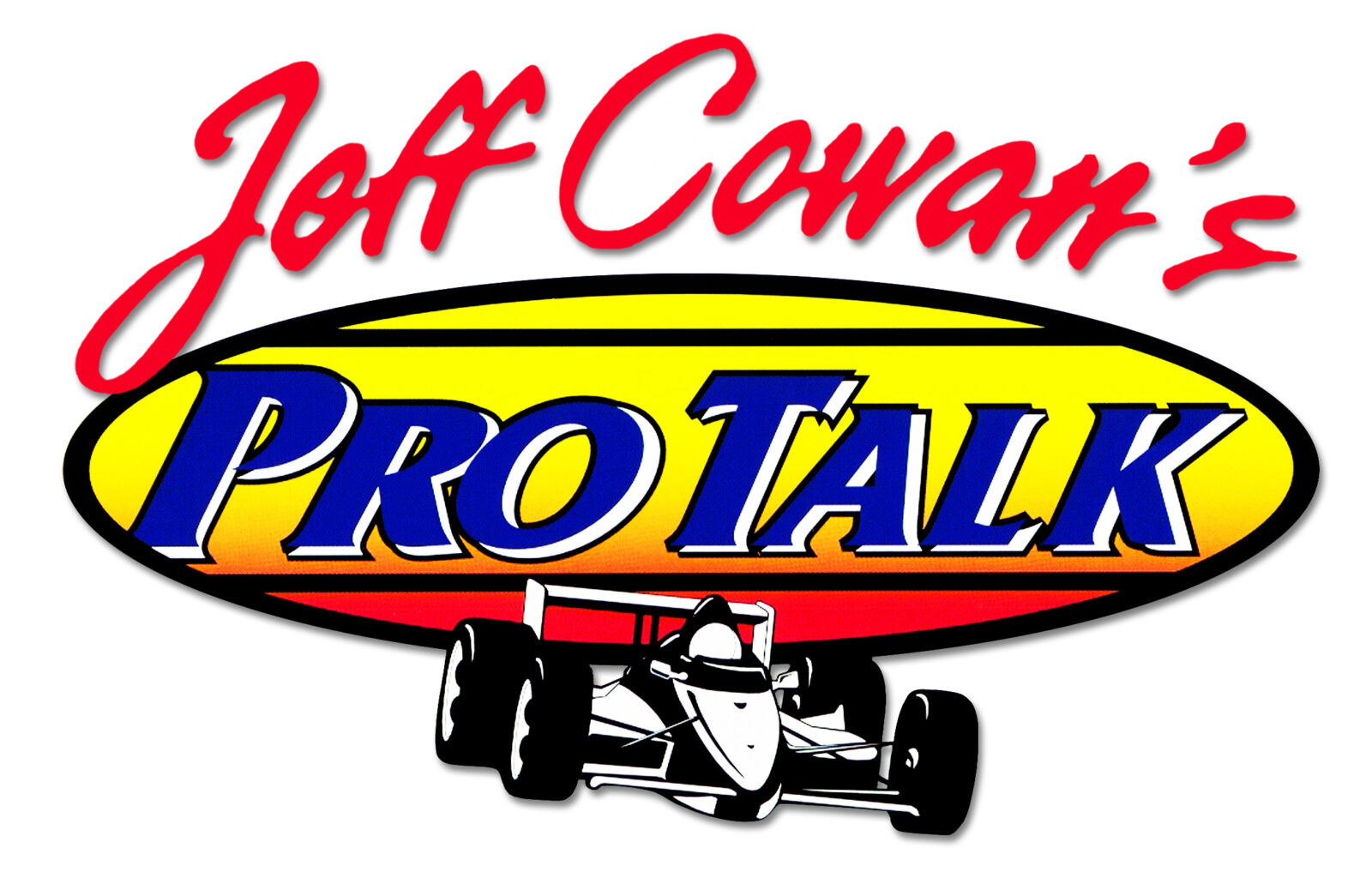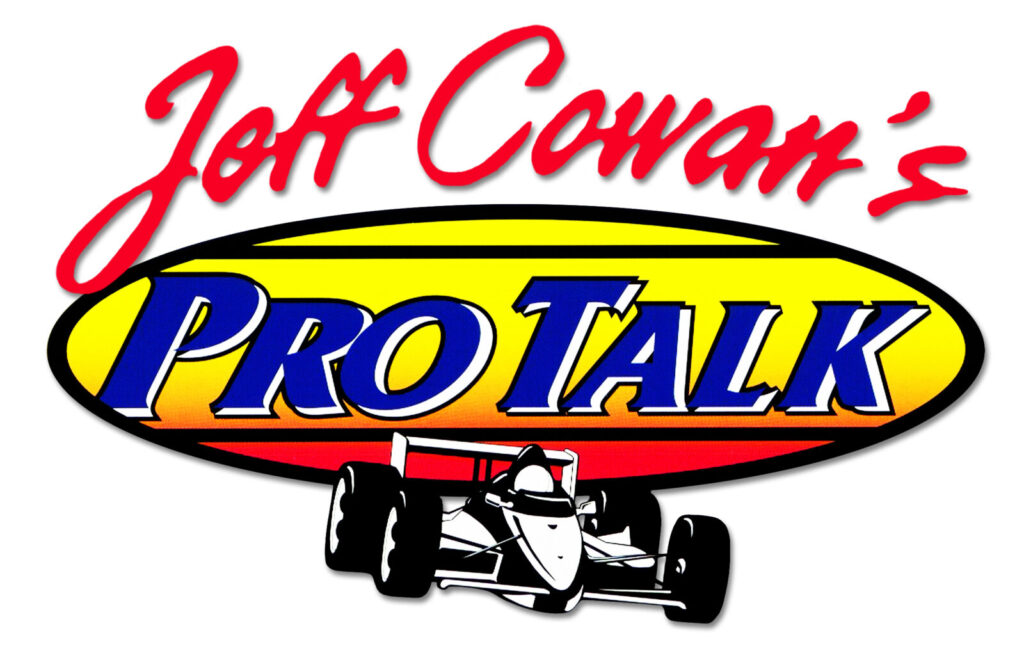 Jeff Cowan's Pro Talk has been in business for more than 32 years, providing expert advice and training to automotive dealerships and service centers across North America. We have helped clients grow their service business into successful businesses using a variety of our programs and services. Even though we are based in Rancho Santa Margarita, California, we work with clients of all sizes no matter where they are located anywhere in the world. Whether you need to train your new automotive service writer, or anyone in your fixed operations, we can provide this training for you so you can maximize every customer interaction.
Expert trainers spend 85% of their time on the drive, coaching, critiquing, role playing, and writing service if need be.
Advisors will learn a complete selling system designed to not only maximize sales but also maximize customer retention, survey scores and effective labor rate.
Advisors will learn how to get customer retention up to and beyond 80% within twelve months.
Advisors will learn how to get perfect survey scores.
Advisors will be shown how to close more sales, handle objections and maintain an effective labor rate of 92% to 95% of the door rate.
Advisors will learn a professional 4-point walk- around process and how to walk around Every Car, Every Time® while at the same time reducing the write-up time to 7.5 minutes or less.
Advisors will be able to set the customer up for realistic expectations with the use of the Full Service Promise®.
Advisors will be shown how to eliminate "heat cases" forever.
Advisors will learn how to take control of the customer and the sale. Advisors will learn how to ask proper diagnostic questions.
On average, a 5/10th increase in customer paid hours per repair order will be seen within 5 days of installing our processes.
Our expert trainers will show your staff how to correctly use all of the technology you have on your drive. Whether that be your MPI's, tablets, emailing, texting, online reservation systems, on the drive braking systems, video, CRM, etc. We can and will show you how to maximize the opportunities these and other products can and should be delivering to your shop.
It's understandable that you might not be able to turn over your entire fixed operations to our training team, which is why we offer the different meeting types listed above. We will conduct our training programs based on your availability. Whether you only want a keynote address, a two-hour session, or a two-day workshop, we can accommodate your needs and schedule to help train your employees. A note about our programs: our training is best absorbed when we visit your business and conduct a workshop where your employees can roleplay various situations and have their performance critiqued by our team.
Meeting Types:
60 to 90 minute keynote addresses
2 to 3 hour meetings
Half-day meetings
One-day workshops
Two-day workshops
Topics include but are not limited to:
Sales
Management
Goal setting
Maximizing Your Closing and Handling Objection Skills
Six Step Sales Process
Forgotten Rules of Professional Salesmanship
The Six Areas of Closing Sales
I Have Learned from Attending 35 Indy 500's; Lessons in Sales, Motivation, Leadership, Management and Life in General