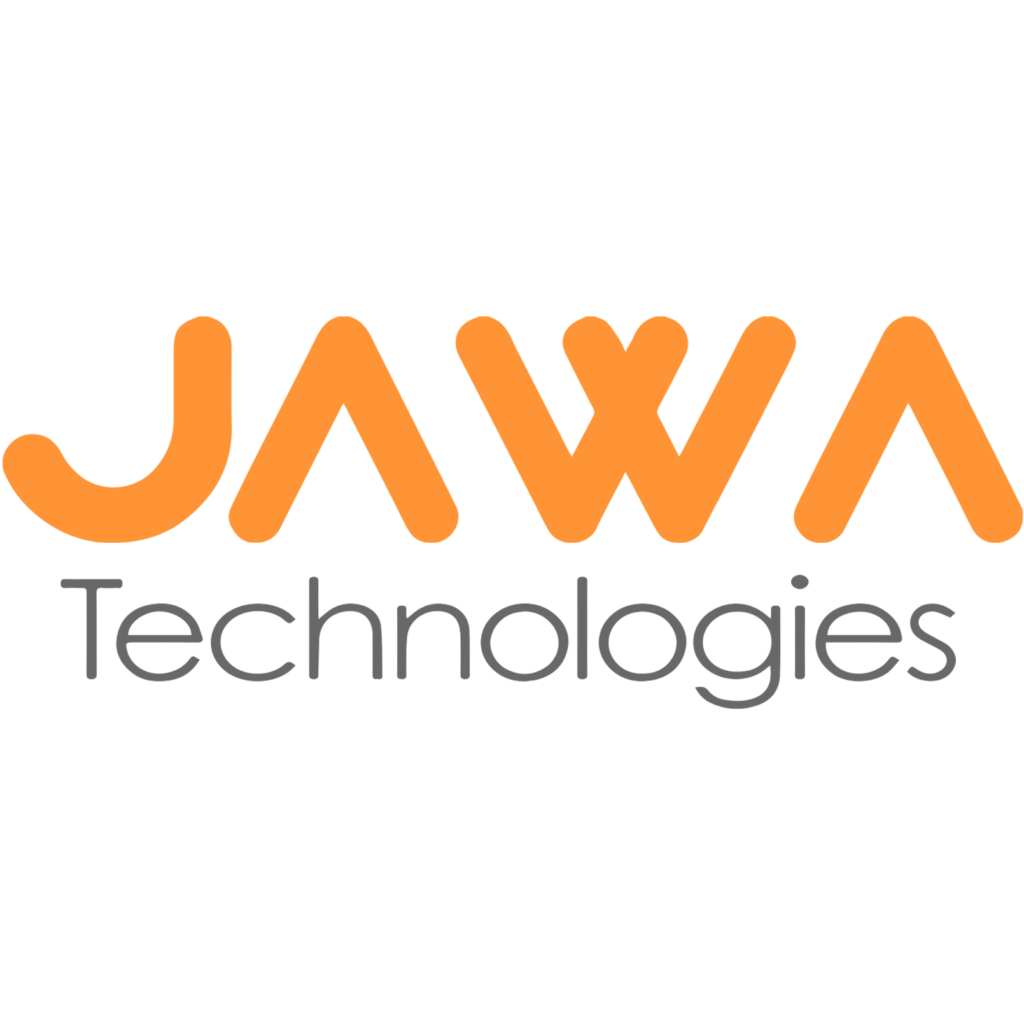 ---
We understand the specific needs of automotive businesses, providing solutions for management systems, inventory and sales tracking. We help our clients leverage best practices
and the latest technology to gain success. Jawa Technologies serves as a valuable partner to help you grow your current business, or start a new one.
Unlike other IT providers, our expertise is in automotive IT support. We know what your business needs are from the start! Our 25 year experience speaks for itself and we serve more
than 450 automotive businesses – from California to Florida.
We are a leader in business technology solutions and we specialize in automotive businesses. We offer on-site services, small and large business networks, Microsoft Office 365, VOIP phone
systems, Managed Service, Disaster Recovery, Cyber Security and much much more.
We understand the need for a speedy computer solution to ensure streamlining processes and increasing staff efficiency to improve the customer experience and reduce shop labor costs.
Jawa Technologies will exceed your expectations with technically advanced, cost-saving solutions that are customized to meet the unique needs of individual businesses.
We pride ourselves in our extraordinary customer service, support, and high availability. As our customer, we give you a competitive advantage in your industry. Whether you are an automotive repair shop, oil change shop, tire shop, car dealer, or any other automotive business, we can offer you substantial value through our unique plans that are tailored around your specific
needs.
We will help your business eliminate the hassle of managing computer systems. Our experts will provide you with the peace of mind that your technology and software is secure and running
smoothly. We also help with choosing the right hardware and software that suits your budget and needs! We have a team of certified experts that are always ready to help.
Jawa Technologies has the perfect solution, service, or package for your business. Services include network monitoring to ensure a reliable network connection for all your devices. We will
meet all of your automotive business needs in software, hardware and networking. As our customer, we help you leverage best practices and the latest technologies to increase customer
success and satisfaction!
Many automotive businesses are open to the public up to 16 hours a day, 7 days a week, 365 days a year and they don't know how important it is to keep their business technology solutions
up to date and secure. We provide 24/7 monitoring of your network and critical systems so you don't have to worry about the safety of your data. We offer on-site and 24/7 remote support. Do
you have peace of mind knowing that your customer's data is at risk of being compromised at any time?
Contact us today at (844) 955-2922 or go online to www.gojawa.com and book a free
consultation today!