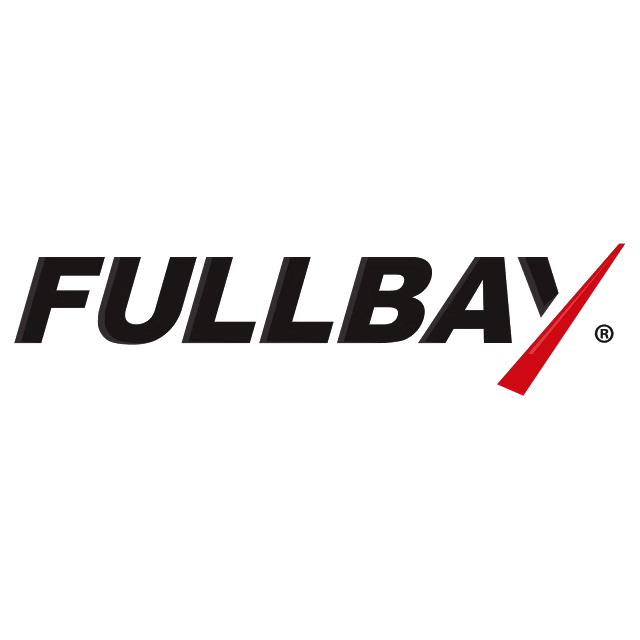 ---
Fullbay shows you exactly what's happening in your repair shop while boosting your staff's productivity. A more efficient business means higher profits, better work-life balance, and safer roads for us all.
— With industry-leading features and functionality built in the cloud, Fullbay allows you to run a more efficient business from anywhere.
Estimates & Invoices
Easily send estimates to customers and receive electronic approvals before starting work.
Service Order Workflow
Receive repair requests and generate service orders quickly and efficiently.
Inventory Management
Manage parts across multiple locations and easily order from vendors.
Customer Communication
Keep customers in the loop on repair progress with simple two-way communication.
Integrated Accounting
Reduce administrative overhead with automated bookkeeping that syncs with accounting programs.
Onboarding, Support, and Training
There's all kinds of ways to learn how to use Fullbay! Our support services are completely free.
Software Integrations
Fullbay's leading technology integrates seamlessly with other industry tools.