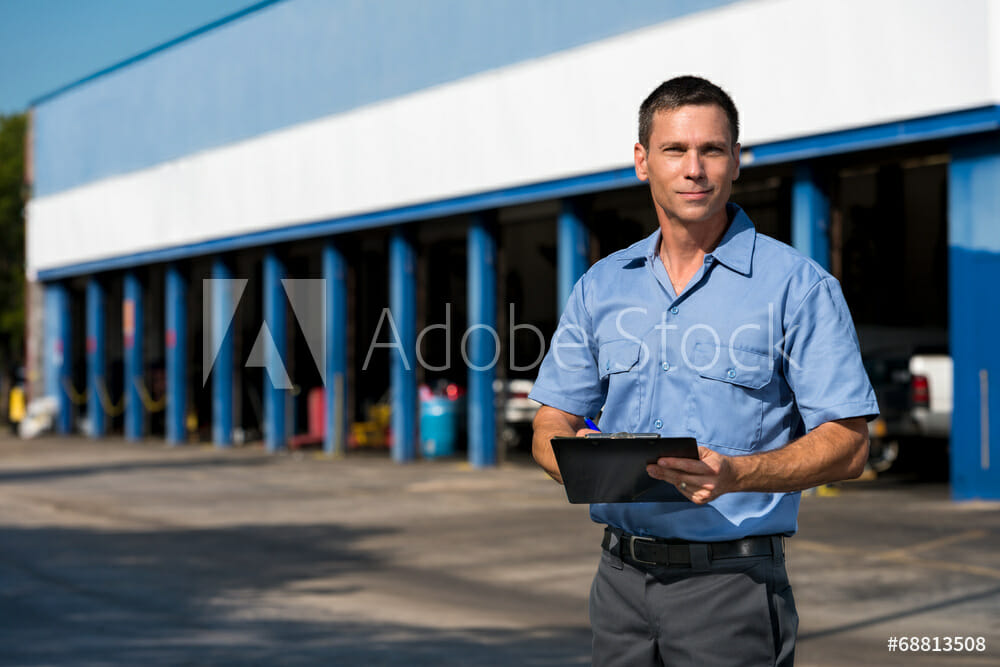 The Automotive Management Network seeks to provide everything that an auto repair shop owner or manager needs, through our lists, forums, and other resources without pushing any of our users or members towards a specific management approach or philosophy. We understand that shops and management needs vary based size of shop, focus, geographical area, customer base, as well as many other factors. Often people in the auto industry find their way here after searching for answers to a specific problem, and we are happy to provide our own articles as well as access to the advice of any number of our 10,000 registered members.
 If you came here looking for auto repair shop management checklists, we have them! Click here for a page listing our various aids we've assembled, including checklists, forms, procedures, and policies. Areas of shop management covered include:
Customers
Management
Marketing
Parts & Inventory Control
RO & Invoices
Service Advisors
Techs
Of course, you can always contact us directly. We would love to hear from you.
What we find is that people come to us looking for support and advice from people within the industry who understand the challenges of running an auto repair shop. It's a competitive business, and making your shop both more productive and profitable is a matter of work and not magic. However there are a number of key areas we've found helpful to focus on.
It's important to objectively consider how appealing your facility is. What is your waiting room like? Is it comfortable? Does it have visual appeal? If it does not, you will not get the walk-in traffic that naturally increases your customer base. You could actually be driving away better customers if you don't prioritize both cleanliness and aesthetic appeal.
What about customer service? Are your employees properly selected and trained to treat your customers respectfully and advise them about what the needs of their vehicles are? Do they know how to present an auto repair estimate so that customers follow through with repairs and do not bristle or leave? Do your employees follow up with customers after the fact to see if they were satisfied with the service they received or have questions or problems that need to be addressed?
Is your marketing on point? Have you considered the proper way to deal with negative feedback, whether in person or online? What does your website look like? Is it out of date, and do you need to update it? How much of your marketing actually reaches potential customers and brings them to your shop?
How to you find and keep good mechanics and employees? Have you found ways to reduce turnover in your auto repair shop? Can you improve the productivity of the employees you already have?
These are the kinds of questions we answer on our site both in the articles we offer and in the interactions our members have on our forums. If you are looking for a site where no question is too broad or specific to answer, you've come to the right place. Welcome to the Automotive Management Network. Register today for free to begin the process of improving your auto repair shop!
Your membership is private. We do not sell or share your information.